Why Do People Prefer Augmented Reality App Development?
We Help Businesses To Grow Digitally - Webmantra Digital Agency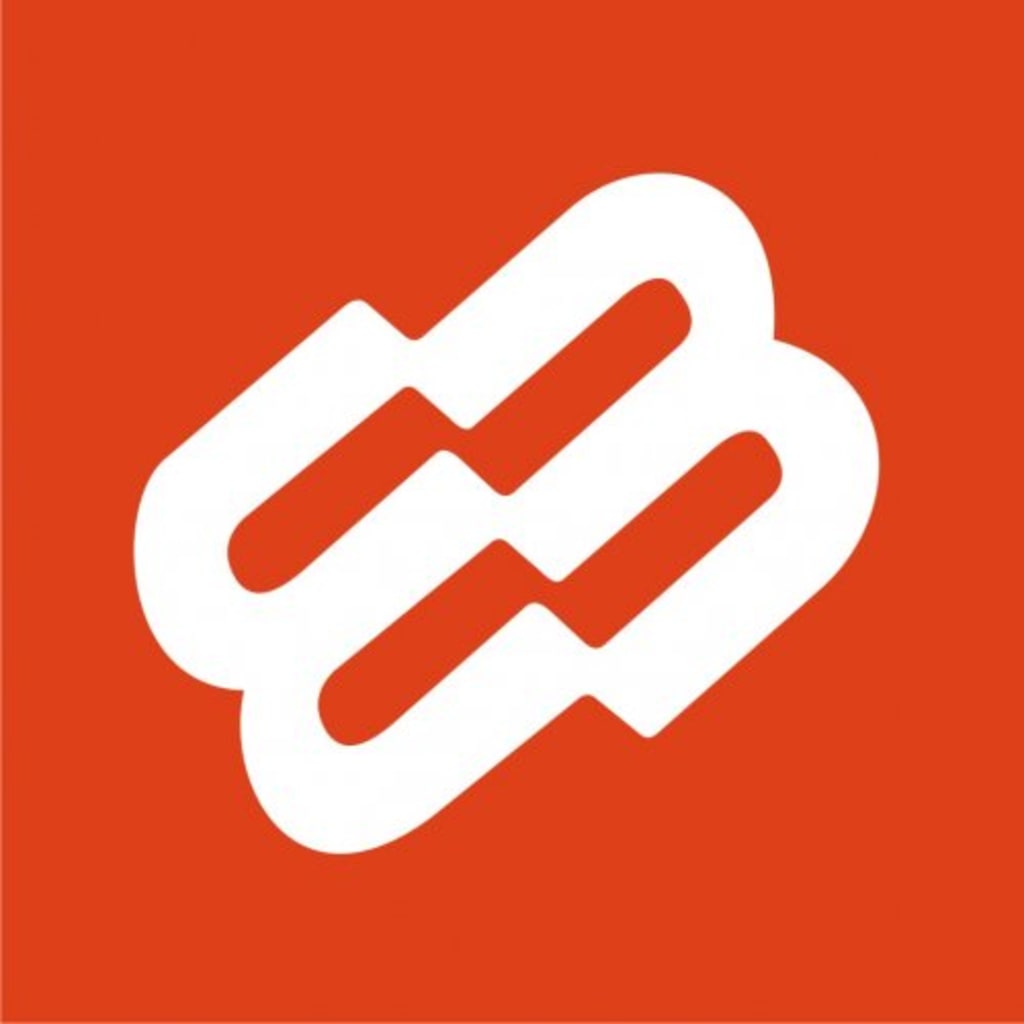 Why Do People Prefer Augmented Reality App Development?
Augmented Reality Web Development, more commonly known as AR App Development, is in trend these days. AR Web Development uses technology in such a way that sounds, images, and text are superimposed with the world we see around us. In simpler words, you can visualize products and see how they would look on you before purchasing them online.
Most of us prefer to shop online. However, there used to be a number of things we could not shop online because we could not try the product before purchasing. For instance, eyewear. You can not buy a frame for your eyes if you do not know how it will look on your face. However, with AR Web Development, you can visualize how that frame will look on you virtually. With the aid of this function, customers may visualise how the product would appear. Does this not make your life simpler?
Augmented Reality (AR) Web Development is growing tremendously in present times. People prefer Augmented Reality App Development for a variety of reasons. Some of them are:
Helps With Product Or Service Training
There are certain products that require a demonstration in order to teach people how to use them. In contrast to traditional training scenarios, augmented reality app development can be used by a teacher or tutor to make learning new concepts easier for their students. Your customers will be able to grasp the product/service more readily, easily, and quickly if you include a 3D video clip with the help of AR features.
Feel The Product Before You Buy It
Developers may use AR's ability to place digital assets in the physical world to play with 3D elements/objects with a lot of depth to make them come alive. It simply means you will be able to visualize the product before you buy it. We avoid purchasing certain clothing and accessories because we are unsure whether they will look nice on us. However, with AR App Development, this becomes a thing of the past!
Level Up On Customer Services
AR has the potential to improve the game for customer-facing personnel, particularly in the online retail business. The sales experts can increase the buying and even application (virtually) of cosmetics by supplying AR glasses to boost their beauty.
Customers liked to be spoiled. There is nothing like AR features that spoil your customers. Give your customers more features than your competitor and they will stay loyal to you!
With A Single Click, You Get Amazing Detailing
AR app development is a technological improvement that allows us a complete visualisation of the product with a single click. For example, to digitally project the interior layout of a car dashboard on a full-size model of a dashboard. A simple click provides a detailed representation of the product even before it is built. Customers can now visualize the product and even how it is manufactured with a single click. Is there even a thing about AR that anyone does not prefer?
Augmented Business Operations
With an AR app, various business operations can be conducted. For instance, the process of evaluating and completing an insurance claim for a damaged car can be done with an AR app.
The use of Augmented Reality (AR) App Development is growing tremendously in various sectors like Health Care, MArketing, Fashion, Real Estate, Tourism, Automobile, and so on. If you wish to stand out in your sector, you must consider AR features as well as AR applications. If you are considering AR App Development, Webmantra is here to help you out. Contact us at [email protected]