When One Love Isn't Enough (1)
The Intro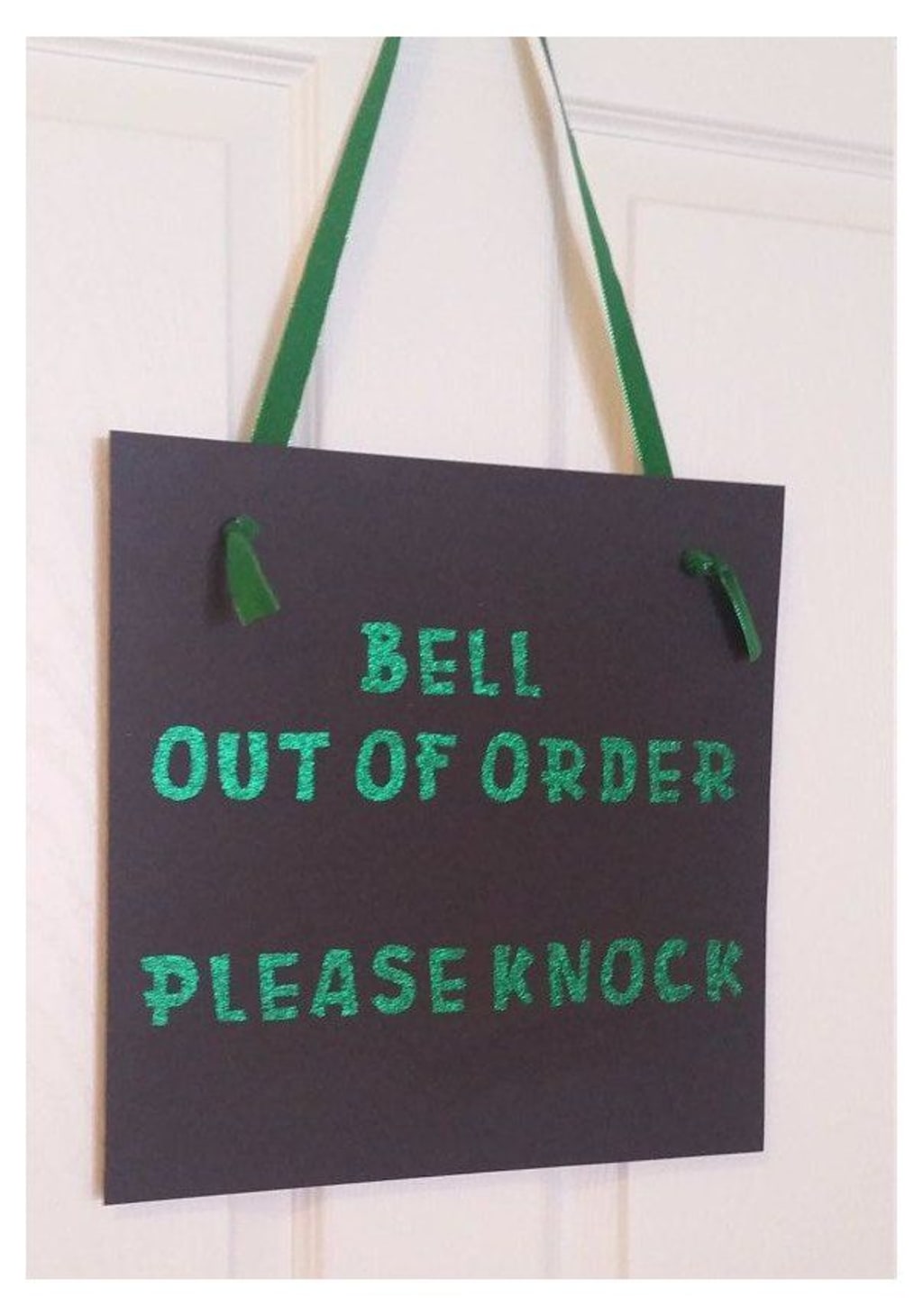 The last couple of days have been emotional.
My doorbell rang and when I opened my door, an old familiar face turned around, "I heard a congratulations….WTF happened to your face?"
"Monkey pox. Why are you here!?! You just randomly show up at the door of a person's house several states away!?! What is this? The 80's?" (He lives in Washington.)
"My mom died."
The most beautiful green eyes I've ever known filled with tears…. And we spent the next 14 hours talking about what he can expect over the next week, catching up on the past few years, being reminded of many things long forgotten-
-and my mind wondered off to all of the other people I have been given the opportunity and privilege to love.
Wait...... rewind. Who are these people? What story is she telling? Who is she?
This one is about me.
I am twice divorced (while very young), single mom, whose kids are growing faster than she'd like. My oldest has moved out of the house, and while historically, I have never wanted to be married again, it was around the time that she moved out that the crushing realization hit me:
I will be alone soon.
I have never really been "single". I have fallen somewhere in between single, dating, and relationships. I have thoroughly enjoyed getting to know many people in the dating realm, while not taking much time to commit (or taking too much time to not commit) to them. I have been involved with some for a handful of months- turned closest friends. I have been involved with some of these amazing people for nearly two decades.
If you weren't asked if I could include you in a story- you didn't make the cut. You also don't have to worry about our story being here.
I am unapologetic for the way that I love. It's short. It's fast. But it is full, loving, and no less enjoyable due to the length of time, nor lack of traditional commitment.
All of the stories have happy endings. I don't consider break ups in most circumstances to be a thing that means a sad ending. I have had many people in my life who weren't right for me, or I was not right for them, but I still consider them to be amazing individuals, who I would recommend to another person. I like to think they feel the same for me.
Don't ask me who any of the people are. This won't be disclosed (even the people closest to me.) If you don't already know, you either were not a part of that season of my life, or I chose not to share for any number of reasons.
Everyone featured within the stories will be referred to under the acronyms of dating nicknames my friends have given my many adventures.
The nicknames are used for their protection; not mine. Some are happily married, and I do not want stories that reference more than a decade ago to cause waves. None of these men are people I will end up with, nor wanting to. They're happy memories of my life, past/ present/ future, and the inspiration for this will be revealed in the first chapter.
I just want it to be clear, that any sadness, or negativity within stories, is not a reflection of the person within the stories, but merely a small part of our story. I will always hold a special place within me for all of them.
Doorbell ringing. Crushing realizations.
And the knowledge that I probably never had a real marriage. I would like a real first marriage some day.
She couldn't possibly be talking about herself....love? Marriage?
Stay tuned...