What You (Probably) Love Most About Christmas
An ode to Christmas: based on Enneagram type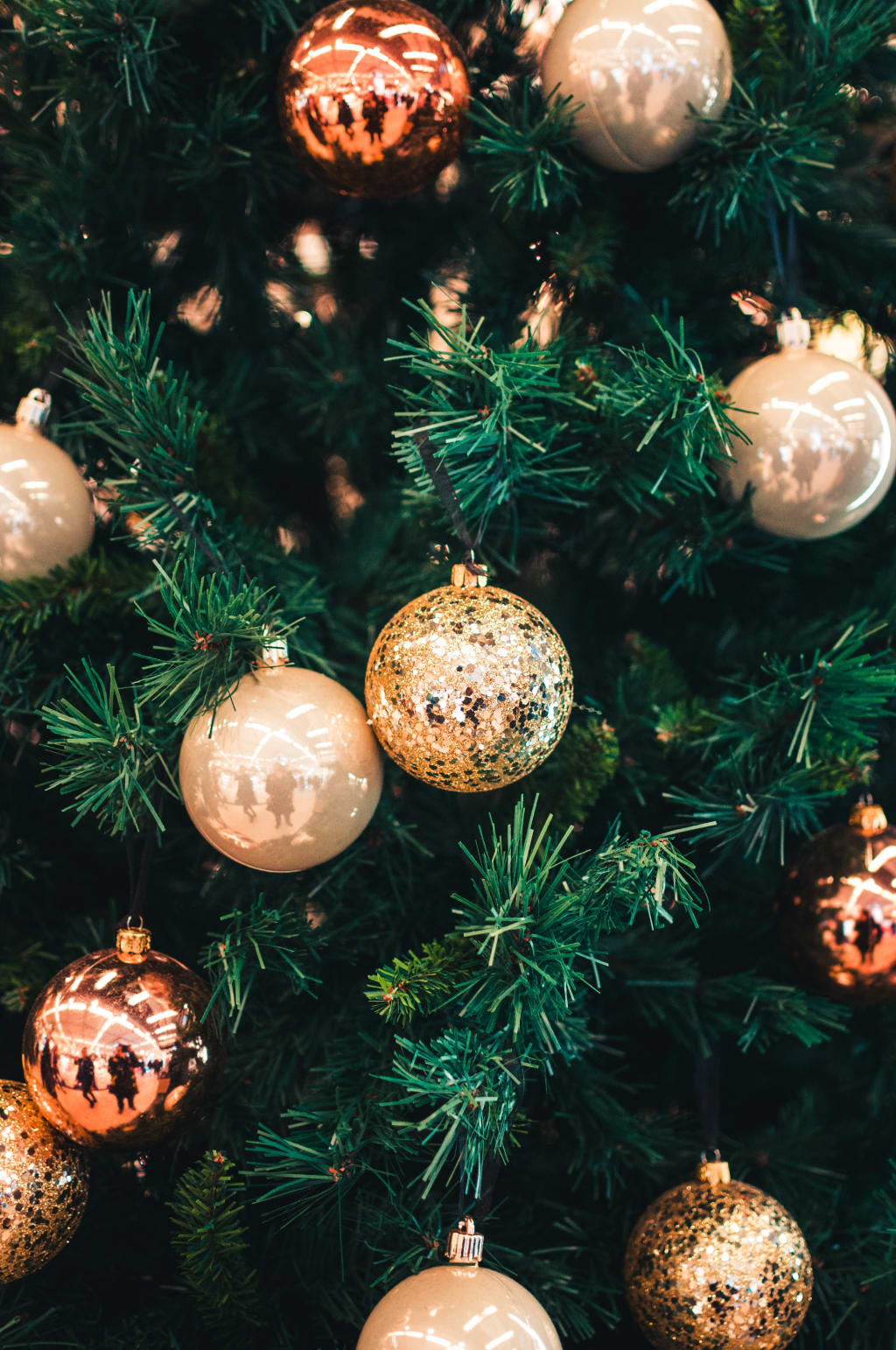 Personality tests can often bring out the insecurities in people and have a negative connotation, but they don't have to. I love that they beautify our differences. We need all types of people to make the world go 'round. That's why I write so many fun blogs about enneagram numbers. If you're an enneafan, you can read about why I'm thankful for you, what Christmas gift I might buy you, and which holidates I think you'd enjoy here. If you enjoy the read, you can always spread the love by sharing it with your other enneafan friends. But that's enough shameless plugging... Here is what you most likely love most about Christmas!
Enneagram One
Traditions. My in-laws have a tradition of regifting the same coal to a new person every year. Some families like to attend Christmas mass every year. No matter what it is, One's enjoy consistency and, subsequently, tried-and-true traditions that bring the whole family together.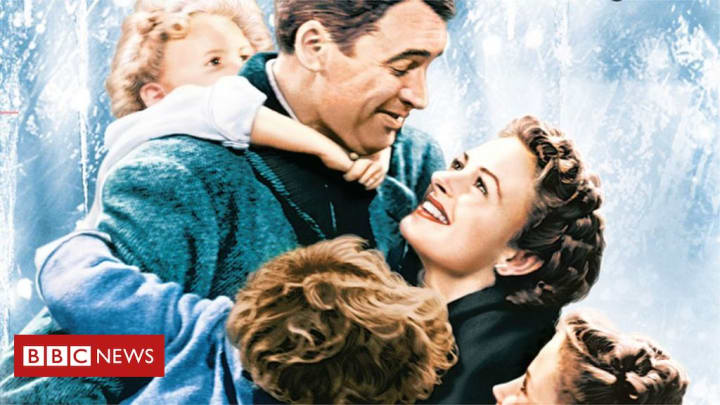 Enneagram Two
Spending time with loved ones (and finding themselves under the mistletoe with their S/O). It's no secret that Two's are the cupids of the Enneagram. Like Olaf, they like warm hugs. They also love people who recharge them and they often place a high value on family relations. Christmas is just another excuse for them to get some QT (quality time) with their favorites.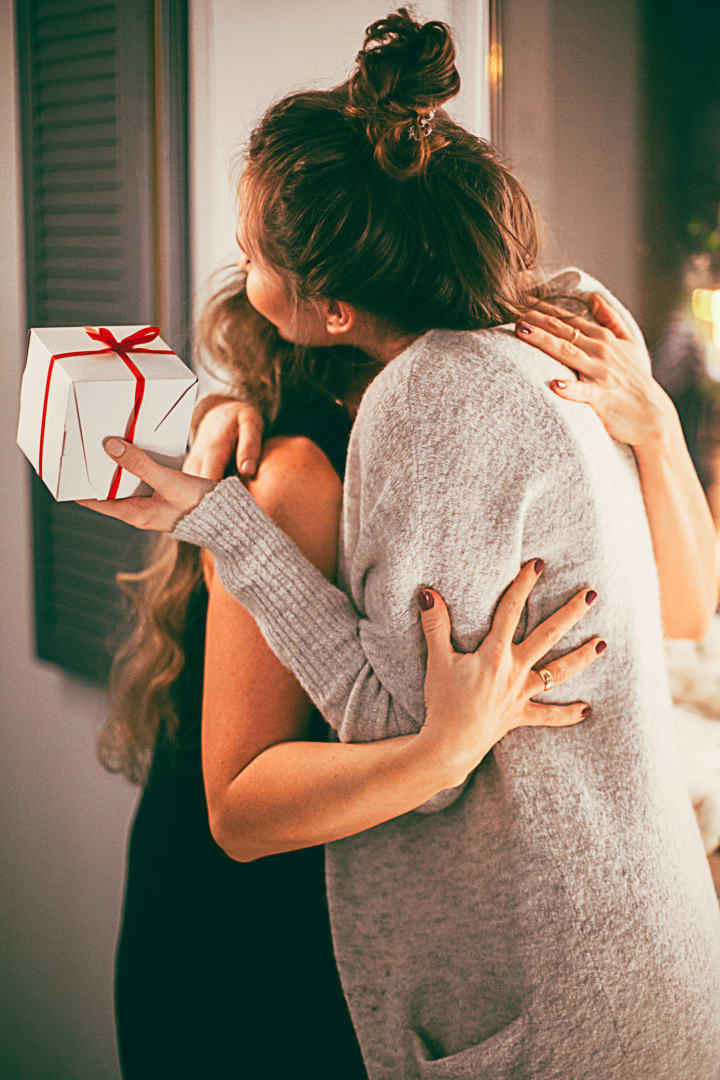 Enneagram Three
Gift exchanges! Three's tend to be very positive people who like to keep things light and happy, and games are perfect for that. Aaand, a little friendly competition never hurt anyone, right? Watch out, they're sneaky! They'll do whatever it takes to leave with the best gift there, even if it means using some reverse psychology on others. You may think they want that snow globe, but they're really gunning for the Amazon gift card.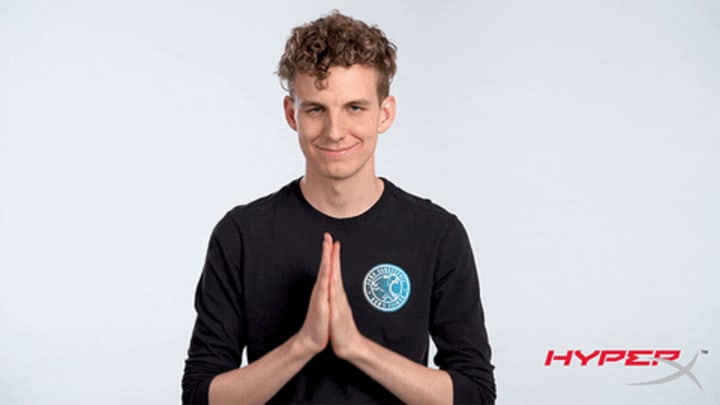 Enneagram Four
Any activity that allows them an outlet for their creativity. Singing Christmas carols is likely to be an enjoyable activity for them, as I have discovered many Four's to be musically inclined. They also tend to be interested in communication and history; hence the attraction to carols. Four's make great writers, artists, and performers, so writing and presenting a short, comical Christmas play with their family would be right up their alley. However, they will notice if people are not bought in and so it's important to be enthusiastic.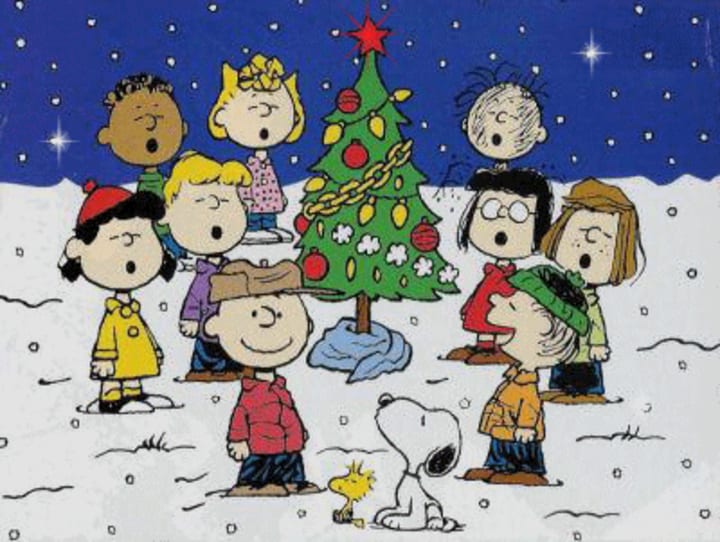 Enneagram Five
Decorating cookies, building a snowman, pretty much anything that allows them to hide in the background while still being around people. Fives tend to have a good work ethic and a mind that's always spinning, so on holidays they enjoy being able to rest. They love quietly doing what needs to be done, like minimizing the amount of trash in order to make clean up as efficient as possible.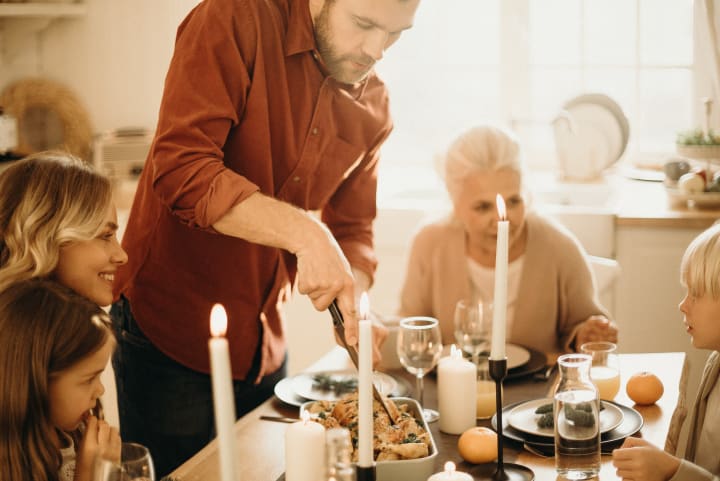 Enneagram Six
Group games. Sixes often make great teachers and enjoy showing others how to play their favorite board game. They like games for several reasons. Games give them the opportunity to unleash their secret sass and wit. They can also blame the rules of the game for anything that makes them step outside of their comfort zone. They are especially fond of games that incorporate teams because they like to collaborate with others.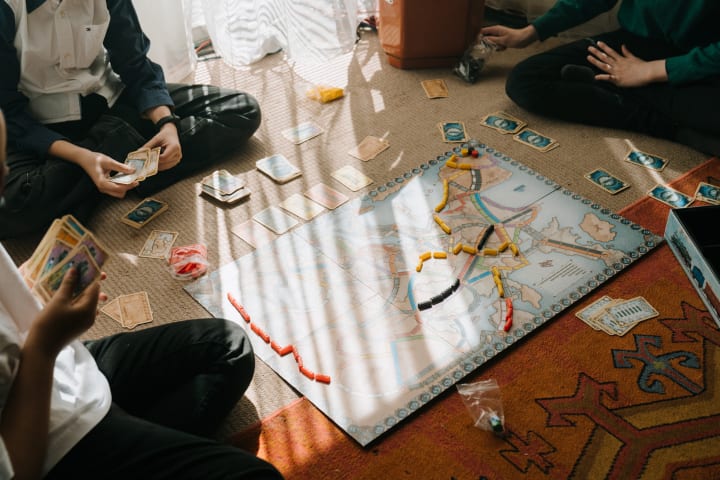 Enneagram Seven
Unwrapping PRESENTS! The anticipation is just too much! Gifts are arguably the best part of Christmas, each one a fun surprise wrapped in paper just waiting to be discovered! Sevens enjoy surprises the most of any number and will likely get a thrill out of finding which presents are labeled for them and then getting to unwrap them. I mean, who can frown while opening a present picked out and wrapped just for them?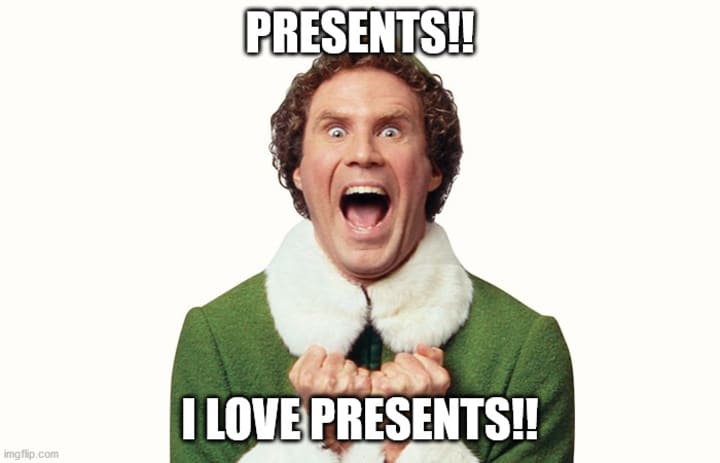 Enneagram Eight
Eights like watching someone open the perfect Christmas gift that they bought for them. Eights are very generous people by nature and they enjoy giving more than receiving. They will pay a pretty penny for those they love. Eight's don't want you to tell them what to get you, because they pride themselves on their ability to know exactly what you want (they tend to people mega-observant people-watchers), and they love to surprise them with it.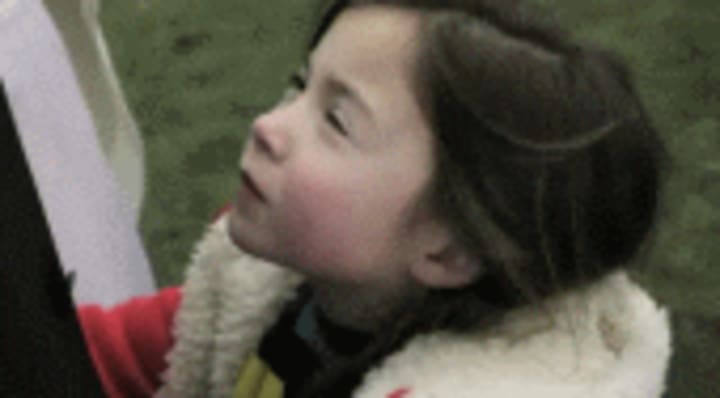 Enneagram Nine
Getting to wear pj's ALL DAY! Nines are low-maintenance people in the best way possible. Their relaxed nature is contagious, and they're all about comfort. That "In My Christmas Jammies" video has mad Nine vibes. Nines will play along and wear whatever silly Christmas sweater you get them for the day (even though they will probably never wear it again after that).