What Love Looks Like
My Cousin's Wedding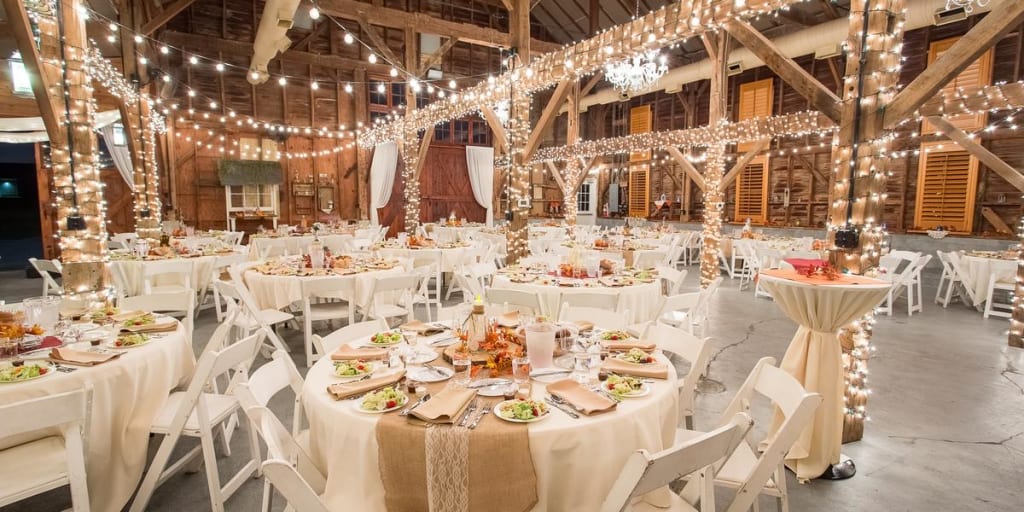 It was a windy yet beautiful spring day. The barn was decorated with lanterns and lavender, the dessert table consisted of Captain America decorated cupcakes. And the venue was packed with people that I had never met and ones that I didn't remember. My cousin's wedding was beautiful and though I had never met her fiancé before the big day I knew from the minute I heard their vows that they would be perfect together.
My Alicia was gorgeous, and as she stood in front of family, friends and the man she loved quoting sports movies and Marvel movies I felt so incredibly happy for her. We sat there and watched her declare her love for someone who loved her so much and was so moved by her words that we could hear and see him get choked up. Alicia was also holding back tears and emotional laughing her way through her vows. When it was his turn he could barely keep the tears at bay, and the entirety of both families could feel and see the love that the two shared. It was palpable and completely tangible. Any woman willing to have Captain America fully prevalent at her wedding is more than in love. As I witnessed the greatest love story I had seen since my mom and my dad I started thinking about how much I loved my boyfriend and I was hit with a wave of gratitude for him. Tears started streaming down my face I was laughing as I tried to wipe them from my face but they were coming to fast. I was so filled with love and happiness and pride for my cousin that I could not contain myself.
But the happy tears were not just for her, they were also for the love I had for my boyfriend. Watching my cousin get married had me thinking of him the entire time. Having him in my life is a blessing and I am embarrassed that I sometimes forget that and take him for granted. Alicia's wedding reminded me that I have the love of my life, she reminded me what it looks and feels like to dedicate yourself to another person. Although we have only been together for a little over a year, my cousin and her beaux had been together for nine before tying the knot. I have been ready to commit myself to him for at least the last six months. So I hold my love for my man in my heart, and I will patiently wait as my love catches up with me, so that we can take the same step. Dedicating myself to him is what I look forward to, part of life's journey that I yearn for. Waking up and laying down next to him every day is the best part of life for me. Being together is my prize for fighting through the hard parts of life. He is my teammate and my partner, and we make all of our decisions together from what to have for dinner to where we want to live. To have a partner in life, to go through your life's journey as a team is a beautiful thing and everyone who is lucky enough to find their person and smart enough to hold onto them is blessed beyond words. I wish all the love and happiness in the world to my cousin and her husband and all the other wonderful humans who have chosen to spend their lives with the person that they love. And I thank her for reminding me and showing me what happens and what it looks like when you choose to be with the person you love, forever.
marriage