What is a Valentine
Who is your Valentine?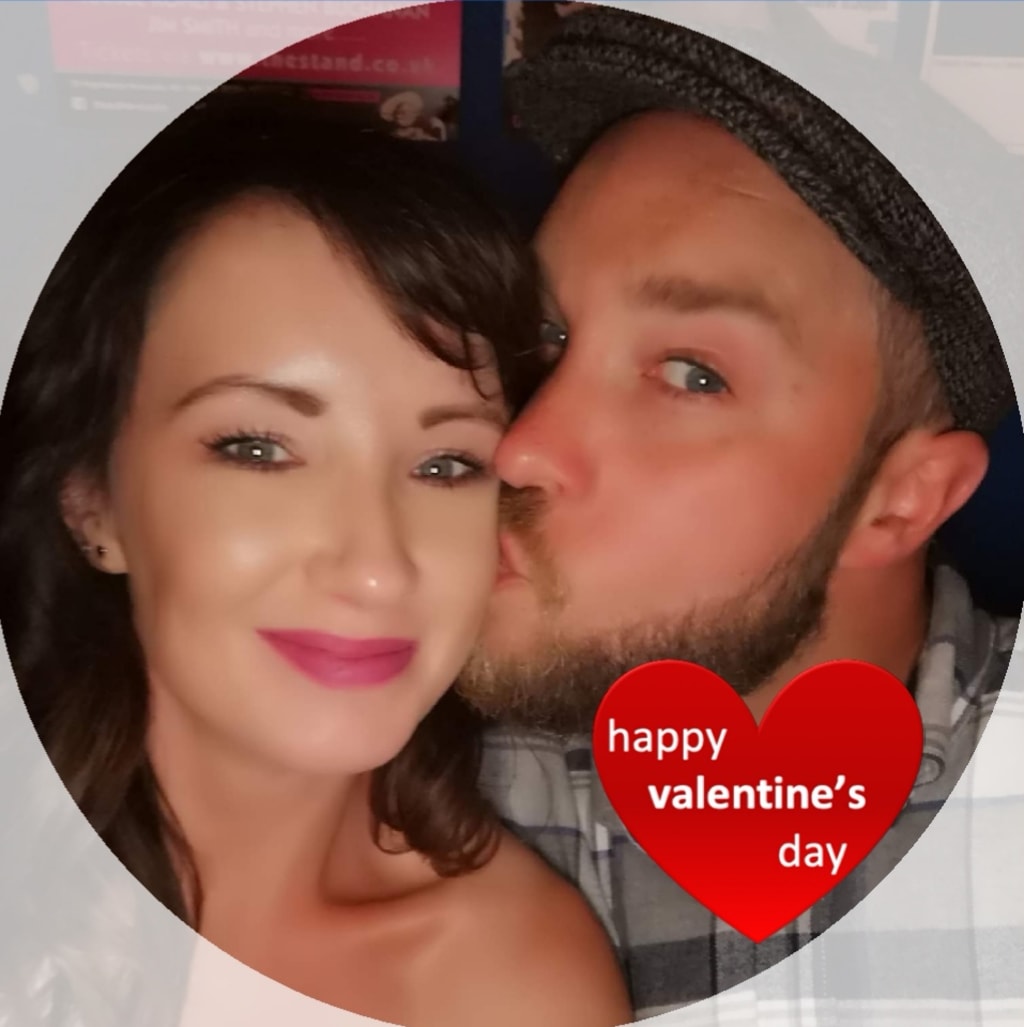 Me and Mine (pic wasn't taken on Valentines Day - he kisses me like that every day) X
I have just spent far too long, with too many attempts perfecting a new manicure ready for the big day tomorrow - Valentine's Day.
This and the care, attention and effort put into every detail that counts or that we can possibly think of relevant towards love and romance is how we celebrate or at least prepare to celebrate this day.
Personally my attitudes towards the day have changed, or perhaps matured, at least I thought they had until I wasted so much time preparing one very small and perhaps even insignificant detail - painting my nails. I wanted them the traditional red (of course) yet me being creative me; they couldn't just be plain red, not for such a day far from plain, I had to glam and charm them up for the charm of the day - with added black and pink glitter to the ring figure (no, I'm not attempting a bread-crumb hint for a ring to match the glam nail) thumb nail is included too, yet being one for unique jewelry, I wouldn't say no to a charming thumb ring.
Creative perfectionist isn't a romantic match - as to why I ended up allowing too much time compared to what impact one such minor detail may actually - no matter how pretty - have on the whole day. But hey, if he notices AND appreciates their themed effort to the day recognising my endeavour then it's the womanly win us girls love to receive.
Take note here boys, if you appreciate your girls efforts to not always look 'plain' then make sure she knows - knows you notice and appreciate her efforts yet love her canvas it comes from regardless.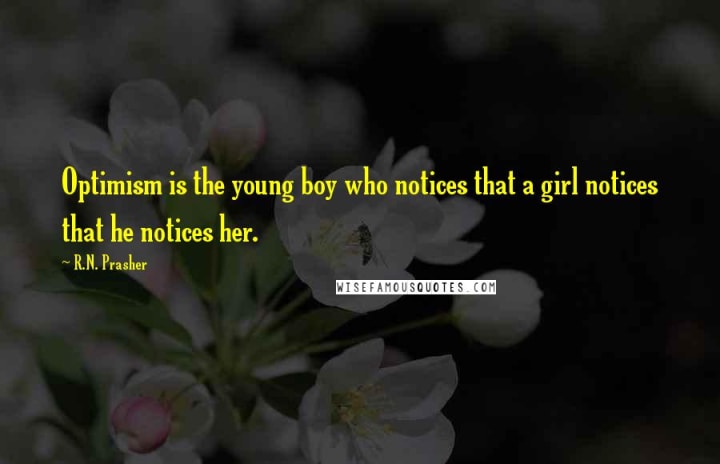 Upping the romance ante and giving my efforts more value to the stake of contributing to the charm of the day was the fact that the other half to who I celebrate such a day with, is returning to me from working away this past week, talk about timing.
How romantic is that? - He'll be due to be back in my specially manicured hands right in time to share Valentine's evening with me.
The note for boys to take from me would be in the example to follow from him - I can say he is a good'n and we do notice and make a conscious effort in return to voice appreciation for one another's efforts, even joint efforts as isn't that what it's all about? But just as I fussed over perfecting my manicure - we may still not be perfect, real life and love isn't.
Even if the manicure goes unnoticed it is a minor detail of effort in comparison to the more major symbolism of the day with being reunited.
That as itself would speak more than enough of our truth towards our celebratory attitudes in the day anyway. His attitude towards Valentines' Day, which admittedly has influenced mine, is to be low key and save for a more genuine effort & avoid escalated hallmark spends instead to our own celebratory romantic day - our anniversary.
Or what is stopping any of us for upping the effort stake in romance ante even more with a random act on whichever day you wake up and feel like it? Lucky enough to feel loved in love, there shouldn't be the need to wait on the excuse of Valentines' Day to say or show it enough for the other lucky one to know.
I didn't give into his influence just to be a harmoniously agreeable girlfriend (in answer to any feminist's disapproving tongue clicks and disgraced eye rolls reading this) no; it goes further and more individual than that. It makes sense to me, whilst this age old holiday is a perfect excuse to go all out in every way imaginable to spoil your other half and show them just how much you love them and (I'd like to think its returned and received in kind) to celebrate your relationship, It is not the utmost and singular way or opportunity to do so.
It is a day to be shared in celebration of the love given, received, ultimately shared every day, it is not a day to use in materialistic efforts to attempt in proving lust.
Being age old Valentines' Day throughout ancient eras and our generations right back throughout times old saw the month of February celebrated as a month of romance from ancient Roman rituals to Victorian customers and Valentines' Day, as we know it today, contains vestiges of Christian and Roman traditions.
So of course the day, among other age old traditions we share celebrations in, has earned its Hallmark for sure. Even if some choose not to share the love, have the lack in feeling the need to, feel they've no reason to or have even lost faith in the traditional heart of the day with or without someone to share it with - love itself is an age older and always will be, it's the inspiration for the belief and many others like it, it will overcome all cynics and for sure outlast any age.
Learning this and learning how best to appreciate what you may have in love to share with someone else is your own very special way of celebrating not only in homage to the day but why it is now a global holiday. Let its origin, tradition and even legends remind you of its worth yet don't wait just THE one day to celebrate with those who share in it with you - all loved ones.
Happy Valentines Day and much Love, everyday.