What I Am Thankful For?
Everything.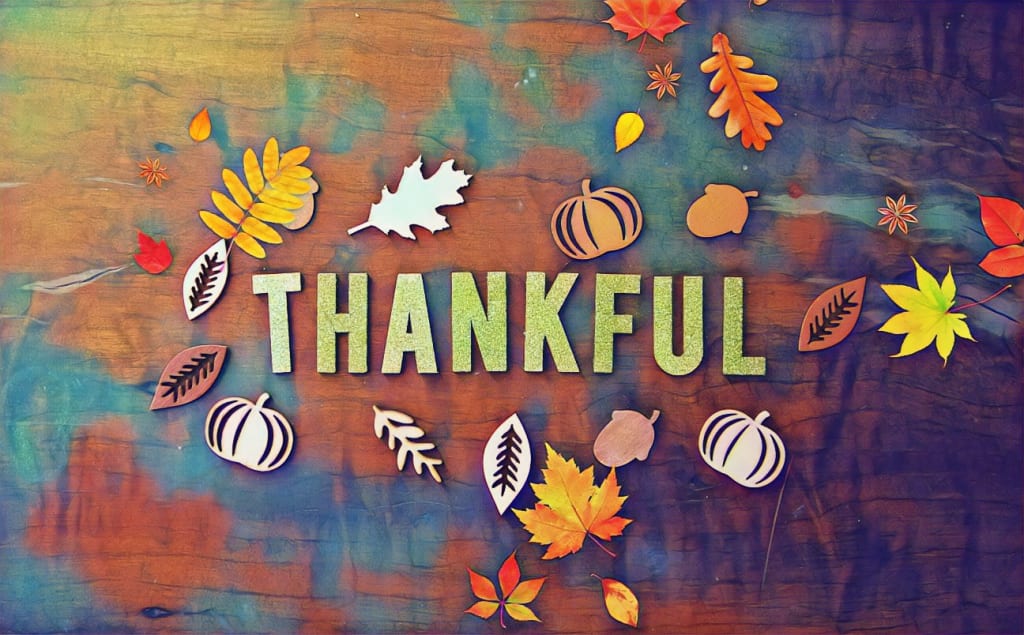 Asking what I am thankful for is like asking what kind of food I like. There are endless things that I am grateful for, and I couldn't possibly attempt to put them all in a single story. Instead, I want to tell you about the one thing that has carried me through my entire life, and that's my family.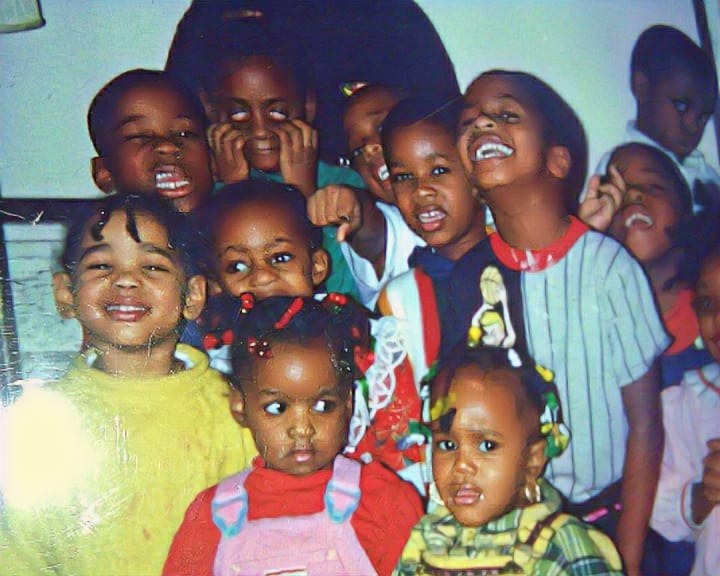 As kids, we may not have always fathomed how much family means to us. For many of us, we didn't realize how much we had until life forced us to say goodbye to them. There are so many things I wish I could say to my loved ones who have passed away, one being that I am forever grateful that they have been in my life. My family has helped me in more ways than I can put into words, my grandmother in particular. My grandmother has always been the glue that held our family together. We came together for her, and she always kept us coming back. Not only that, but she was like a third parent to me. Not to take away from anything my actual parents did for me, but my grandmother was and will always be my biggest supporter. I didn't realize how much she did for me until after I no longer had the pleasure of seeing and speaking to her. It breaks my heart even writing this because I know I won't see her for the holidays or any other holiday after. Regardless, I am grateful I had some time with her. She taught me to always believe in myself and to try new things, even if it terrifies me. No one in my family fully comprehends the things I am passionate about, not even my grandmother honestly. However, she would sit and listen to everything I had to say, even if she had no clue what I was talking about. Like the time I tried to explain to her the book called the Fifth Wave. Everyone in my family knows I love reading books, but I'm not sure any are that interested as I am. My grandmother would always make sure to ask about what book I was reading, and we would sit as I explained the plot to her along with my opinions. It was so much fun to have someone I could fangirl to, even if she didn't completely grasp the reason for the book. Her commentary was so amusing, I had a hilarious grandmother. She was saucy, bold, humorous, kind, and generous. I feel like my family is lesser without her presence, but it doesn't make me love them any less. While my grandmother was my rock, my other family members (And I have a lot of them.), represent the flowers that surrounded that rock.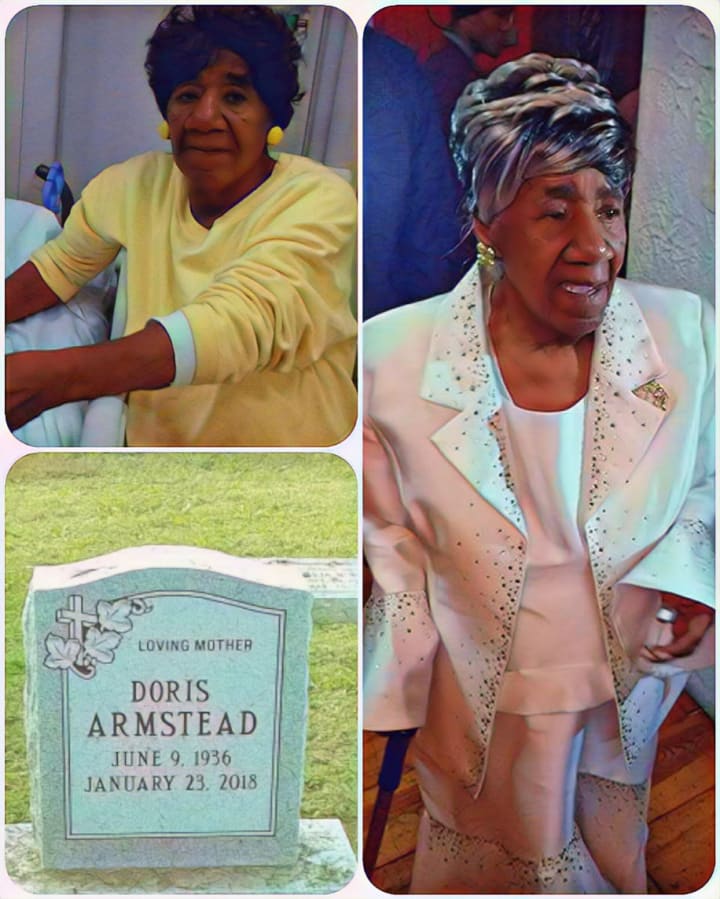 Another person I am specifically grateful for is my father. It was difficult, growing up with a single father. Mostly because I don't think he knew how to relay things to an adolescent girl who thought she knew everything. I hate saying it, but I was one of those dramatic teenage girls who thought their father was just trying to ruin their life. My father is not a flawless man, he has made mistakes. However, I was not a flawless daughter either. He never gave up on me though, and at the end of the day, he got a lot of it right. I had to learn the hard way for some things, things he does not even know about. Once, he told me not to spend my time with a particular girl I met at school because she was trouble. At the time, I didn't regard her as trouble, I saw her as fun and I felt cloistered and tucked away from the girls in my neighborhood. He was of course right, I nearly got in a fight with three older women because I went behind his back to spend time with this girl. I do not want to go into details because it is not a pretty picture, but I walked away from that and encouraged my friends to do the same. This was not the person I wanted to be, sixteen and fighting women in their thirties for reasons that are not my own. After the altercation, he explained how he knew the girl was bad news. I could not believe I didn't see the signs despite them being right in front of my face. However, with his teachings on life, I quickly understood how many things in this world works. His teachings and rules kept me safe more times than I can count. My father always saved me from myself, even when I didn't realize he was protecting me.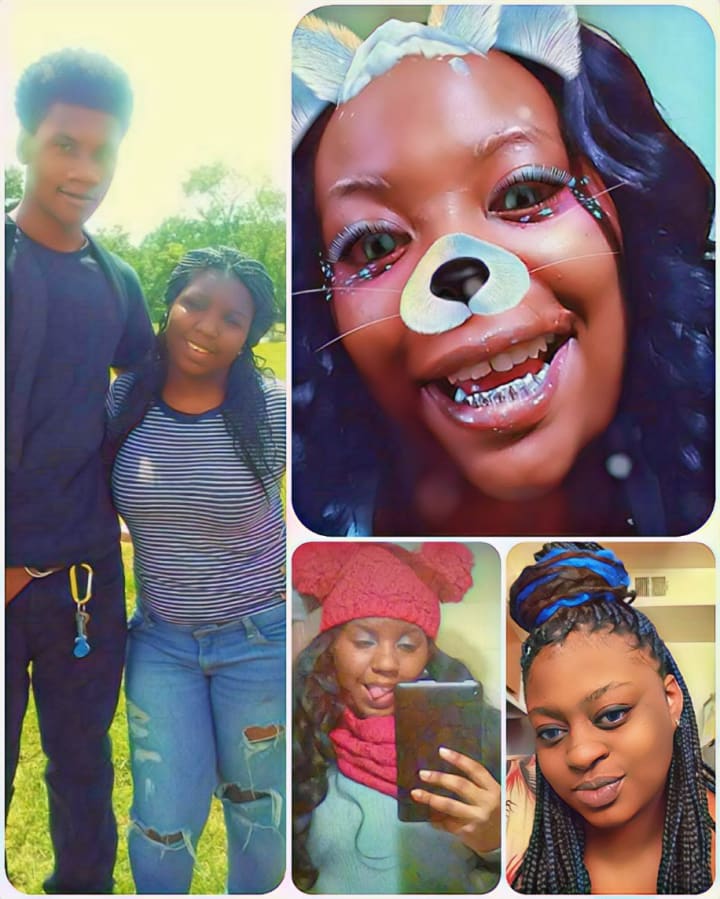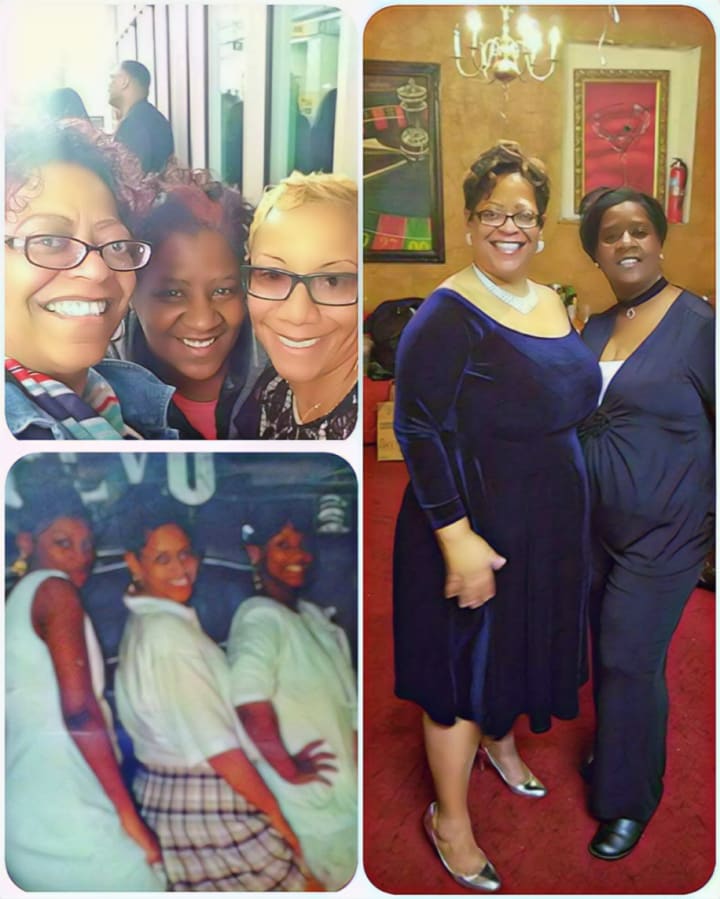 My cousins were more like my sisters and brothers and always made my days brighter. I have countless stories about them, though one being how my eldest cousin saved me from a potentially traumatic situation. In my "rebel days", as I call them, I went to a party that I should not have gone to because I was sixteen and they were adults. While there, I got drunk, and this man invited me upstairs to help me get some water. I don't know what his intentions were, and I don't want to speculate, but I am forever terrified of what could have happened. My eldest cousin was there to step in and stop him from leading me from the party. This lesson taught me to stop trying to be older than I was. It also taught me about drinking and how doing things I'm not supposed to do would put me in danger. My aunts and uncles are each unique in their own way, and I wouldn't change either of them for anything. My late aunt Darlene taught me to enjoy life even when things are not looking up. She was always smiling and full of happiness; it was infectious to smile around her. I love her for that and so much more, I only wish I had more time to tell her what she means to me. My brother and sister are two of my biggest loves, even though I have had brief interactions with them. Each person in my family holds a special place in my heart which hosts all of my fond memories. I could go on and on with stories from my youth that ultimately helped me grow into the woman I am today. Looking back, I don't know where I would be without my family. As a black woman who comes from a predominantly rough neighborhood, there are infinite ways my life could have fallen into shambles. I am not as well off as I could be, but the fact remains that I am alive. I can still alter my life for the better because I have that opportunity thanks to my family. I could be dead, in jail, or struggling as a single mother. There are so many ways my life could have taken a turn for the worst. It didn't because I had a family to protect me and keep me with a good head on my shoulders. Not everyone is so lucky, and my heart goes out to those who do not have this. Therefore, when I am asked what I am grateful for, my response will always and forever be my family. The people who I ardently love with every breath that I take. People who have graciously given me so many memories and life lessons to take me through this crazy thing called life. Mostly unscathed I might add.
I hope none of them read this because I am awkward, but if they do, please know I love and appreciate you. I am thankful for you and all that you are. P.S. Also included in my family is my dog Jasper, and I love him so much! He helped me through the death of my grandmother more than any human could.