What Happens Now
The fragile fairy tale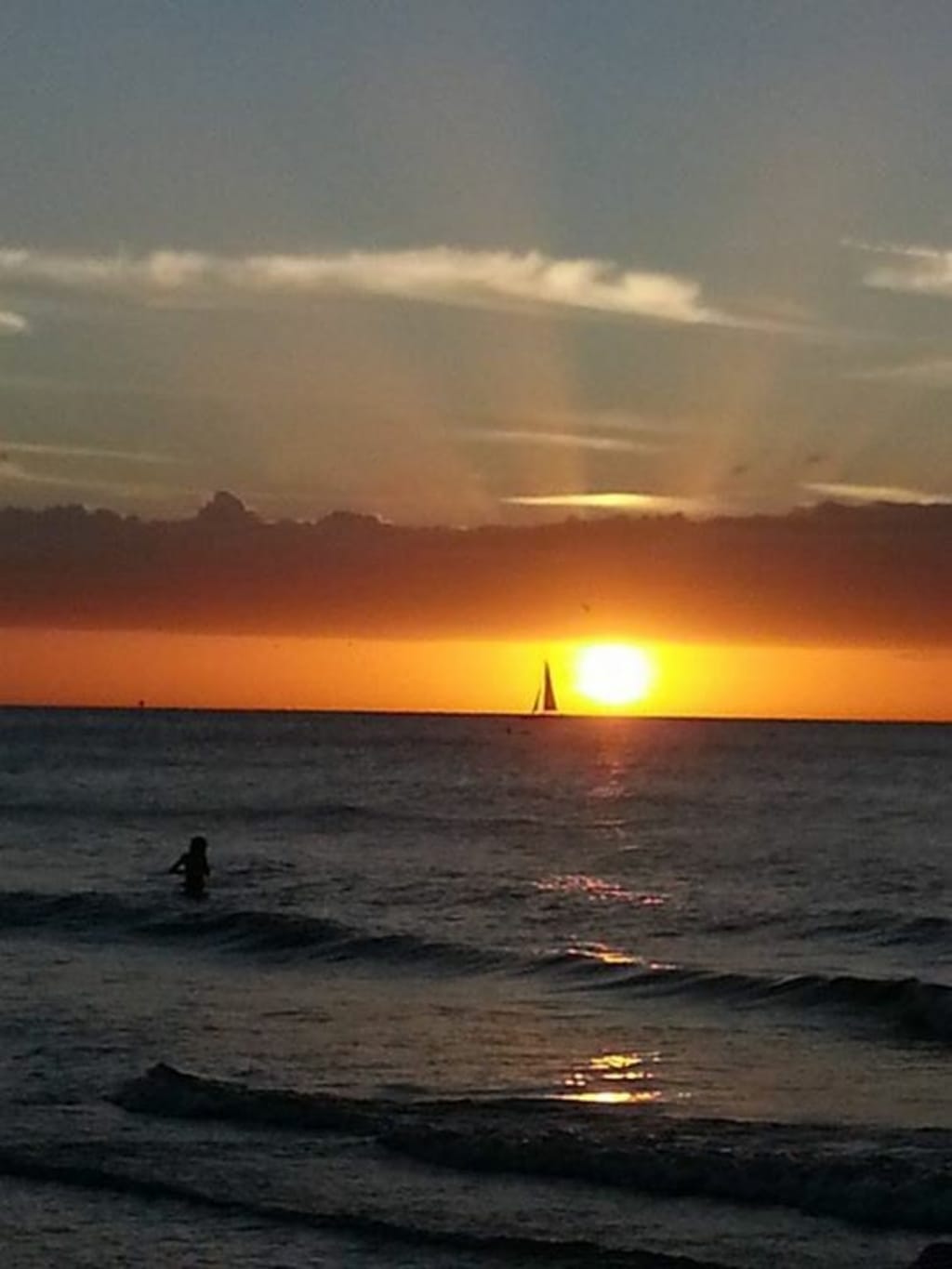 rough waters ahead
Weddings are a big deal. Even if you're both just wanting a small intimate setting with just a few close friends and family, it can be a significant undertaking. First there's the matter of details. So many details. Wrangling the guest list and bringing it down to a reasonable number of invitations an be tricky, Particularly when both parties have big families. Nobody wants to hurt people's feelings. Decisions are part invitation part obligation, held together by inevitable frustration. Did we invite too many or too few? Can we afford to host this many? Can we afford not to? You know how cranky uncle Felix gets if he thinks he's missing out. (all names, characters, and incidents portrayed in this story are fictitious. No identification with actual persons (living or deceased), places, buildings, and products is intended or should be inferred).
Notwithstanding, my second marriage started off with about sixty guests, staff and clergy. So there was a standard cloud of witnesses and it was held in an evangelical Christian church. Therefore,we basically made our vows to one another in the presence of God and our own friends and family. People who had a vested interested in the success of our union. To top that off, my new husband and I had known each other since I was still a student in High School, and he was working a full time job to earn money for college. Both of us dated and then married other people and both of our first marriages were short lived.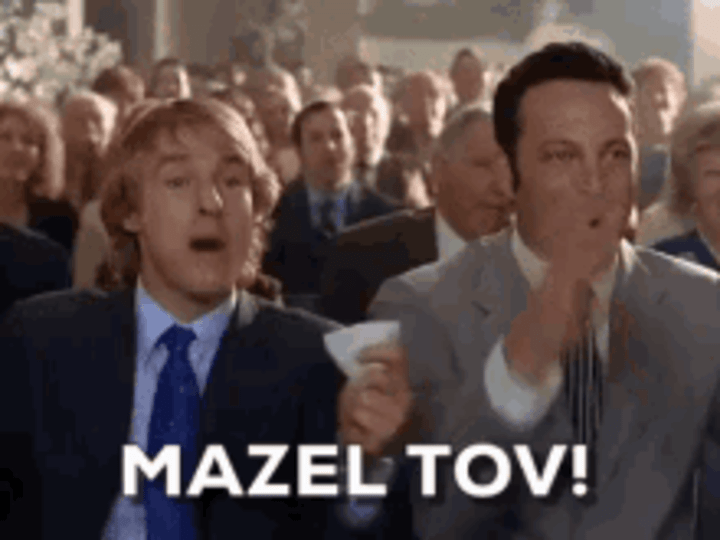 Following our outdoor reception, we took off on a Honeymoon cruise to tropical ports of call. Tampa to the Cayman Islands, The Bahamas, Cozumel, Mexico, and New Orleans, LA., and back to Tampa.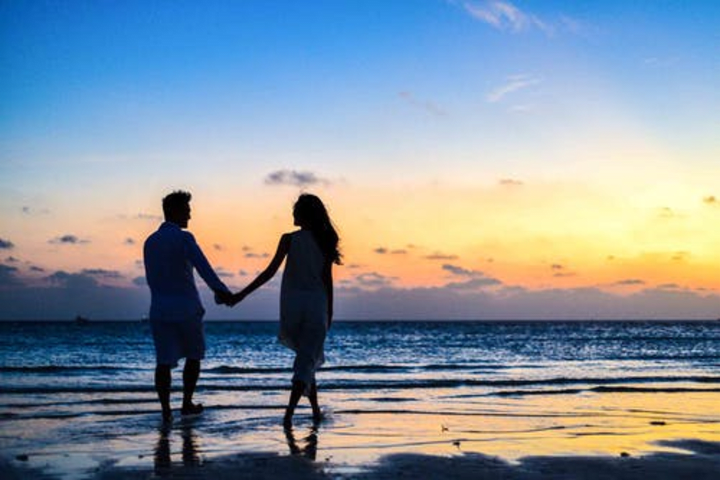 We returned a week later with tan lines, several Carnival Cruise Souvenir Hurricane Goblets, and a desire to settle into married life. I already had a child from my first marriage, so I went back to being a mother and he had to become an instant father figure. My ex-husband was obviously a father, but in effect my new spouse took that roll in our home as a step-father. Adoption came shortly thereafter.
We had only been married three months, when I had to see a doctor. I had already been living with a hereditary connective tissue disorder called Marfan Syndrome since I was fourteen.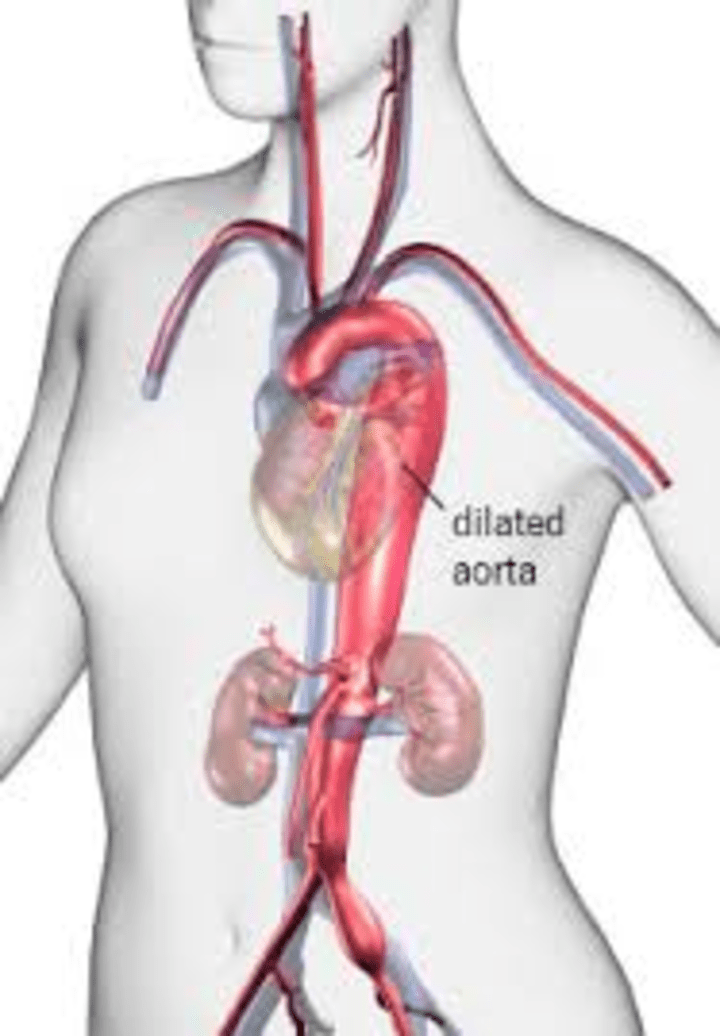 I knew that it effected my heart, my eyes, my skin, my joints and muscles. Basically, the links that hold these things together just come apart in people who have Marfan Syndrome. This causes life threatening things like aneurysms, that can burst and be lethal. I will explain more later.
But, this was a new problem. I began having a tingling/burning pain in the left side of my body. then it would lose sensation completely. Then, the affected area would lose all muscle strength, and the process would restart the whole cycle. Tingling/burning pain, numbness, muscle fatigue. So we went to see a neurologist and after a battery of tests; brainwave tests and neurological tests, and a spinal tap, the neurologist confirmed the diagnosis. It was Multiple Sclerosis.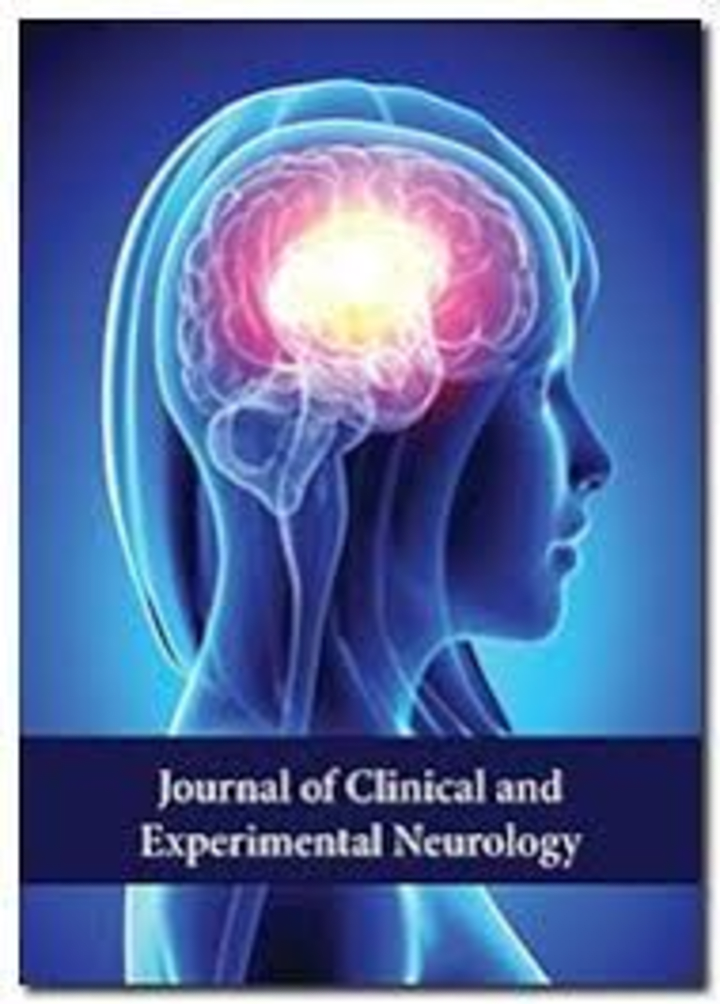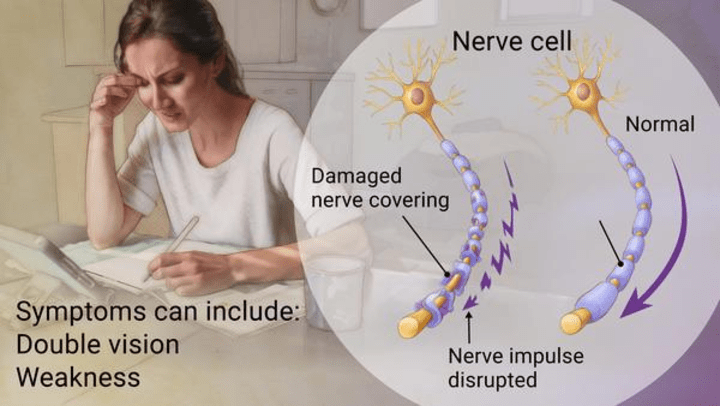 Feeling defeated and also sorry for my new husband, I worried because I didn't want to bring him down. I mean, he loved me even though I was already living with a potentially deadly illness when he met me. I couldn't ask him to stay true to his vows with this new and worsening diagnosis. He simply looked at me lovingly and told me that it did not make a difference to him. He said that he would be there for me no matter what. He assured me that he was in it for the long haul.
The neurologist told us that pregnancy has often been known to put MS into remission throughout the duration of the gestation period, and that it can last for six to nine months after delivery. We knew that we wanted our child to have a sibling and my husband very much wanted to have a biological child of his own. So we tried to get pregnant right away. It took us a couple of months of "practice", but we got pregnant pretty quickly.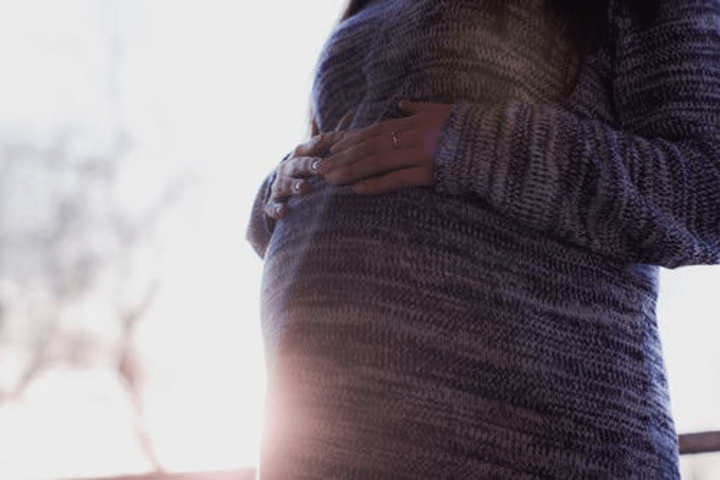 We were on our way to a full and happy family life. I was still working, and my mother took care of our child during the day. I began having some spotting early in the pregnancy, so the doctor ordered me on bed rest and progesterone to make sure my uterus could hold on to the baby. Everything worked out and next thing we knew, we had reached the seventh month milestone.
My husband and I went to pick up some carpet that had been ordered for our house. On the way home, our truck was involved in a head-on collision. A man on his way home from work, was turning left over the top of hill. He must have been tired and didn't see us in time to stop . He plowed straight into into us, which threw me into early labor. The hospital was able to give me a drug to stop the contractions, and they told me to go home and bed rest for one month and they would check me then to see how everything looked.
I was eight and a half months pregnant when we went in for our follow up appointment. Things looked good on the normal examination, but my OB-GYN ordered an amniocentesis to check the baby's lungs. Then the doctor told us to go and walk around while he took a look at the report. we did as we were told, and went to the food court in a nearby mall. anxiously awaiting the results, I didn't feel much like eating. About an hour later, we received the exciting news. Go home and get a good night's sleep, you're gonna come to the hospital to deliver your baby tomorrow.
Little did we know, how much our lives would change that next morning. It was five days before Christmas 1995, we were on our way to have our baby girl and we were more in love than ever. Life just couldn't get any more exciting...or could it?
Stay tuned for more in,
I Dare You To Love Me - Chapter Three