Welcome! Get to know me!
Clare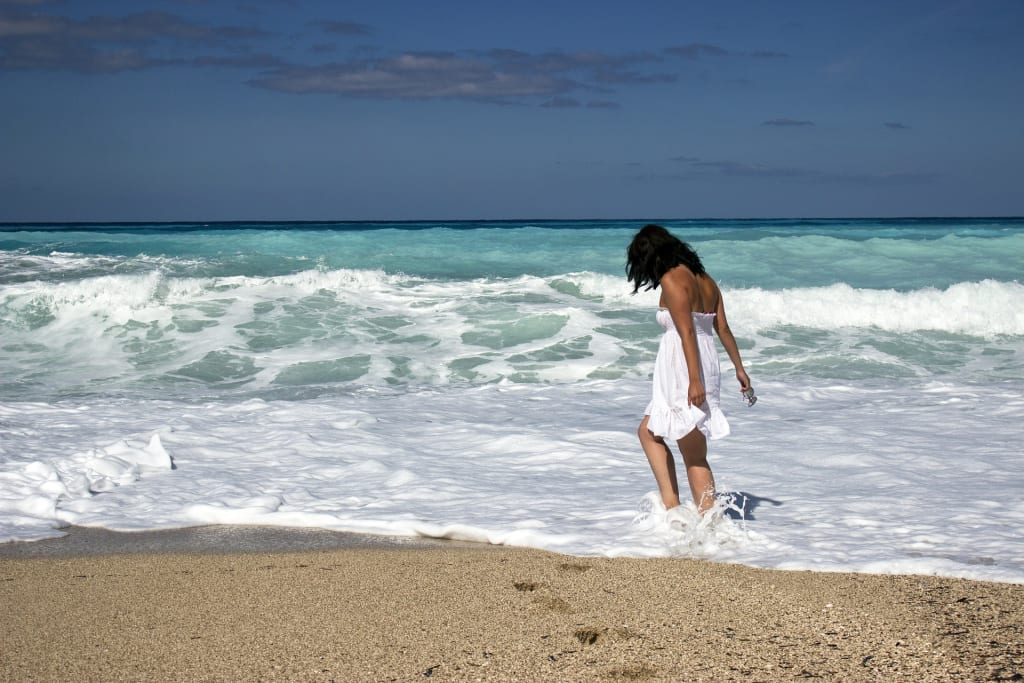 Via: Pixabay
GET TO KNOW ME (CLARE)!
Hey There! I'm so excited that you've clicked onto my blog! Have a seat and grab your favourite snack and enjoy your time here!
My name is Clare, i'm an eager and curious teen navigating myself through this crazy whirlwind of a world! I have a passion for blogging and sharing my life with others, inspiring and creating!
I cannot wait to divulge into all things beauty, fashion, culture and lifestyle information.
There's no better way to learn about me than sharing:
5 facts about myself!
1. Place of Birth:
I am an Australian Gal! I was born and raised in beautiful Melbourne in a family of 5 crazy people! I absolutely love Melbourne, the people, culture, arts and the beauty of this city. Although, it is exactly true what they say about the weather here, it's beyond delusional! Growing up in Melbourne was super fun! Every weekend my family and I made trips to beaches all over the city, enjoying the fresh Australian waters and bonding together as a family.
2. My favourite cuisine is:
Take a guess! Italian!! Coming from an Italian heritage, from a young age I have lived and breathed Pasta and Pizza! A major part of my life has been with my beautiful grandparents cooking and divulging into the Italian cuisine, from making fresh pasta, to pizzas and traditional Italian deserts. I'm always on the lookout for a mean Napoletana pizza in Melbourne and the best plate of Pasta! I'd love to share with you all in another post, my favourite must-go Italian restaurants in Melbourne.
3. The hobby I could never give up is:
Dancing! From the moment I could walk I was literally dancing! Music and Dance has been such a huge part of my life, starting at the age of 3 up until 2018 where I unfortunately had to stop attending dance classes to focus on my studies. I continue to dance as leisure almost every day, it allows me to release every bit of stress and anxiety and focus on my passion and exercising my skills. Dancing has become such a huge part of my life and I owe so much to my dance coaches for allowing me to grow in the performing arts area.
4. My favourite move is:
Battleship! I'm a huge sucker for action and adventure movies and from the moment I watched Battleship, I was captivated to the storyline and continued to watch it numerous times over again! I love watching movies and would love to give you guys some suggestions! (maybe a future post *wink wink*)
5. During my holidays I love to:
Travel! Exploring the world is on the top of my bucket-list and nothing could seem better than being able to adventure and visit the beauties of the world! My favourite place to visit is Bora Bora! The oceans and impeccable views have intrigued me from such a young child. I cannot wait to take you all along with me to Bora Bora and vlog my experience with you all!
Thank you all so much for spending your time to get to know me! I cannot wait to continue to share all my inspiration and my tips with you all.
I cannot wait to continue our journey together, I have so many ideas for our future and cannot wait to spoil my beautiful online family! See you all in my next post xx
Please comment below your thoughts and suggestions, leave a like and share to show your support!