We are all ordinary people
life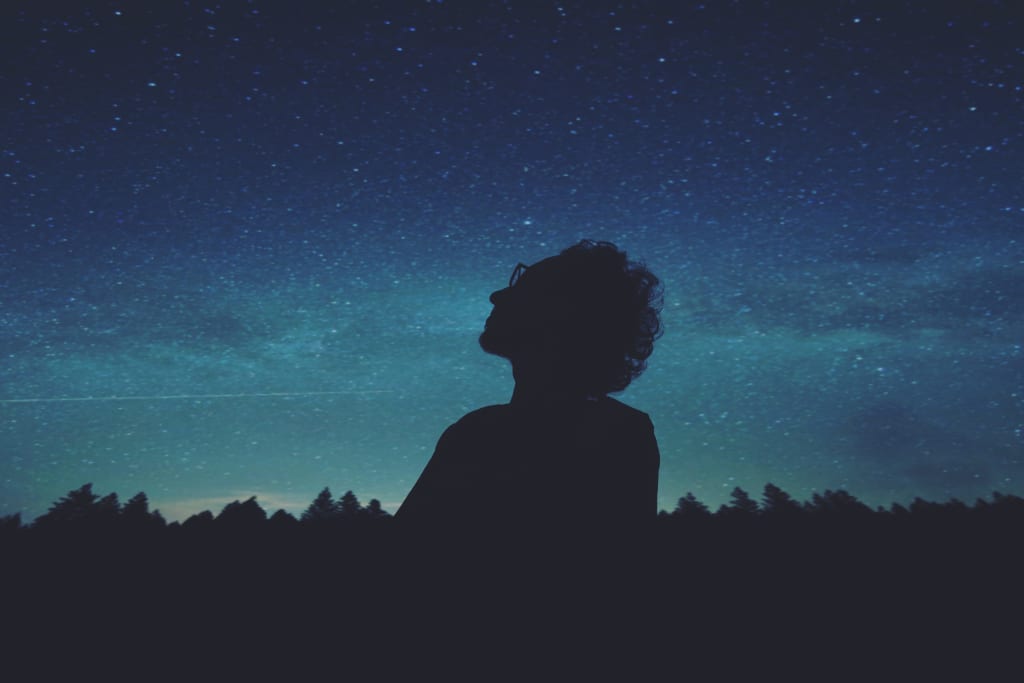 At some point in your life, you suddenly feel a great sense of powerlessness that takes you by surprise. Maybe you were on your way home, waiting at a traffic light with a fruit snack for your kids. Maybe you were in a room with your equally mediocre and ineffective colleagues, and their gossip was in your ear. Maybe you're on a blind date, but you have no hope for the person you're about to meet......
Anyway, there is a moment when you suddenly wake up like a person who has a realization: I am an ordinary person, just like Zhang SAN smoking in the street or Li Si delivering a Courier in the same corridor. I am an ordinary person who can't distinguish between mixed faces.
But ten years ago, even a few years ago, you didn't think so.
Back then, you were serious, naive, ridiculous, ignorant, free, but didn't know it. In the face of other people's suspicious eyes, you always disdain to say: "A bird knows the ambition of a swan." But after a few years, you finally understand that you are a bird that has passed its half-life.
In the past, when I read Chi Li's essays, female writers like her were born proud, especially when several books were circulated around the world. That day, my daughter went to attend the entrance exam, and was repeatedly roughed away by security guards, just like parents lying on the iron gate at the school gate. She left in disgrace, tears of shame streaming down her face, her former self-esteem and pride shattered all over the floor. She described herself as "a dog or a pig". I was in my early 20s when I read this book. I just think her work is pretentious, not resonant.
Until today, I can really understand her and why she used the phrase "dogs and pigs are not as good as" because she finally admitted that she is only human.
Correct understanding of their own, the heart is not so tired. Just as celebrities can shed their idol baggage and make a career transition, so too can we shed our poser baggage to make life easier later on. From now on, there will be no need to compare beauty and natural beauty, ability and brain than the social elite, the quality of life and the rich family children;
We are the masses, each of us has his own life, different interests and pursuits. What makes up a pluralistic social culture are many different groups.
When I was in Fuzhou last year, I saw an old sweatshirt sitting in front of a Starbucks at the corner of Lane 3 and Lane 7, his bag at his feet collecting drinks bottles. There was a young woman sitting next to him, and I could smell the garden of the Nile across from her.
I was watching Ellen, and I heard this little story. Former President Barack Obama vacationed on an island after leaving office, cramming into a small hotel gym to work out like a normal person and sharing his fitness experiences with others in a sweaty environment. He didn't feel any different from anyone else. Others, of course, see him no differently. All the tourists are here.
Through these two things, I feel the beauty of harmony. The more tolerant and civilized the society, the more people live in it, the more they feel that being an ordinary person is not humble, but natural.
We're all ordinary people. So what.
Life is still to eat and drink and sleep, the road is still ahead. Just after discarding those unrealistic fantasies, I can face myself and smile at each other in the mirror every day.