Unity
Together we are stronger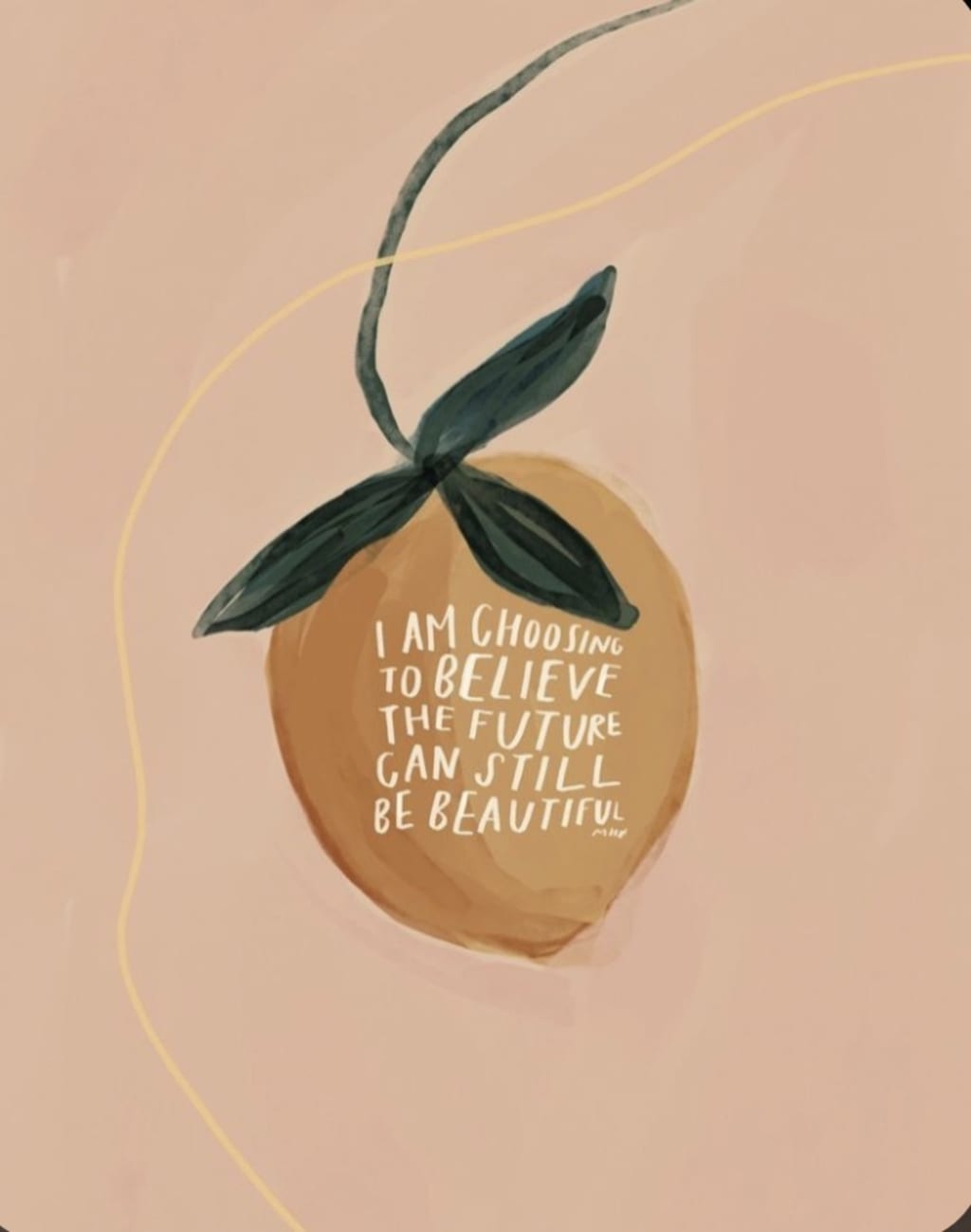 "I am choosing to believe the future can still be beautiful."
Friends, now more than ever I hope we can come together as one. You matter. And you are perfect the way you are. Now, today, we have to change. And the world will only change as we change. You have the power to change your heart. Use your power for good. Use your voice. Friends, stand together. Do not let anyone define who you are or take away who you are. Members of the youth, be free. And wild free. You are our voice. You have the power. Parents and grandparents, please understand. This is a different generation. Please learn to adapt. Please learn to trust who we are. The new world we are building we want you to be apart of. Please don't push us away. Always remember, together we are stronger.
Ways you can inspire your friends and family to work together:
Show kindness - you can inspire your friends and family members to show and share kindness by offering those who don't know how a little piece of their hearts. It all starts with a smile.
Share your opinion - Use your voice for good. Words are beyond important to understand and take in. Listen. As human beings that's all we crave, someone to listen.
Do not judge - You have no idea what someone else is going through. Be nice to everyone you meet. Everyone comes from different places. There's nothing wrong with that. When we learn to accept we learn to adapt.
Love one another - You can teach others how to love. You can offer others a piece of your heart when you speak with words of kindness.
Think about others before you say something - It is so important to contribute to conversations and pay attention to what the other person is saying.
Contribute to what you love and care for. Support your friends and family members. Support is one of the best contributions we can give and receive. We are THE change.
I want you to take a brief moment to remain quiet, find a place where you can be completely yourself. A place where you can sit and gather your thoughts and emotions that you have been keeping inside. Think about who you were, who you are now and who you want to be in the next coming years. Acknowledge all that you are and all that you will ever be. Think about that kind of role model you needed when you were a kid. Ask yourself, is this okay? Am I doing the best that I can today? And if today is not your day are you taking care of yourself? I need you to ask yourself these questions and breath in and out. Listen to your heart and go from there. We are all looking for something and most of the time it is right in front of us. What you need and what I need can be two completely different things. And that is okay, we both perfectly equal in the sense of humanity. You are not me and I am not you. But you matter and so do I. That is the purpose of this life. To love and be loved for who we are. Not for a version that we tell ourselves we want or need. Imagine the world we would live in if we accepted one another for who we were? We all stumble and fall but the exact same way we rise and fly. Everything that happens from now on it's all up to you and the decisions you decide to make moving forward.
You are here and today is more than enough.