The Zen Chapter
A Letter to a New Year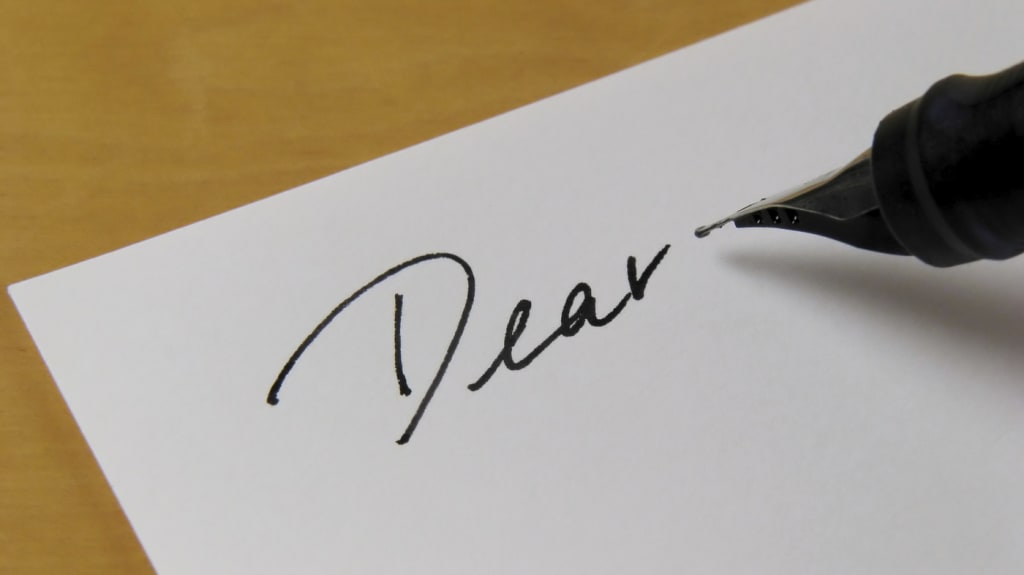 Dear 2021,
As I ended the strange year that was 2020, there were many lessons that I learned. The biggest was to keep going by doing the next right thing. There were many times where I wanted too much and wished too hard for an accomplishment that I did not work for on a consistent basis. Yes, there were times where my hope was restored and my passion ignited but they seemed few and far between.
In order to learn from that lesson and approach the new chapter you provide, I decided on a focus of Persistent.
Persistent in my daily habits.
Persistent in simplifying my goals.
Persistent in taking the small consistent steps needed to reach my dreams.
What dreams you may ask? What steps will I take to get me there?
Well, let me share them with you, 2021, in the hopes that you take them and light the path to success.
There are many areas of life that, when beginning to focus on, I found peace. This new Zen and centered feeling in stepping into this new Chapter of my life was surprising and gratefully accepted. I have embraced the simplicity and alignment as additional focuses for the coming days, weeks, and months.
In keeping with those focuses I only have four main areas of focus for my goals and dreams.
The first area is in my finances. My goal is to seriously stick to the budget I created for myself. This budget, including a spot to write down any extra spending I do will remain front and center on my vision board. Along with this budget is to maintain the mindset of abundance and smart stewardship.
I am grateful for what I have. It is enough to pay the bills I get to pay and to handle any situation that comes my way.
The second area is in my network marketing business. My goal is to Rank up four levels, sharing health and healing to friends and family. Potentially a tricky goal to achieve, but I am confident in the community of support that I have and the daily activities to get me there. Persistence in the next right thing.
The third area is my writing. My goals are to share stories on a daily basis as well as to get my novel edited and then published. To create a daily writing habit has been a daunting one, but with so many wanting to support and already excited to read my work, I look forward to the challenge of sharing more boldly. I also am excited to keep learning the art and focusing on improvement and finding my voice.
The last area of focus for me is my health. My goal is to finally reach and then maintain my goal weight. It has been a long journey to get to this point in my health and I am amazed every time I think about how far I have come. I never realized the damage that trauma can do to your body until I began to see the changes in mine. In order to accomplish this I plan to add in daily exercise to my established routine of Intermittent Fasting and natural plant based supplements.
There is one more goal I plan to accomplish, my dear 2021, and that involves my own personal growth and development as a person and as a writer. To succeed I have a list of 12 books that I will be reading through, more if I have the time.
So, 2021, I send you this letter, filled with my goals and dreams. I pray that you find it worthy, though I will be persistent either way.
Yours Truly,
M.E.