The Wedding Night
Loss of Virginity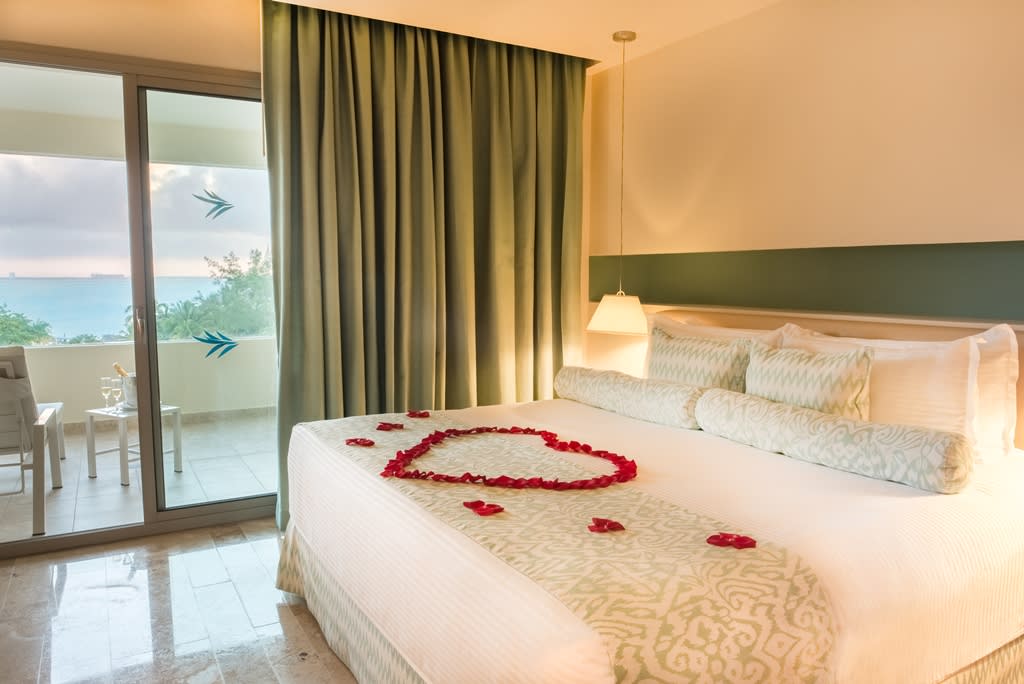 All my life, my virginity was an essential thing for me. It had taken its own identity. It defined me and made me who I was. So when it came to the day that I was no longer a virgin, it was a big deal! I remember the talk of the wedding night being of importance. Culturally it was not to be spoken of until the day before the wedding night. But it was not a secret to me. All of my older married friends had given me a glimpse of what the wedding night was all about.
On the day of my wedding, many of my friends who were married teased me about the unspoken day. My mom and I briefly spoke about it. That meant, she talked about the do's and don'ts, and I wished I could disappear under my bed — the most uncomfortable conversation. I am unsure if it was just me, or it was the both of us, but I wanted to run for the hills.
The weeks prior, she had taken me to victoria secret to buy lingerie. She informed a customer service lady, "it is for my daughter's wedding night, I want her to look gorgeous for her husband" in the most African accent. I wanted to dig my grave than and bury myself. She paid for the most expensive lingerie that was at the store. I avoided eye contact with my mom as she informed me which of the lingerie looks fantastic on me. "I am your mother; you have nothing to hide from me. I have seen everything since birth," as she lectures me about being shy in my language. Once again, I wanted to run to the nearest exit.
Lucky for me on my wedding night, a girl was on her menstruation. What people do not inform about your wedding night is that you are too tired to be thinking about sex. All you want to do is sleep. You have to catch your body up with rest. All that planning and traveling you did to get ready for your wedding, does a toll on your body. So eventually, all you will be doing is sleeping.
I got married the day before Ramadan- the month that Muslims fast. Fasting meant the majority of the time; we did not even have the time at all. Three days into my marriage, we decided it was time. After all, I was not going to be the next virgin, Mary. I will not be going into details. But after three days of trying and attempting, I got exposure to the life of not being a virgin.
That night took a change in me. There was a switch. One, the first time is painful and uncomfortable. Scratch that, the first week and half is unpleasant ( it may vary). Finding the rhythm that works for you and what you are comfortable is what takes time. I remember rushing to the bathroom to take a shower. I looked at myself in the mirror, and I started tearing like crazy. It was tears after tears. I was in the bathroom for an hour, crying. I cried not because of the pain, but instead, the person I was looking at in the mirror I did not know. She was unfamiliar and new to me.
I had lived my whole life to that day, making my virginity relevant. I did not know myself outside of that. So the idea of life outside of what I made my virginity to be was scary. Who was I going to be? Will my husband love me? Was this a mistake? (yes that was a question I asked myself). I ended up learning on my own the importance of sex in a marriage and discovering this new person that I am. The thought of it was scary, but this new person is part of me, and I am happy because of it.