The tree of connections will eventually bear the fruit of success
The tree of connections will eventually bear the fruit of success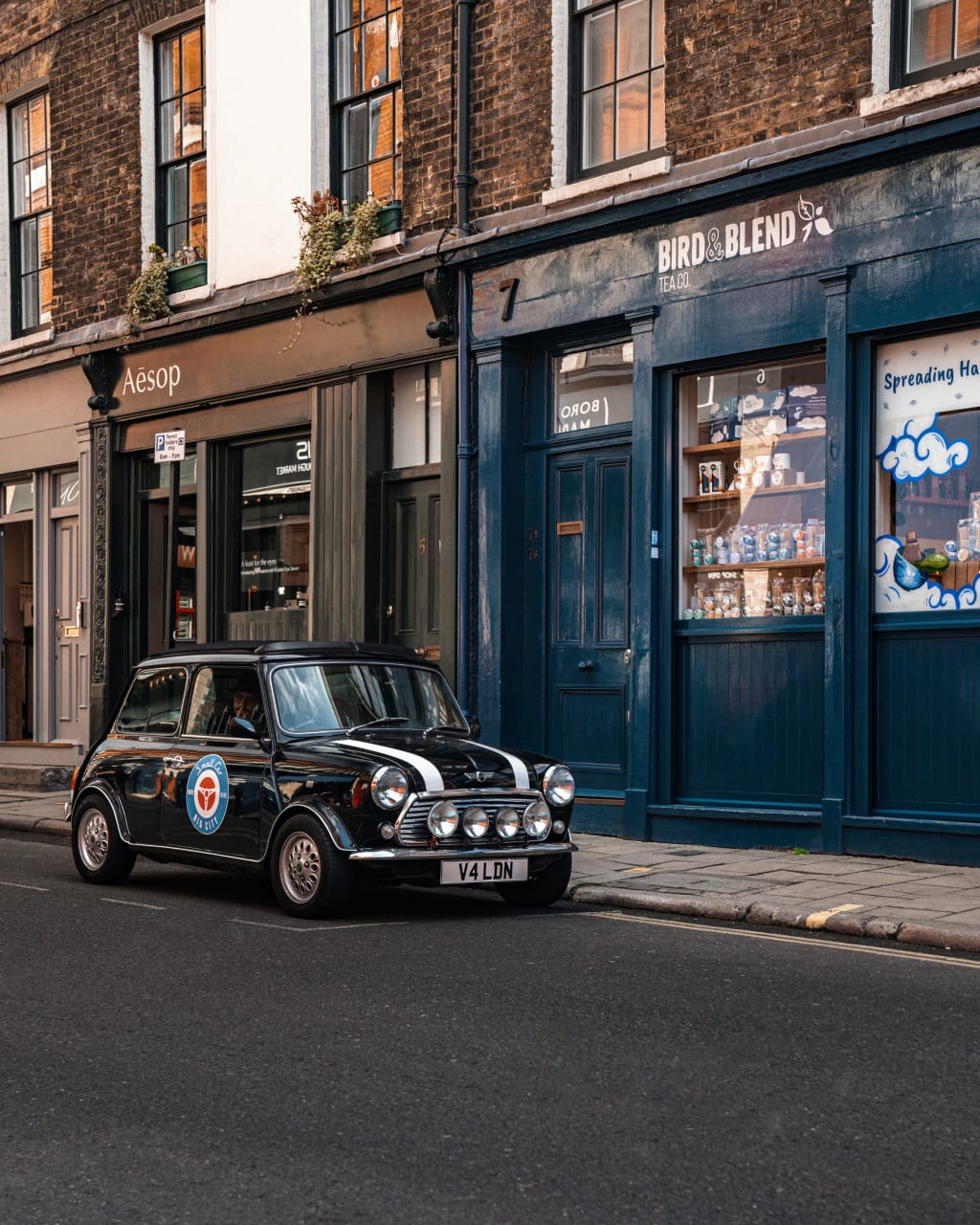 Everyone will be successful in their pursuit of the goal of life because only a successful career is a perfect life. A person's growth, development, success, and success are completed in interpersonal communication, and even a person's happiness and sorrow are closely related to his interpersonal relationship. Without interpersonal communication, people do not know what kind of encounter they will face. Without interpersonal communication, people can not form a family, society, and country, let alone their future and development.
In real life, people often find that some people are very talented and capable, but often fail, the main reason is the lack of good connections.
Many business people who have achieved great things have realized the importance of personal relationships to one's success and have constructed and utilized their networks effectively.
After a long period of research, Carnegie concluded that professional knowledge accounts for only 15 percent of a person's success, while the other 85 percent depends on interpersonal relationships.
Reality tells people that no matter what profession or profession you are in if you learn how to deal with human relations, you will go 85% of the way to success and 99% of the way to personal happiness.
Because of this, American oil magnate John D. Rockefeller said, "I would pay a higher price for the ability to get along with people than any other ability in the world."
Interpersonal relationship experts have done a lot of research from different angles, and the results all prove that the more people understand the importance of a good network, the more active people will be in the process of communicating with others, and the more harmonious their interpersonal relationship, the more able to adapt to the society, and the greater their work performance.
Moreau made a million dollars a year as a shareholder and general manager of the American bank of Morgan and rose to prominence in the United States as ambassador to Mexico. How did Moreau, who started as a mere court clerk, go on to achieve so much?
The biggest turning point in Morrow's life was that he was taken a look at by the directors of Morgan Bank and was promoted to the position of general manager of Morgan Bank. He became a business tycoon in the United States. The bank's directors are said to have chosen Mr. Moreau for the job not only because of his corporate reputation but also because of his connections with business and government officials.
Gifford was a small shop assistant who became general manager of AT&T. He often tells people about his success. He believes that network is the main factor of a person into a great event, network is extremely important in all undertakings. Having good relationships is indeed a prerequisite for our career success. It is a rare intangible asset for us.
Van Tribber, president of the Bank of New York City, told the world that the first thing he looked for when hiring any senior officer was whether he had respectable connections.
Famous master of magic luxury Jeston has been recognized as the "magician of the magician". Over the last 40 years, he has traveled the world creating illusions that confuse audiences and leave them breathless. The last time Mr. Gest was on Broadway, Mr. Hill, the author of "The Science of Wealth," spent an entire night in the master's dressing room, and peppered him with questions.
Hill wanted to know the secret of Mr. Jeston's success. Jeston told Hill that there had been hundreds of books on magic tricks, and that there were dozens of people who knew as much as he did, but that he had one thing and the others did not. It was that not only did Jeston have a deep passion for magic, but he was also very sincere about his audience.
He told Hill that some magicians look at the audience like this: "Those people sitting down there are a bunch of idiots, a bunch of idiots, and I can fool them all over the place." But Jeston was not like them.
Every time he walks on stage, he says to himself, "I am grateful because these people come to see me perform and they enable me to live a wonderful life. I will treat them as friends, and show them my best ways."
"I love my audience. They are my friends," Jeston said to himself over and over again every time he walked on stage.
After hearing this, Hill concluded that Jeston's secret to success was simple: Love. Many viewers even became friends with Jeston.
It's true. What goes around comes around. As long as the heart waters the tree of your contacts, it will bear the fruits of success!
Reader insights
Be the first to share your insights about this piece.
Add your insights