The Most Important Type of Love
Self-Love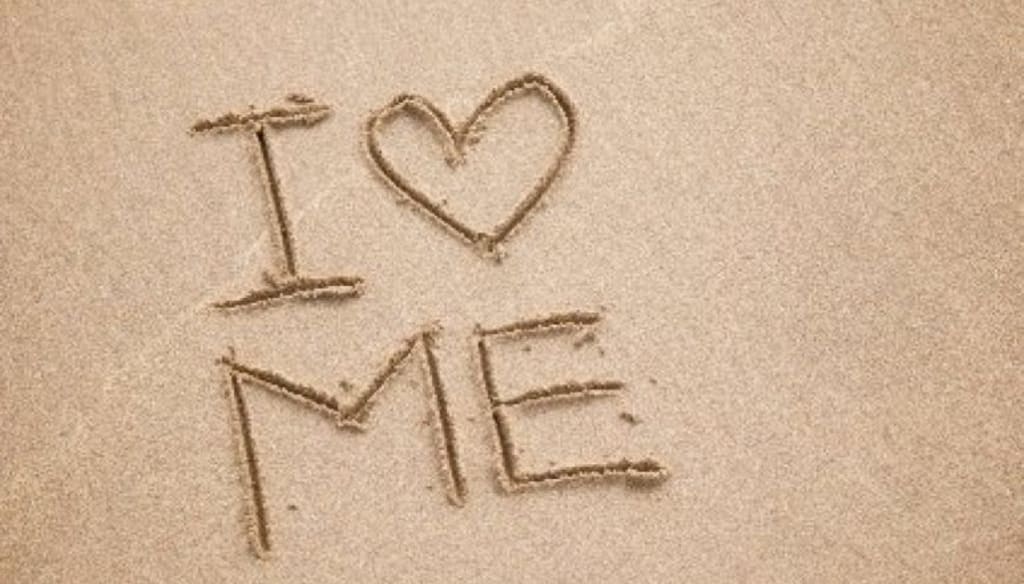 I 🤍 ME
When we think about love, we think about a soul mate, a significant other, someone that we spend our time with, share memories and laughs. But there's also that type of love where it's about spending time alone, learning to accept all your flaws and love the way you are. This is the most important type of love. Here are some tips and ways that helped me learn to love myself the best that I can and still continue to do so.
Accept your flaws. We all have our own flaws, and we all know that no one is perfect, so accept that. Accept everything that you think is wrong with you. Someone can believe that you clean too much, or that you spend too much time researching new topics, or even spend too much time at the gym, but there will be another person that will love all that about you, and who better than yourself. Once you learn how to spend time alone and enjoy doing things by yourself, anyone that comes in to your life, will learn and love to appreciate everything that you do and are.
Read. I know not a lot of us like to read, but it can be very therapeutic and very helpful. I've read many self-love books and it has helped me learn to love myself and accept my flaws in ways that I never even thought of. Reading helps expand your mind and bring in new ideas and ways in how to learn how to love yourself. There is a saying that goes, 'nothing good every comes easy' and this is one of those ideas. It can be hard to get some reading done, especially when you have a very busy life, but even if it is 30 minutes of the day, it will make a huge difference in your life.
Giving yourself some time for you. Many people will agree with me when I say that giving yourself some time for you, is something that is super soothing and super helpful in learning how to love yourself. Whether that is treating yourself for a spa day, lunch out by yourself, a cup of coffee and some reading, a long bath, or even something like hiking, or running, or the gym. There are many activities that one can do alone, you just have to figure out what that activity is for you that will bring you peace and some time alone.
There are many other things that one can do to learn how to love oneself. These are just some of the few things that I did that helped me learn so much about myself and how to love myself. Everyone's process will be different and some might take longer than others, but everyone will come to the same end where they learn to love themselves. Don't loose yourself trying to please others, give yourself that love that you so much deserve and I promise you, that the right person will be attracted to you and come to you and learn to accept and love you the way you have done that with yourself.
Much love to everyone! I hope you all enjoy this read as much as I enjoyed writing it for you all, and I hope it will help someone the same way that it has helped me.