The lucky stone of "business wunderkind" Fela Gray
The lucky stone of "business wunderkind" Fela Gray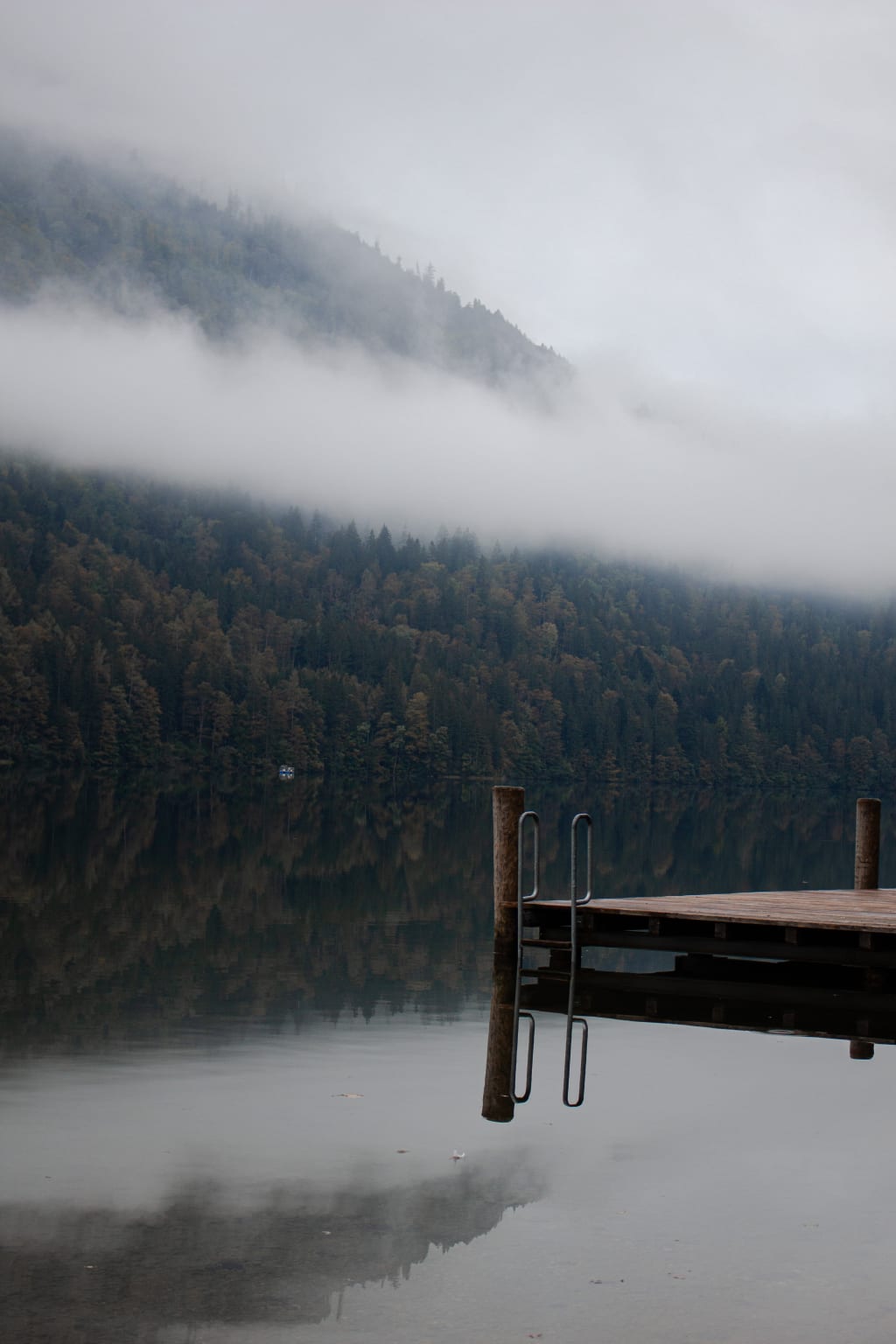 At the age of 6, he started his own business. At the age of 12, he started his own company. At the age of 14, he became a millionaire.
This legendary man is the youngest millionaire in the United States today, and the famous "business prodigy" -- Fela Gray. He has achieved in eight short years what many people cannot achieve in a lifetime.
For as long as young Gray could remember, it felt as if single mothers never rested. His mother was still awake when he went to bed; When he woke up, his mother had already got up.
Over time, little Gray felt the struggle to survive. When his mother had a heart attack from overwork, little Gray said to his mother, "I must do something to help you!"
But that's easier said than done. How can a 6-year-old kid, who can't pick his shoulders or lift his hands, help? What's more, child labor in the United States is subject to severe legal sanctions.
Gray didn't lose heart after hitting a brick wall everywhere. He believed that nothing was difficult and that he would find a way to help his mother. Since you can't beg others, it is better to rely on yourself. But where is the right way to make money? He watched and thought every day, always looking for inspiration.
Finally one day, he discovered the "new world" - his streets are full of smooth stones, if these stones waste into treasure, is it not a bonanza? But how? After careful consideration and following local customs, he chose some beautiful stones and painted them with beautiful colors, wrote blessing words or painted auspicious designs, and then knocked on doors to sell his "products".
At each house, he knocked loudly and shook hands generously with the adults. Then the sales pitch: Would you like to buy this "lucky stone"? Cheap, but useful, it can be used as a paperweight, a book press, or a door clamp.
People would often ask him, are these not the little stones in the street? "Yes," explained Little Gray, blinking his eyes. "But don't you see that it looks different from the way it used to when it lay in the street?" People look at the front of these stones, suddenly feel lovely, admire the small clever ghost at the same time, also willing to buy his "lucky stone".
At the age of eight, Gray founded his business association, the Urban Neighborhood Economic Enterprise Association, a community organization that encourages young people to start their businesses, mostly from poor families. Gray managed to get donations from some local businessmen to cover the cost of transportation and rent a meeting space so that poor children could come together and learn the ways of business.
With the money he raised, Mr. Gray and his small business began marketing their businesses, including selling cookies and gift cards. In a way, that was his first lesson in learning how to start a business.
A few years later, Gray's entrepreneurial experience caught the attention of the local media, and he landed a broadcasting job as the host of a local television talk show called "Backstage Live."
Gray was only twelve years old, but he was already speaking with humor in front of an audience. As his reputation grew, he began to be booked to give speeches for thousands of dollars each.
After accumulating enough capital and marketing experience, Gray started a food company of his own. He made his syrup from the stove, poured it into bottles and sent it to packers, and tried to find someone familiar with the trade to guide him.
With the food company and other assets, Gray, 14, became an official millionaire and an American business legend.
At the age of 20, Gray wrote a book based on his entrepreneurial experiences. SONY Pictures Entertainment found out about Gray's story and called him, hoping to finance a movie version of his story.
Gray's ability to turn himself from a penniless kid into America's youngest millionaire stems from his ability to find business opportunities in subtle things that no one else would notice.
The careful observation of small things is the secret to success in career, art, science, and all aspects of life. As long as you think carefully and feel small things carefully, everyone can find their own "lucky stone".
Reader insights
Be the first to share your insights about this piece.
Add your insights