Online Dating
The Love Life
How to Avoid Romance Scammers and Get the Love Life You Deserve.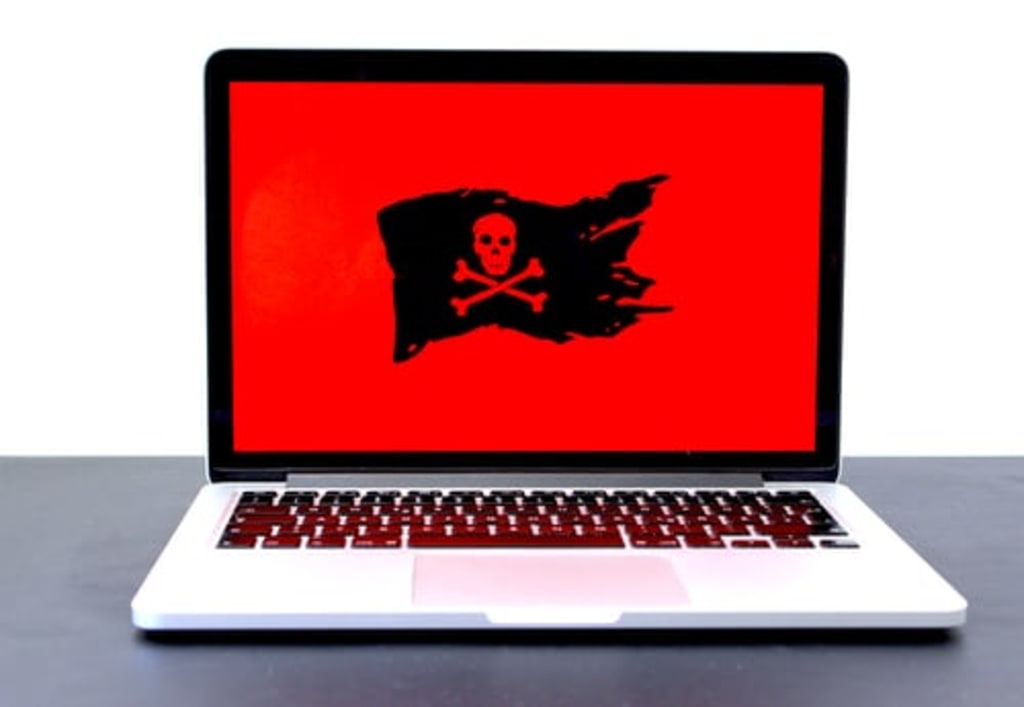 You have just recently had a divorce or a break up and it's been awhile since you were on a date. And since you're too busy, you decided to put up a dating profile.
That's what millions of people have been doing since the start of the Internet age.
I do remember when it first started, stories of people hooking up and meeting their soulmates online and happily ever after (I still haven't found mine).Which gave rise to dating sites.
Nowadays, there is even a bigger problem that dating sites are trying their best to combat: ONLINE ROMANCE SCAMMERS.
The Fakers
Yes, anyone can put up a dating profile, even those that are not online to date, but to take all of your savings.
The Online Dating Victim Myth
You might think that the victims of these online Dating Scammers are lonely single women over 40. However, the reality is that anybody, or male or female, at any age can be a victim.
How to Spot a Romance Scammer Before It's Too Late
You put up your profile, and then minutes or a day later, someone responds back to you. But you want to make sure that this is a real person.
The first thing to do is to read what they wrote to you. Are there any words that are misspelled or any grammatical errors?
Do they have a photo of themselves? If they don't then it might be suspicious.
You might also want to save or drag their picture onto Google Images. There you can see if the same photo has been used and the different names that it has. If the photo doesn't have different names, then you can contact them.
A Personal Story
I did respond to one myself with a photo that was blurred out. This Romance Scammer wanted me to immediately be on a phone app to chat some more (Which is another red flag). During that conversation, the Scammer did ask me to take a picture of my Credit Card. I was hesitant because I know that I'm not supposed to share that kind of information online. At the time I had one of those cards you put money into. Nonetheless, I did take a picture of my Credit Card, but I put white paper over top of the numbers. The scammer did not like it one bit. It took me an hour realize that I was scammed, and I reported this person to the dating website. And by the way, I never give out money to someone I have just met.
Another Red Flag
Before you answer their message, go back to their profile and see where they are from. I've noticed a few times some scammers say that the city they are from is California in California. The truth is there is no California, California.
And Another Red Flag.
I haven't been on online dating that much, but I have noticed this in the past as woman. Dating Scammers will use flowery language, and say that you are beautiful and other words that sweep a woman off her feet.
I don't think that a real man would speak like that. That is another red flag.
The Two Biggest Mistakes of Them All
If you have been chatting online for a while and you really want to meet them in person. Now this is where you would see if the person on the other end is a scammer or not.
If the person refuses to see you in person because they are always busy and make up other excuses as to why, that is one reason not to respond to this scammer period.
Another is when they start asking you to send them money because they were in an accident, they are in the hospital to visit a dying relative, They are stuck at the broader and can't get out, or other excuses for that - DO NOT SEND THEM ANY MONEY. THESE ARE SCAMMERS FOR A REASON.
You might have to tell them something like, "Why don't you spend your own money? You said that you were rich on your profile. So use your own."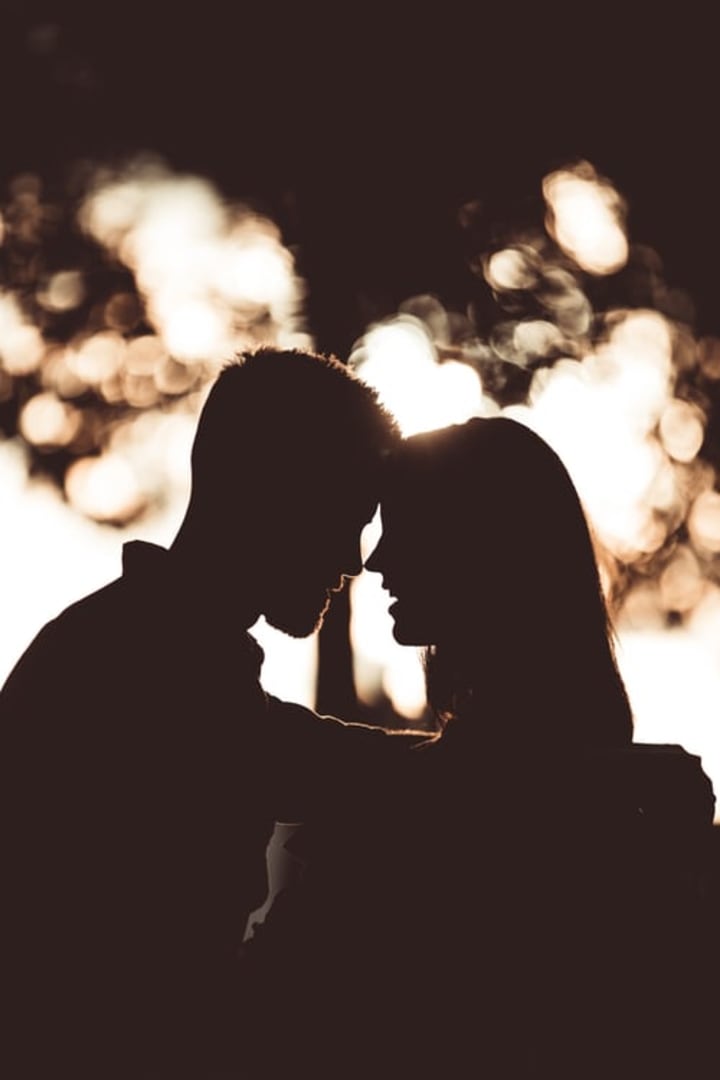 The Best Way to Date Online
I know that on all dating sites, there is a limit to how far the person you want to date lives.
The best way to combat these dating scammers is to limit your dating to those that live in the same city as you are.
If you live a small town, that means the closest town. I am pretty sure that those men and women will come face to face with you. That's how you find your happily ever after.