The Lost Soul Crisis
Who am I? On a search to find myself.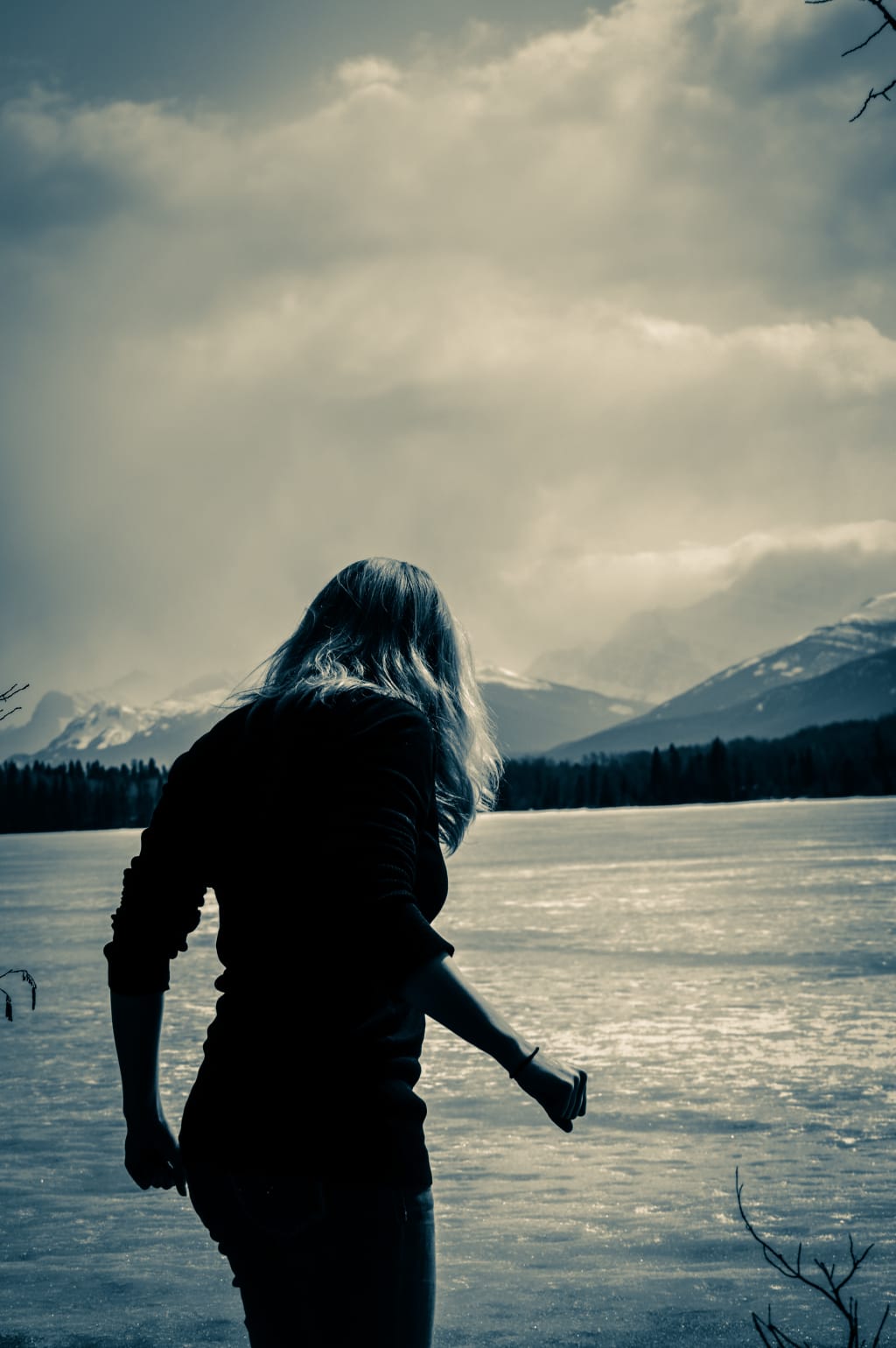 When you come out of the storm, you won't be the same person that walked in.
My first name is not in fact Rhea, it's actually Leanne. It's nice to meet you, if you're reading this!
The title, though it's not something I've ever said before, is a valid statement of my life at this very moment - I am indeed on a search to find myself. I turned twenty-nine years old just two days ago, and I realized quite suddenly that after years of indulging others' needs and wants around me - I never stopped long enough to take note of my own desires, and my own goals and happiness.
I am a wife, a sister, a mother and a daughter. Among other endearing titles such as friend, or perhaps even "best" friend. I have worked full time straight out of high school in various industries, I never went to college or university, but I do pride myself in my university level accounting skills for my most recent employer. If there's anything I am beyond incredible at - it's numbers.
My husband, my son and myself live outside a small town in Northern Central Alberta, Canada, where we just started raising Speckle Park cattle and German Shepherd dogs. The German Shepherd is and always has been my favourite breed of dog. I also own three horses, two of which are purebred Shires - in case you've not heard of Shires, they are in fact an endangered breed which used to be famous for their service in the English army in the seventeenth century - although nowadays they are bred for height and beauty, they were bred back then for their incredible pulling power and short, stocky muscular builds.
I love the finer things in life - the creative things. There isn't a creative venture I won't try in this lifetime. I draw, I paint, I write stories and biographies, and I more recently developed an intense passion for photography. Since I had my son Daniel in the beginning of 2019, I have had the time and opportunities to fully invest myself in my work as a photographer, and build up a small blooming business locally. Sometimes I feel like I was meant to be behind the lens of a camera when I look back at some of my favourite shots. I can play the piano like nobody's business, although that fact takes people by surprise sometimes, and I still do not know why - I learnt from books and an old organ my parents held onto from a time when they ran a new and used store. I want so badly to learn to play the harp, and the violin.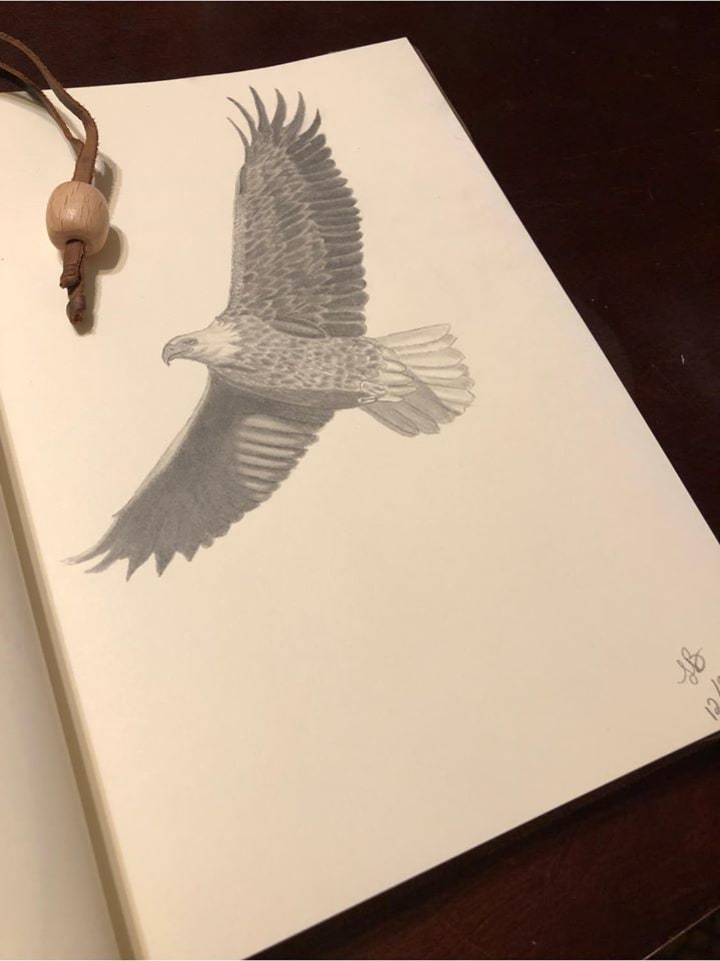 We dance, my husband and I. That's a new pursuit we've just taken on, since September, and so far I am absolutely loving it, and loving the interaction with our instructors and between my husband and myself. We are learning not one, but in fact several dances, and we are focusing on improving my dancing skills to a level that will allow me to compete world wide one day. Another burning passion - a hobby, that I will treasure every moment of.
So why, if I am so engaged in these things that ignite my own passions, do I feel like I have lost myself?
I met my husband in the summer of 2012. We grew to enjoy each other's company quite quickly and began dating for several months before we decided to move in together. I joined my husband on his farm in late January of 2013 and from there we have lived a very eventful life. We have tried many endeavors together, from quitting working and investing in a freight truck to start our own delivery business, to farming goats and sheep and traveling the world in our spare time.
While it's been a very exciting adventure we have shared together, it's also been an increasingly hectic one.
It's funny, you would think living rural outside a small town would mean life would be more peaceful than the hustle bustle of inner city living - but I found it to be quite the contrary. More maintenance of a farm yard and farm house was at the very top of the list. Then the animal husbandry - that is nothing to sneeze at, either. You live and learn, very quickly, exactly how you thought you could look after animals versus how you need to look after them. And then you have your social life - friends and family, and multiple relationships both old and new, to blend in with farming and full time employment. There were summers that still seem fuzzy to me, with all the visitors and events we had going on - we didn't have time to stop and think, or act on our own needs or wants sometimes.
And now here I am. I'm a mother to a nearly one year old little boy, a wife to a hard working farmer, and a local photographer/artist. There's definitely a few titles there, all of which I am proud to show. But who am I really?
What did I go through to get here, and what are my goals now? A five year plan? What matters the most to me?
After my son was born, I developed post partum depression and ended up struggling to navigate brand new motherhood along with maintenance of an already existing everyday lifestyle at home on the farm. I began to burn out, and pretty soon my patience was put to the test and I found myself unable to tolerate things that I used to have no problem putting up with before.
Problems started immediately when I tried to put an end to family members and friends getting away with things I found to be disrespectful of myself, and my home. I lost friends, I had arguments with family and even cut all ties with certain members, and found myself feeling guilty and fearful of what else could go wrong if I kept over reacting.
The depression didn't take long to escalate as a result, and pretty soon I was spiraling downward very suddenly, to a place that I did not want to be.
And that was when a good friend saw the signs, stepped in, and pulled me out of my own life for a little while. I got some peace and quiet, away from all the nonstop action that had been my lifestyle for almost a decade. I caught my breath and saw myself clearly for the first time. I saw my lifestyle clearly, too. I wasn't overreacting. I was having a natural human reaction to an unnatural amount of disregard for myself by people who should have treated me better.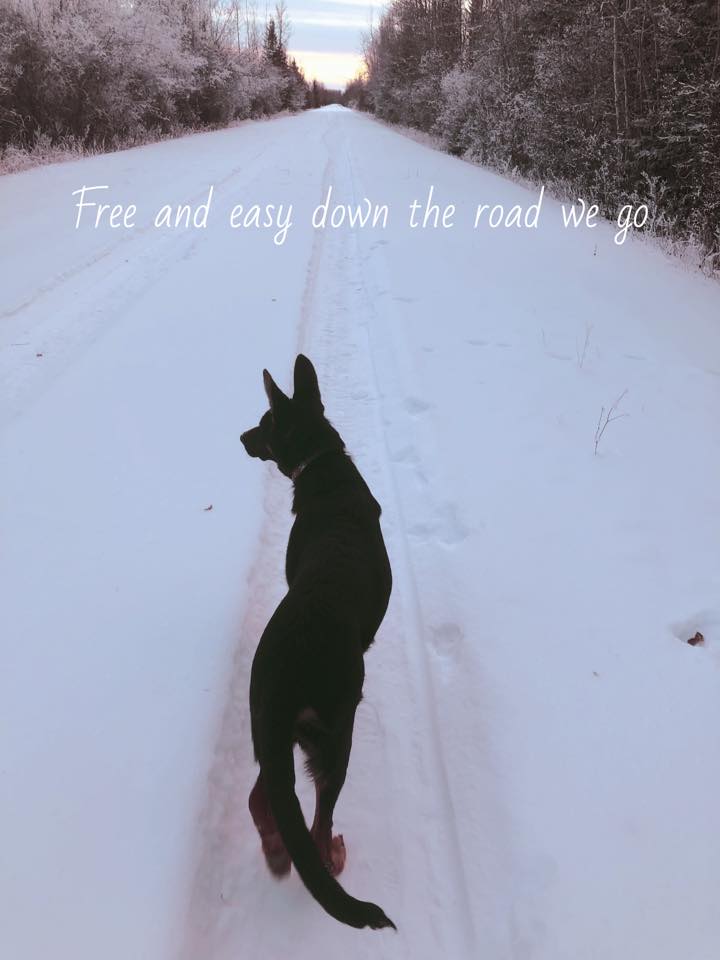 I didn't need anyone to hate me, and I didn't hate anyone else myself - I just needed certain people to treat me better than they had been. To stop disregarding my human needs, for their own wants. And after seven years of not speaking up, I finally came to understand why it was bothering them so much now when I did finally stand up for myself. They couldn't get away with it anymore and they didn't like it.
I returned to our home with my son and our guard dog several weeks after my departure, and rewired the entire frame of mind of our home, after some several deep discussions between myself and my husband.
It's been over two months since we have seen some people we used to see almost every day, and I haven't felt calmer in over seven years. I'm taking care of myself and my priorities, like my son and my husband, and our safety and health. Everything else can come after, even if it makes anyone upset.
I get to take time for myself now - I get to indulge myself in the things I enjoy, and I get to make goals for what I want out of life, without worrying about anyone else and what they think I should be doing.
If you're still reading this far, then I encourage you to stay tuned and join me on my adventure while I show the world just what I am capable of. I will surprise you.