The Greek filmmakers in the pantheon of International Cinema.
From the Alpha to the Omega of the history of Cinema, Kostas Gavras' and Theo Angelopoulos' movies transcend the limits of Cinema and remain eternally in the Pantheon of the best filmmakers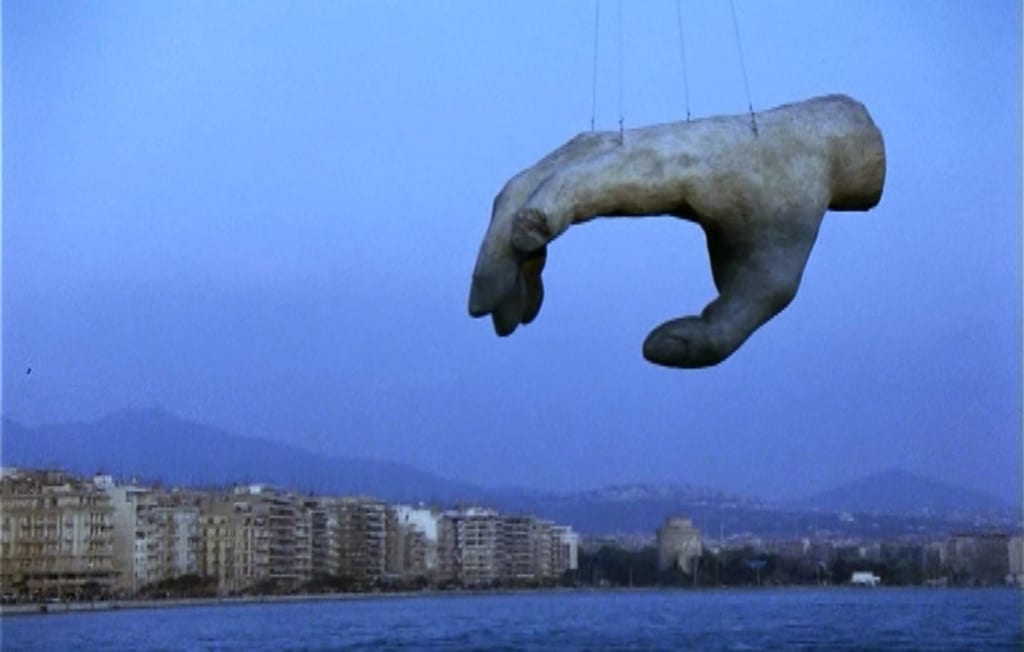 A scene from Theo Angelopoulos movie, Ullyses Gaze.
Greece, a relatively small country, with an enormous background in culture and history. And while many people only reminisce about its ancient past, and I do not blame them. Culturally Greece has offered a lot and it still does. From great poets like Seferis, Kavafis, Ritsos and many others, to filmmakers. But let me talk to you today about the filmmakers with a promise of talking about poetry and more culture in the future. I would like to offer just two examples of Greece's greatest filmmakers. Two examples with enormous global recognition that remains vivid to these days. I am talking about Costas Gavras and Theo Angelopoulos.
Starting with Gavras I deem it necessary to mention his impact on the world's cinema with the movie "Missing". A movie about an American writer who got lost in Chile, in the middle of the coup d'etat in 1973. Depicting the attempts of his father and his wife on trying to find him, in a Chile lost on a deep political crisis, with the rise of the dictator Pinochet and the struggle of Chilean people for freedom, as well as the political struggle of the left, in a dictatorship that tortured, killed and tried to literally erase them. Another extraordinary film of Gavras, refers to the political crisis and struggle in Greece, with the death of Grigoris Labrakis, a doctor and athlete with a strong career and influence in the cold war Greece. Who was murdered by agents of the "deep" state, causing lots of uprising and protests for his unfair death. In both of these examples, a capable filmmaker takes two real events and transforms them, from news into art. With a great cast of actors and a capable form of directing in both of these movies, Gavras manages to not only absorb the viewer's attention but also to make them feel and show them the true face of struggle and injustice. Gavra's films are not only films but political act, against any form of injustice. In a beautiful and realistic way, he is capable of showing true characters, without any form of desperate or deliberate propaganda. This is still something that many movies with similar repertoire cannot achieve to this day.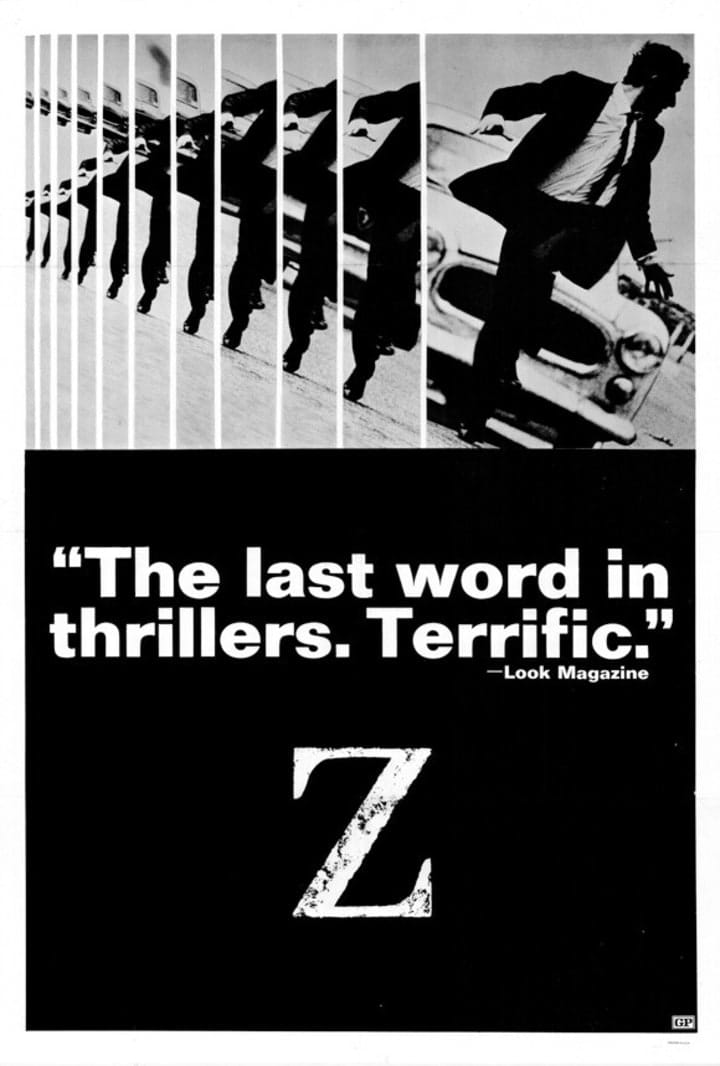 From Costas Gavras, who manages to motivate you into political actions, I want to move to a filmmaker, whose each scene can be easily seen as a poem. Theo Angelopoulos managed to show Greece in such a realistic way, politically and sociologically like no other. And he managed to do that through fiction. From the lost poet in Thessaloniki of the '90s, trying to finish the work of Dionisios Solomos, another poet lost in the times of the Greek revolution. To a lost filmmaker in the upset Balkans of the 90s seventies, trying to find the first copy of a film and maybe even himself, through his own "Odyssey" of love, pain, memories and loss. I am referring of course to the movies; "Eternity and a day" and "Ulysses Gaze". Two fictional movies depict beautifully the real scene of political unrest, the people.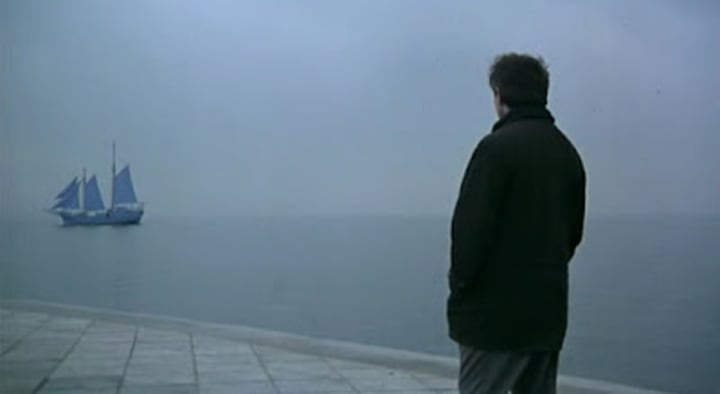 Written and Published by Sergios Saropoulos
humanity
art
About the author
With a small backpack and without a plan,I have been living all around Europe.For my Philosophical studies,for work and mostly fun, I have been living the chapters of my life,in Thessaloniki, Dublin,Sheffield,Copenhagen,Helsinki and London.
Reader insights
Be the first to share your insights about this piece.
Add your insights