The craziest expert
The craziest expert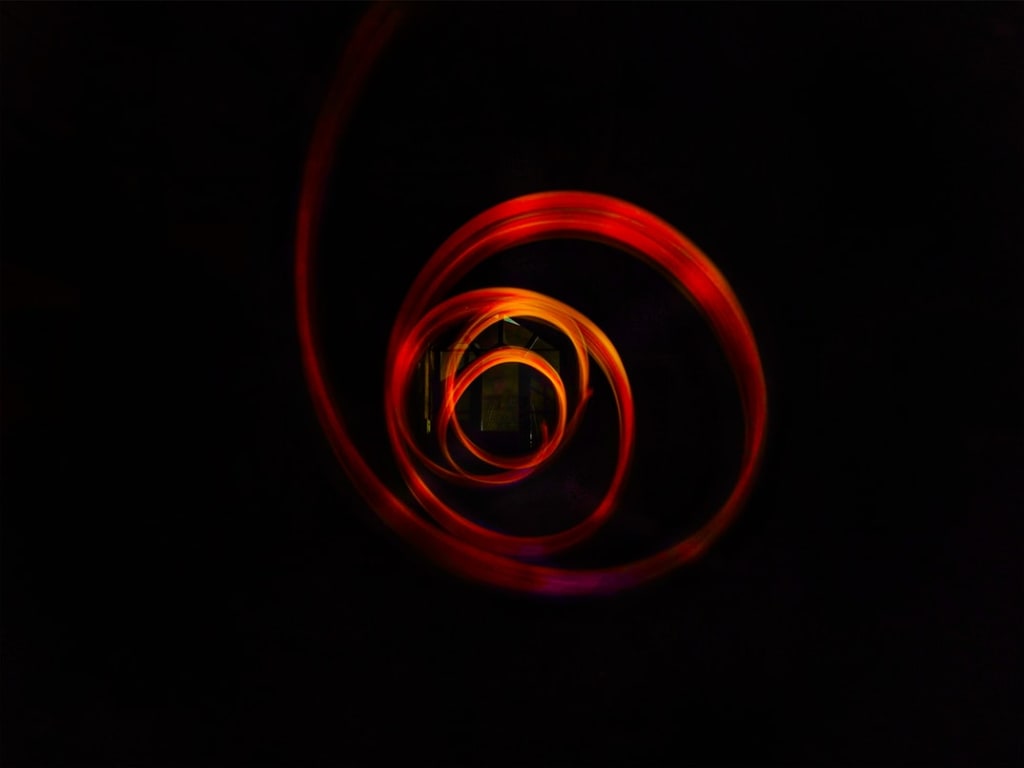 1. British expert lived with wolves for 20 years and ate animal carcasses with them
Coyotes in the woods are always scary. But now there is a man not only not afraid, but also regard them as a family, the British wildlife expert Ellis has been studying Wolf habits for nearly 20 years, every day and wolves live together, not only boldly close to feed wolves, but also with wolves to eat raw animal carcasses, is a real werewolf. In the eyes of others, Alice's job may be quite dangerous, but his girlfriend Helen after three years with him to care for the wolves, also decided to join the wolves to become a female werewolf.
2. Dr. Beauty promotes "customized baby" gender and skin color
American famous fertility expert Dr Jeff steinberg, 54, announced that his fertility clinic is about to launch a within 6 months of "baby" business - parents will be able to "order" a "perfect" baby, they want random order choose the sex of the baby, the hair, eyes, and even the color of skin, It's like making a custom-built computer!
3. Animal experts go undercover as hippos for research
It's not easy to get to a hippopotamus because of its large size and short temper. Dr Brady Barr, 45, an American zoologist, has come up with a solution. Dressed as a hippopotamus, he went undercover and mingled with hippos to extract their sweat for research. Barr, a reptile expert, has used camouflage to gain access to crocodiles' dens.
4. Us military experts say military robots could mutate and destroy the world
Us military experts have suggested setting ethical rules for military robots, which are smart enough that they might even eventually display cognitive advantages over modern soldiers. Experts warn that robots could be programmed to mutate and the whole world could be destroyed by their hands of steel.
5. Snakes are more endangered than pandas, experts say
Chen Yuanhui, a true snake crazy, in order to study the "Mangshan iron head snake", immersed in the mountains for more than 20 years, almost became a "wildling". He is revered as "Doctor Snake" by people around Mangshan Mountain, and in a place more than 100 kilometers away, snake wine sold under his name sells for 360 yuan per kilogram. The "Shikimshan iron head snake" he discovered, of which there are only 300 to 500 in the world, is said by authorities to be more endangered than the giant panda and in urgent need of urgent protection.
6. The French climbing expert has climbed many famous buildings around the world with his bare hands
French climbing expert Aaron Robert, also known as Spiderman, climbed to the top of the 73-storey building at Cheung Kong Group Centre in Queen's Road, Central, Hong Kong, using his bare hands. It took Aaron Robert, 46, about 40 minutes to climb to the top of the 270-metre-high building. Hong Kong police officers reportedly questioned him and gave him a verbal warning, but did not press any charges against him. Robert said he climbed the building with his bare hands to raise awareness of global environmental issues. In fact, Robert has climbed many famous buildings and scenic spots, including the Eiffel Tower in Paris.
7. The British naturalist raised the wild leopard for four years and released it to the mountain
Olivier Houalet, a naturalist who has been described as a modern-day Tarzan, has raised five cheetah cubs of his own, British media reported. When they were big enough, Olivier Houalet decided to release them to the mountains. Four years ago, Olivier Houalet picked up the abandoned cats and raised them as their mother. During his upbringing, Olivier Houalet, 28, learned and mimics the cheetahs 'body language, gazing into their eyes to gain trust, helping them find mates and determine the order of their young. Finally, he has to teach his "children" how to survive on their own. Of course, there are some minor injuries, but Olivier Houalet thinks that's the price. He said, "I know it's hard to think like a cheetah, but in order to enter their world, I have to become them.
8. A space rocket built by British experts can reach a height of 120,000 feet in three minutes
A space rocket built by a British expert has been unveiled at the University of Salford and can reach an altitude of 120,000 feet in just three minutes, the Daily Mail reported. The rocket may not have met NASA's demanding requirements, but it helped Britain cross the final frontier. The expert is Steve Bennett, a 43-year-old father of two, a former toothpaste product technician, a lecturer in physics and space technology at the University of Salford, a renowned rocket scientist and the inventor of the Nova 2 rocket
9. Us Paleobiologist wants to create 'dinosaur Chicken'
According to British media reports, 62-year-old American paleontologist Jack Horner is spending huge sums of money on a surprising plan to use a "reverse genetic engineering" technology to revive the "dinosaur genes" in modern poultry chicken, so that the chicken "degenerate" into half like a dinosaur, half like a chicken - "dinosaur chicken"
10. German anatomist auctions mummies for the equivalent of a Mercedes
Gunther von Hagens, the German anatomist who invented a controversial method of preserving human corpses and is known as "Dr Death", has said he will auction off some of his long-preserved mummified remains online for up to 45,000 pounds. As early as 1977, Hagens had developed a "plasticizing technique" for the human body, and then popularized it. Plastination is an anatomical treatment of the human body. The process involves pumping fluid out of the body and filling it with a liquid polymer, which hardens and immobilizes the tissue in its natural form. Previously, Hagens had only sold portions of the "cross section" to universities for use as teaching and research materials. Now, anyone can buy a piece of a corpse. But the price of owning a complete mummified corpse is so high that it could buy you a top-of-the-line Mercedes.