The Benefits of Letting Go (And Not Feeling Regretful)
It was probably worth the emotional agony in the aftermath.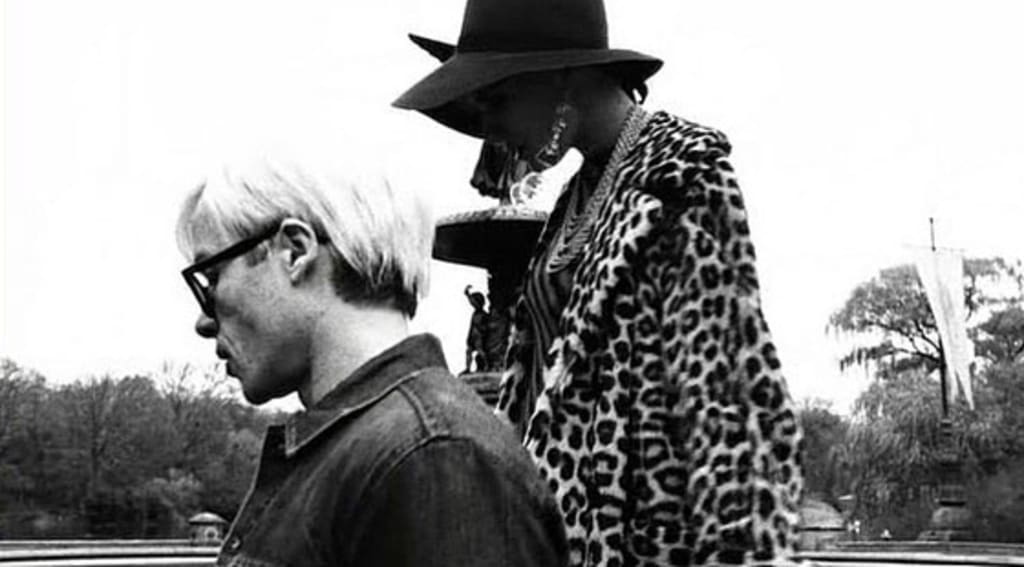 Factory Girl
A few years ago, in my early twenties, I engaged myself in a relationship with someone that I truly and deeply loved from the bottom of my heart. There was a flaw, though; we were young and somehow scared for the future. Thus, we did our time, but the breakup was so destructive and unexpected that I thought I would never get over such a terrible error.
As a response to the pain, I jumped on a flight to cross over the ocean and stayed for several years in New York City. I had decided to flee France, and it sounded like the City was the only place that could save me and my heart at that moment.
I firmly believed that the geographical distance was a method to my madness and would help me to move through the post-breakup process. Indeed, some people are better than others at healing by being apart and far away.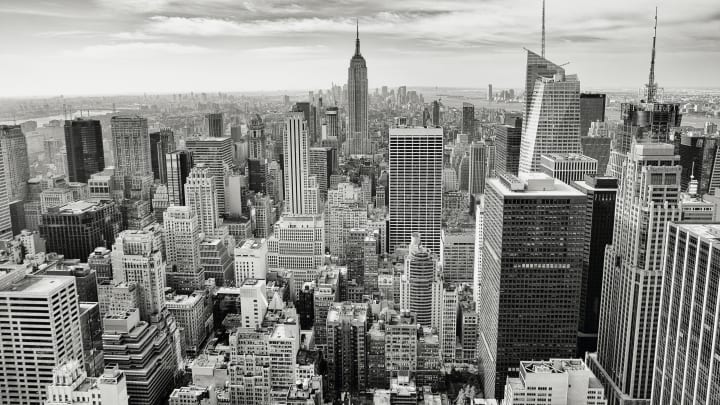 On my end, living on the other side of the Atlantic seemed to work, and indeed, everything worked perfectly well until one day, I grabbed my phone and saw a text from that ex-partner who was just asking for some news.
I hadn't heard from that person for over a year, in other words, since I had left my country. Yet, when I had my phone between my hands, I could feel my heartbeat going faster, not to mention that my head was going all crazy in the heat of the moment. My mind woke up instantly and played the bad clips–the bad memories–the ones that hurt. Yeah, well, the distance seemed to work, but that was apparently just an illusion!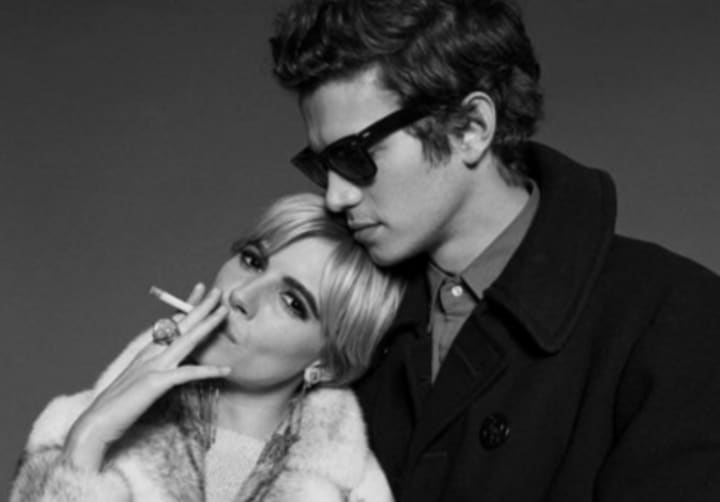 Therefore, it didn't take me long to send back a message that was compounded in two words; the first one starting with the F letter. I leave you to take a guess about the content of my response. I admit it, I didn't have a spark of decency, but at least, I couldn't have gotten more crystal clear.
However, back to that time, it had been a year since I hadn't heard any news from that ex-partner, and it looked like I still had an awful lot of resentment. (Tell me about it!) I eventually realized I had skipped over the post-breakup process, but instead, I had completely ignored it–Good Job!
Bref, I hadn't let it go.
Another year passed by. Another text came up on my phone: same ex-partner, same time of the year, and almost the same content.
My first reaction was ". . . "–and that was it. I left my phone aside.
My ex-partner and I had been now apart from one another for two years, but I still had a hard time forgetting about the pain that had been caused back to the time we had split up. I let go of that message all day long. Then, I went home after a long and endless working day and finally started chilling on my couch when it hit me. I hadn't treated one crucial data; data that would force me to be realistic and honest with myself; data that would cut right through to the heart of the matter:
How do I feel about getting news from Him?, I wondered.
Even if I had been dating other people in the meantime, that ex was the ex, you know, and we might have a hard time processing what we really feel about them, even years later. Two years apart–that was not a lot, but that was already two years–and that the time I needed to eventually be okay with the idea to reconnect with that person that I had loved like crazy back in the past, but that I had no longer any expectations from.
I was in New York City. He was in France. There was nothing that could have happened. We were surely not going to have a drink together or to dwell on our past love story… right?
No risk on the horizon, I thought to myself.
That time I had decided to be a bit more friendly than the previous year. After all, I was no longer mad at that person, because why be? Everybody is fallible, and that ex-partner of mine was, but I was too–and like we probably still are to this day–but it didn't mean we were not worthy people, and that we had never cared for one another.
On the one hand, I knew I would never forget the depth of my pain when that relationship with that person ended, but on the other hand, I also knew I would always remember the connection we had from day one.
And that bond probably wrote the continuity of our story years later.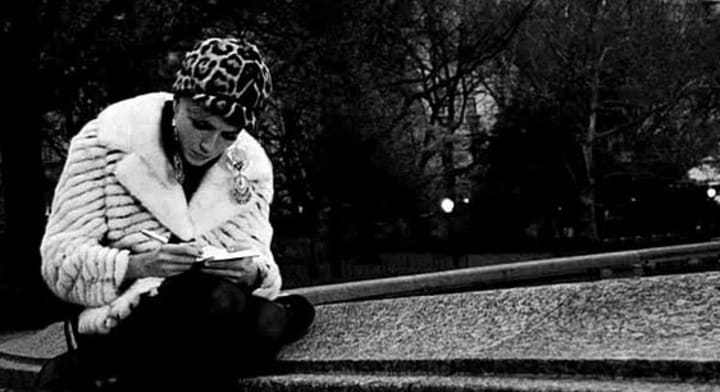 Exchanging the first texts was not easy, and getting back the natural confidence to talk to each other didn't happen overnight. But time flew, and years with it, and the nature of our relationship went through different steps since then. That person and I have now been sharing a long-lasting relationship that started as a lust that shifted into passion that begot adoration that switched into hate that transformed into forgiveness that created friendship that led to deep love–and that's where we are now, and I hope we stay here for the next decades to come.
The truth is, it took a long time before reaching that level, and if I dare to think about it, it was probably worth the emotional agony that I experienced years ago in the aftermath. Nowadays, I adore my friendship with that person that I no longer see as my ex-partner, but as my partner in crime. I believe, after thinking about it for a long, long time, we didn't have the right tools to live our love as a couple when we were still very young, yet we were genuinely in awe of each other. That small but relevant detail has probably always been the link within our connection that somehow never faded throughout the years, and despite the distance, and helped build a strong friendship between the two of us.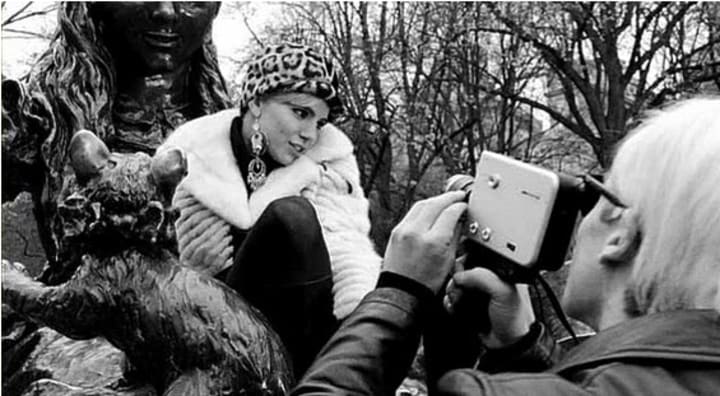 Some incredible events and situations might happen in the future. Nobody knows beforehand what our coming days hold for us, but sometimes you find the magic of the world in the margin of error. On my end, I surely had no clue that one day, that ex-partner would become one of my best friends, but for that, I needed to let it go first.
Until next time,
Mathilde –
breakups
French Collector, Creator and Writer based in New York City —
Receive stories by Mathilde Clemence Personne in

your feed