The Art of Communication
Just Say It Already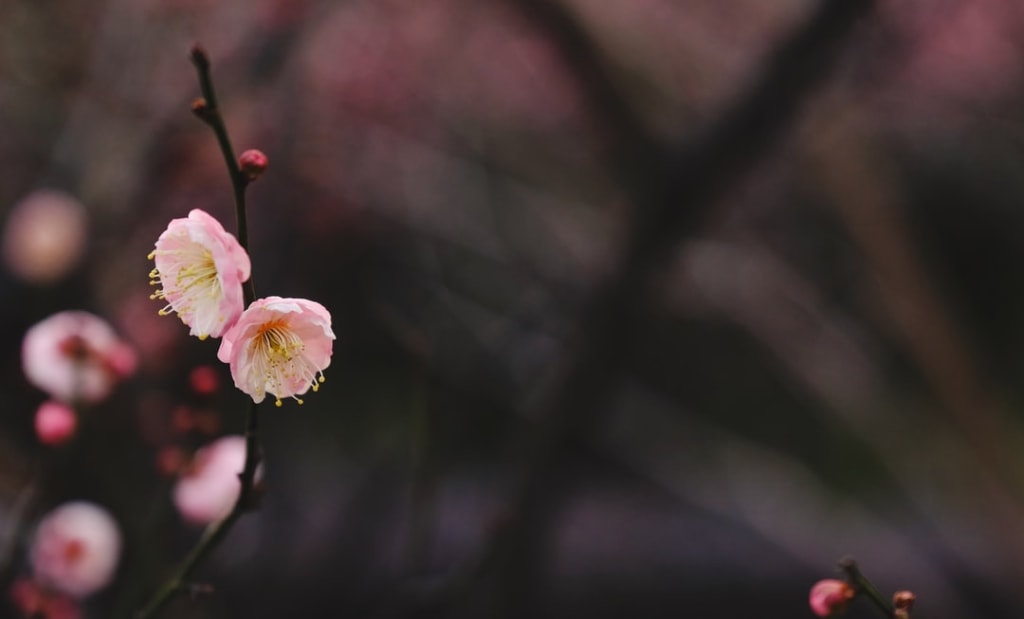 Have you ever been speaking to someone and they assume that you're aware of who or whatever that person is talking about? I have many, many times. Each time I'm thinking, what are you talking about? Whether the information is important or just friendly conversation, I sometimes sit and wonder why it's so difficult for people to communicate with each other. So many times throughout my life, I've heard people use the phrase "There's an art to communication" and didn't quite understand what that meant. But, over time, I've learned exactly what that means. Or, I know what that means for me. Communication between individuals is not as easy as some people may think. In so many ways, there is an art to communication, especially when it involves speaking to a person about a delicate or personal situation that involves him or her. It's important to choose the right words and phrases when addressing anyone, because there is always the possibility of words being taken out of context. Still, sometimes people choose to keep their thoughts and opinions to themselves to avoid misunderstandings. This solution is not really helpful because if a person needs to know something about themselves that could be helpful, there has to be a way to tell them.
I can remember a situation at a former job where I overheard two women speaking openly about their displeasure with their spouses. This conversation was going on in the dining area designated for employees, during the lunch hour. Coincidentally, these ladies that I'll give the fictitious names Ivy and Rose sat at the table with me and another coworker that I'll call Liza. It seemed that they were waiting for this time to vent their frustrations to each other, and anyone else in the area. Instead of talking to her husband about how he's no longer sexually pleasing her, Rose had recently begun an affair with a man she would refer as Mr. X. She grinned girlishly as she spoke of the red hot passion she shared with him. Anyone listening to Rose could tell she was falling for Mr. X. The way she spoke about her mystery man providing the satisfaction her husband was not was evidence that Rose was developing feelings for him. Although I had never met her husband, my heart went out to him because Rose wasn't giving him a chance to fix the problem between them. When Liza boldly asked Rose why she wouldn't sit her husband down and tell him that he's not doing it in the bedroom, her response was, "He should know if he's satisfying me or not."
Before Liza could direct that same question to Ivy, Ivy quickly admitted that talking to her husband about their sex life has never worked. Why? She had tried several times and the reaction is always the same. He feels that Ivy is insulting his manhood by saying she's not receiving pleasure during their intimate moments. Of course, Liza jokingly told Ivy it would be more understandable if she was having an affair because she did try to talk to her husband. There's no doubt that communication between individuals, especially family and friends, is difficult. And, the more delicate the subject, the more difficult it is because you must consider the other person's feelings.
I've been using the art of communication in my personal and non-personal life when it comes to expressing my feelings or opinions to others. Instead of approaching the subject like a know-it-all, I consider the person's mood and feelings before I say anything. I also speak in a friendly, somewhat suggestive tone and smile a lot. However we choose to communicate with someone, face-to-face, text, letter, phone call, email, the process is still the same. We choose a specific channel to send a message to the chosen receiver and hope that there is no interference, like noise or misunderstandings, that will prevent the receiver from getting the intended message.
There are fun and creative ways to communicate positive messages with family and friends, like a singing telegram or presently a loved one with a gift. Some people use jokes to open the lines of communication, in positive cases. Of course, in serious situations, joking would not be appropriate. I can only imagine the struggle doctors face when they have to share bad medical news with their patients. But, treating patients with dignity and respect is part of their Hippocratic Oath. So, with consideration and compassion, doctors have to inform patients of any medical issues that are affecting their lives.
When it comes to communicating with others, it's of the utmost importance to consider the feelings of the individual. So many relationships could be saved if people chose to communicate with each other when issues arise, instead of ignoring it or just walking away. How can we expect others to know how we feel about something they may have said or done, if we don't express our feeling to them? I often remind myself that careful and constant communication with the right tone and delivery will take me to the next level in reaching my goals.