Temi Otedola Reveals Just How Much Fashion Influencing Pays Her
It's a lot!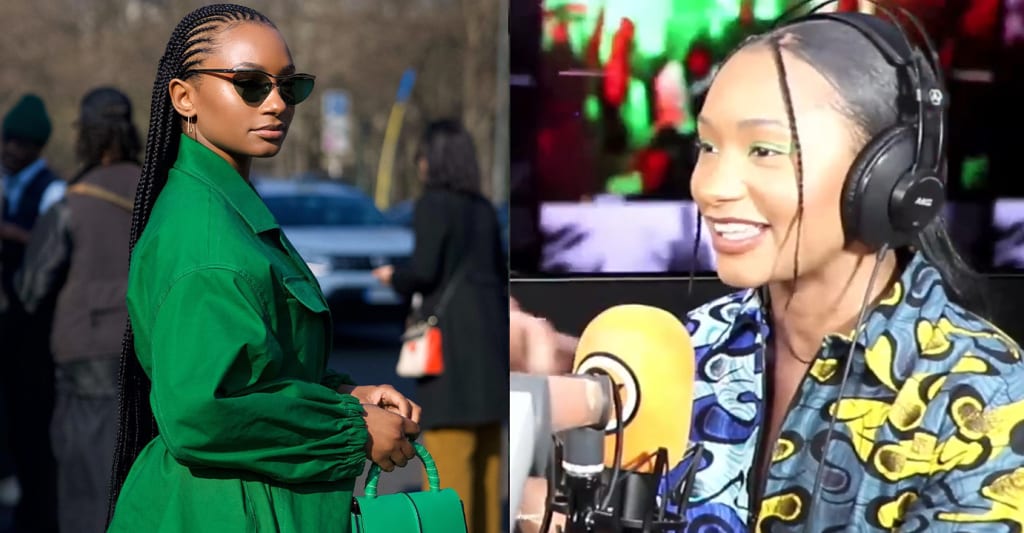 Nigerian actress and influencer, Temi Otedola, is very famous for more than just her last name at this point. She has been a fashion influencer for many years and has recently just taking a deep dive into acting starring in two movies already including Citation and The Man for the Job.
Back in the day, Temi Otedola ran a fashion blog called JTO Fashion that was quite popular and successful but as of today, that site is nowhere to be found.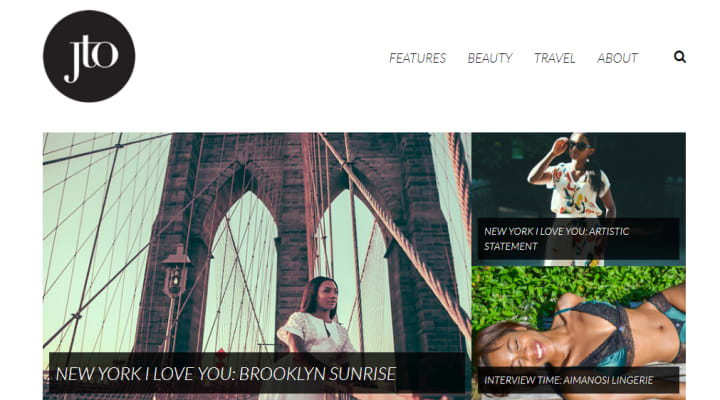 During a new interview with City 105.1 FM, the star influencer opened up about why exactly she shut down her blog and also revealed how much she makes from influencing, as well as taking out time to give advice to young influencers. Here's what she said.
**Before reading on, please make sure to like and follow my Facebook page (Jide Okonjo) so you don't miss out on any new and interesting lists, articles, and stories that I post every single day. I have a really fun page. If you like my page, you will have fun too. So what's stopping you? Like my page and let's have fun together!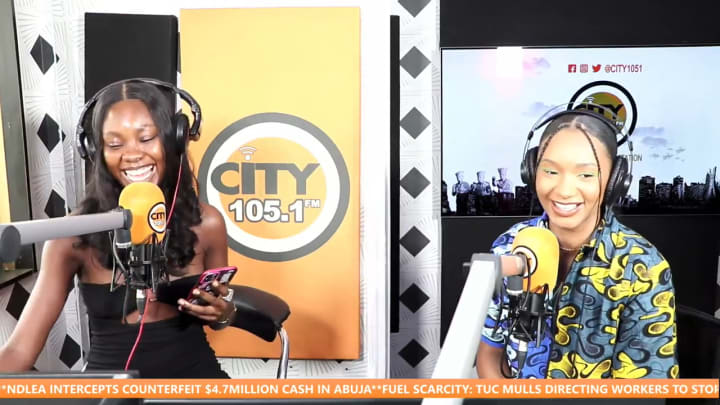 During her interview, Temi Otedola was asked "With all these roles you're getting, how are you not overwhelmed? How do you deal with all of them at the same time? Is your fashion blog suffering?" She responded:
Yeah. Fashion blogs are not really a thing as they used to be. Like in the early 2000s, they used to be a huge thing. So now, I really focus on fashion influencing so I work with brands and do collaborations on social media. But in terms of actually my website, that's now gone. It's defunct. So it's been amazing doing partnerships with amazing brands. From Gucci to Tods, all these incredible brands, that is nice for the fashion side. I think a lot of people don't see social media as work by the way. Some people don't see influencing as a job. But for me, anything you're getting paid for is work, you know what I mean? Some Tiktokers are millionaires in USD.
Since you're a fashion influencer, please Temi Otedola, can you break it down a bit? How much do fashion influencers charge?
Honestly when I started, my first cheque was when I had 5,000 Instagram followers. Now I'm at 1.5 million followers right? And I think the industry in Nigeria is even different. If you guys start doing collaborations with US or UK, it's 10s of 1,000s of pounds or dollars for a post.
For one Instagram post? One picture?
Yes! So I like to encourage young influencers to see it as a business, that's why I like talking about it openly. Like we need to all talk about it among each other. The same way a brand, like let's say you're a drink brand, you would have gone to buy a billboard - you are now going to get more eyes if you give (that money) to the hottest TikToker. So you should use that budget and give it to the TikToker to go and post. It's a job. It's a lot of work. I've even started doing less (influencing) so I can do more movies. But I remember those, it was like 6 or 7 years, every single day: shoot, style, write, send. I was reaching out to every brand I could, going to every event I could, networking. And there's no one helping you and the brand can decide "okay, if you won't take this amount of money, we'll go find someone else." So you have to push for yourself and prove your worth. And you are worth it so just keep on going!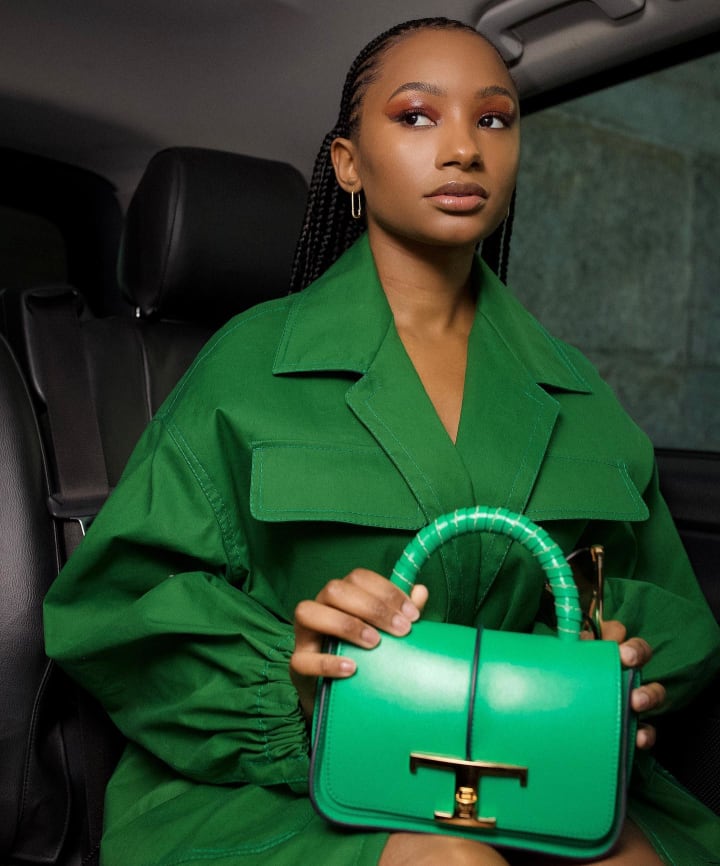 $10,000+ for ONE post? Ha! It looks like it's time for me too to mount camera and wear cloth to snap oh. Me too, I need that cash.
What do you think about what Temi Otedola said? Are you surprised about how much she and other influencers are getting per post? Do you see social media influencing as real work? Let me know your thoughts by either leaving a comment below or on my Jide Okonjo Facebook post.
That's All.
I hope you've had fun. Don't forget to like my page (Jide Okonjo) if you don't already for more stories like this, the fun never ends.
To catch up on other content you might have missed, click here.
Until next time, have a wonderful rest of your day.