Take Time to Reconnect with Old Friends
You may find new things about yourself.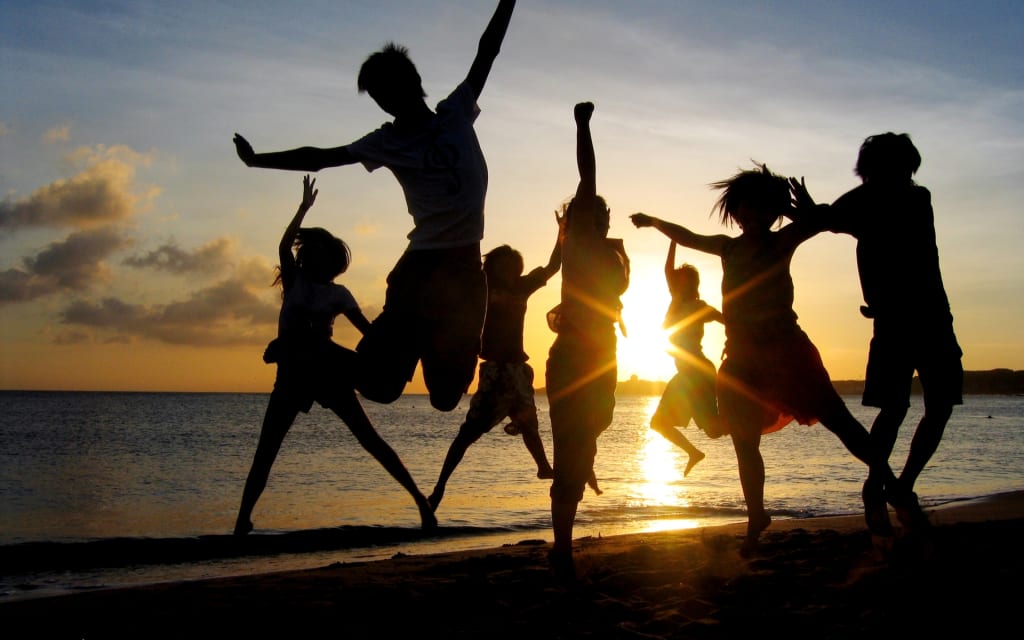 If had to sum up my weekend, it would be the words written on this coffee mug I drank my latte from on Saturday.
After we closed the Journal office on Friday, I drove from Ritzville to Spokane to meet up with some old friends.
The reason for this quick weekend trip home was simple — I was homesick and I needed to see my friends. I've lived in Ritzville for three months and while I've met some good people and have gotten to know a little bit about them through my job, I haven't really engaged in any intellectual conversations with folks or formed any real friendships. I understand some people are shy and others don't know how to approach you or start a conversation. In some cases, especially in a small town like Ritzville, it's because people don't want to engage outsiders.
The lack of connections and conversations made me a bit paranoid and I started thinking people didn't want to talk to me because there was something wrong with me. I didn't feel I was good enough to hold or maintain a friendship. It really wore me down and one night when I was at the Pastime Bar and Grill, I said, "I'm miserable. I want to go home."
Don't get me wrong, I do like living in Ritzville. It's a nice community and I don't plan on leaving the area for a while unless work takes me somewhere else. I also didn't want to continue feeling this way because I know if I was worn down in my personal life, it would seep into my work, which would have created more problems.
I first texted Bri and I made plans to see him. Then I texted Jas to see her schedule. Once I was in Spokane, I talked with Cronin, Double A and Lavender Lass (LL). I chose this particular group of folks, because I met them at different points in my life and all of them have seen my growth in the last few years.
Every activity with this group of friends was different.
Hanging out with Bri consisted of a movie, drinks, and some classic Super Nintendo.
I met Double A and Cronin at the Perry Street Brewery with Jaz.
Jaz and I spent most of the night at the Lantern Tap House and partook in its Freshtival beer tasting where we indulged in various fresh hop ales from Oregon and Southern Idaho.
Lavender Lass joined us at the brewery, but she was unable to stay long. I wanted to see her again before I left and, after some wisdom and encouragement from both God/the Universe and Jaz, I met with LL the next day for coffee before I left for Ritzville.
Both of us shared the details and developments happening in our lives. For me, I took away plenty of advice and wisdom from LL on how I can improve my life and I'm already making some positive changes. She also told me she wants to see my adventures in Ritzville.
I didn't realize how much I needed this trip. I realized that I have people back home who are cheering me on and want to see me succeed.
Even when you move away, your closest friends will always be with you, but it's important to put in the effort to maintain the relationship, especially if there are people who you want to keep close in your life. To quote LL, perfect friends make the effort and make their friends a priority.
I know I'll adjust to Ritzville and I'll make some friends in the next several months, but I won't forget where I came from and who helped me get to where I'm at.
advice

Al Stover
I am a reporter at a weekly newspaper in Ritzville Washington. When I'm not running around the office, I play video games, write fantasy fiction and listening to podcasts.
See all posts by Al Stover →