Success is hitting the wall and breaking it down
Success is hitting the wall and breaking it down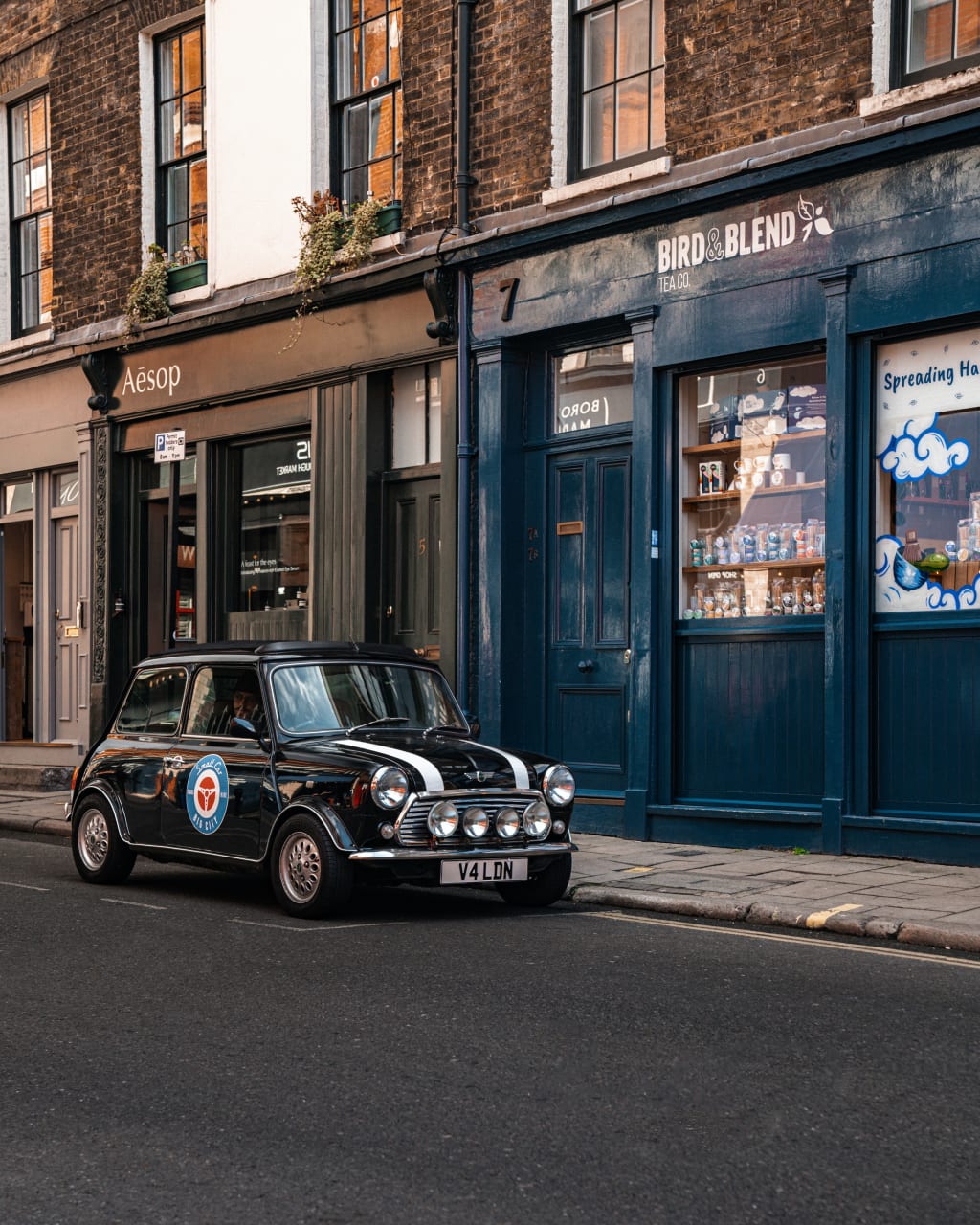 He was born in Xinxiang, Henan Province in 1962. He had an ordinary childhood and ordinary student years. After graduating from Henan Normal University majoring in chemical engineering, he worked in a shop and once worked as a chemical technician. The first two years of his working life were also ordinary.
At the age of 26, he became the director of a small chemical factory and began his transition from ordinary to extraordinary. This is a small chemical enterprise, he took office less than a year and a half, because of the triangle debt, sales funds could not be recovered, and the normal turnover of funds, even the wages of employees could not be paid out. The better workers have gone elsewhere and the rest are those who can't find a place.
There were a lot of options in front of him. He could have found another job. He could have walked away. But he chose to insist! He tried to calm himself down and made a concrete plan to save the factory. The first is to risk mortgaging the factory, borrowing money from the bank to pay the workers, to maintain the basic team and basic operation; Then you send people out to collect the debt...
The following year, a company began to pay its debts, and the factory gradually worked its way out of trouble.
This time out of the dilemma, let the young he felt for the first time "adhere to" the power. But after successfully getting the factory back on track, he began to contemplate leaving. Because he has a bigger ideal because he feels here is difficult to have greater development, difficult to experience more struggle fun.
He went to Shenzhen, a strange place. After some preparation, he and several like-minded people raised 20 million yuan to set up Shenzhen Aimier Food Co., Ltd. to produce Tai Tai oral liquid.
Half of the 20 million yuan was used to build factories and the other half to buy equipment for working capital. But the bigger difficulty came again, before the official start of production, 20 million yuan was spent, and he had to face the money dilemma again.
The employees' salaries are uncertain, their morale is scattered, and even the partners want to break up. How similar is the situation when he was the director of the chemical factory in Xinxiang? Only this time, it's on a much bigger scale and in a much more serious situation. What's more, he didn't have any access to bank loans in Shenzhen.
As he ate dinner in the cafeteria one day, he heard the staff grumbling, and the dull mood seemed to boil over. If this mood is allowed to run rampant, the situation will spiral out of control.
He summoned all the staff decisively and gave a speech to them. He described the company's future, his dreams, and, of course, its current predicament.
Finally, he said, "Everyone knows the situation. The difficulties are temporary, but it is up to everyone to decide what to do. One way is that we admit failure and disperse in a rush. If we want to disperse, I will sell plants and equipment and give you a lot of wages. There is another way is to stick to, only pay the living expenses, tighten the belt, through the difficulties, out of the difficulties, owe everyone's wages together with interest, everyone will be the founding fathers!" He spoke for 40 minutes, employees are shocked, we silently accepted the cost of living, back to work.
He ran around raising money and borrowed $5 million from underground banks at a high-interest rate of 32 percent, using plant and equipment as collateral. At 32% interest, that's a bet that would kill a lot of people. However, to develop, he had to choose this way, and for more than a year, more than half of his energy was spent on borrowing money.
On March 8, 1993, "WIFE ORAL LIQUID" was finally on the market, the first year sold nearly 30 million yuan, and the second year sold 160 million yuan. He made good on his promise to pay back unpaid wages with interest.
Later his company was renamed Shenzhen Wife Pharmaceutical Co., LTD. By this time, he had bought most of the other partners' shares into his name.
Some people said he was lucky. He responded: "Luck comes from many years of hard work and persistence. If it had not been for the pressure at the critical moment, if there was even a hint of weakness, it would not have happened today, and the result would have been completely different."
Of course, he added, "Persistence is not gambling or luck. Persistence requires wisdom when the direction is right and the method can be corrected. No wisdom of persistence, that is stubborn, pedantic, incurable!"
It is in the general direction of the right premise, "persistence" let him through the difficulties, and ushered in a sunny day.
He is Zhu Baoguo, now owns two listed companies, Health Yuan and Lizhu Delle, several holding subsidiaries, more than 8,000 employees, and assets of more than 4 billion yuan.
His experience seems smooth, but behind it is difficult twists and turns, even "a narrow escape".
He persisted when many people said he was crazy; He hung on when his partners left him; Even when he was drowning in debt, he kept going.
He summed up his success like this, "people say don't hit the south wall don't look back, I hit the south wall, but also hit it!"
Reader insights
Be the first to share your insights about this piece.
Add your insights