Social Media is the Archive of Our Lives
Social media is like a photo album that we'll never lose, and it holds the stages of our lives that shaped us into the people we are today.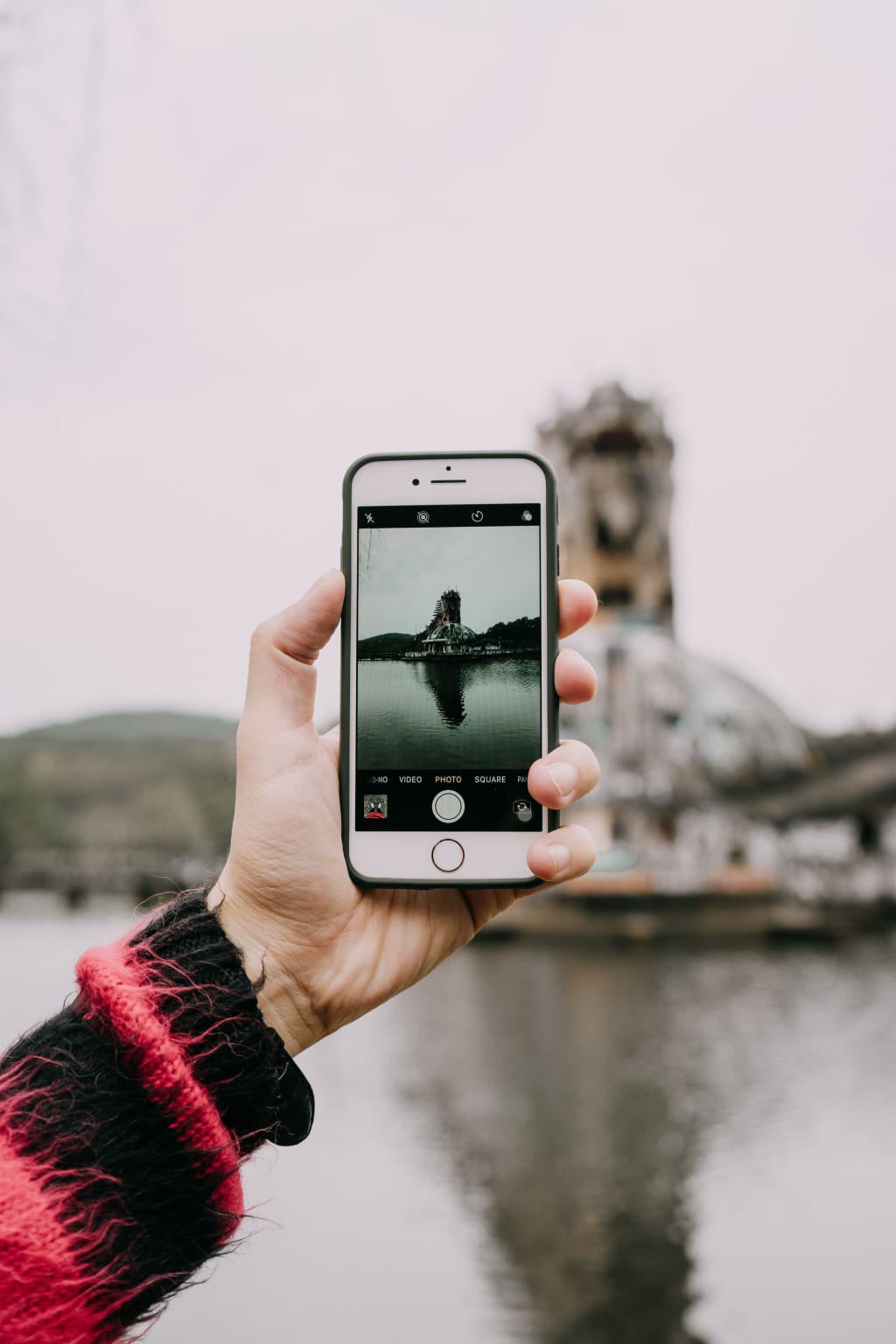 Often when I scroll down my friends' Instagram feeds, I get this sudden gut-wrenching regret. But not because of them, but because of me.
At the bottom of their feeds lies posts from 2014 and beyond—an interesting time where cheetah-print pants and saying "YOLO" were acceptable in public. I see younger versions of my college friends, frozen at a time long before I knew them. Then, scrolling to the top of the feed, I watch them transform into the people that they are today. And it's beautiful.
Unfortunately for me, I don't have that same nostalgia in my Instagram feed.
The farthest my feed goes back to is 2017, when I began taking photography seriously. That year, I'd just gotten out of a drainingly toxic relationship, and deleted my high school Instagram account because each photo square was plagued with photos of me and my ex. (To this day, I still regret deleting my Instagram from high school, because now I have no record of the person I used to be back in 2014.) It's something that annoyingly haunts me at night, as I say to myself, "I wish I had kept my old Instagram."
But through this, I realized that social media is our personal archive. As we made the shift from photo albums to photo timelines, it is now easier than ever to save your memories. In the nineties, we had to pull out the old camcorder, lug it around on our shoulders, and try to capture every moment—now called "vlogging." But these shaky, grey-out videos and small moments captured on disposable Kodak cameras don't really have a place other than in cardboard boxes. Whereas now, our memories can be uploaded in seconds for the entire world to view.
I don't think social media would have been as exciting if it was always around. I recently found an old Coolpix digital camera I used to use in 2013. On the SD card were blurry snapshots of the London Eye and the streets of Paris. But back then, there was no pressure to edit and post anything. I just took pictures for fun with no expectations or standards. The only "like" that mattered was if I liked my own picture.
Nonetheless, social media has been a blessing. It's been used to connect people, particularly on YouTube. For example, when I used to avidly watch teenage "YouTubers" travel to less exotic places like Disneyland in Anaheim, California or Las Vegas, I'd ask my mom to book a trip, just so I could eat at the same places my favorite YouTubers once ate. It was sort of a bonding experience to think that both I and my favorite YouTubers walked down the same streets or stayed at the same hotel. Fortunately for us, these videos are always here to refer back to when we need them. Unless they are deleted, these videos can also remind us of a certain time and help us reflect on life. Either we have noticed ourselves grow or change with influencers of our "teenage years," and this in return can motivate us or inspire us to live life a little differently than we'd been before when the video was first uploaded.
I always like to go back and view vlogs of before my favorite YouTube couples were married or having a baby, like Aspyn + Parker. I've been watching them for years and I feel like I've navigated adulthood along with them. Without social media (and without the constant chronicling our lives) there'd nothing to look back on. Sometimes, it's good to look back. But other times, looking back may take us to a mindset we tried to forget. Nonetheless, social media is like a photo album that we'll never lose, and it holds the stages of our lives that shaped us into the people we are today.
My Instagram: @courtneyllowry