Relationships
"how to make this work..."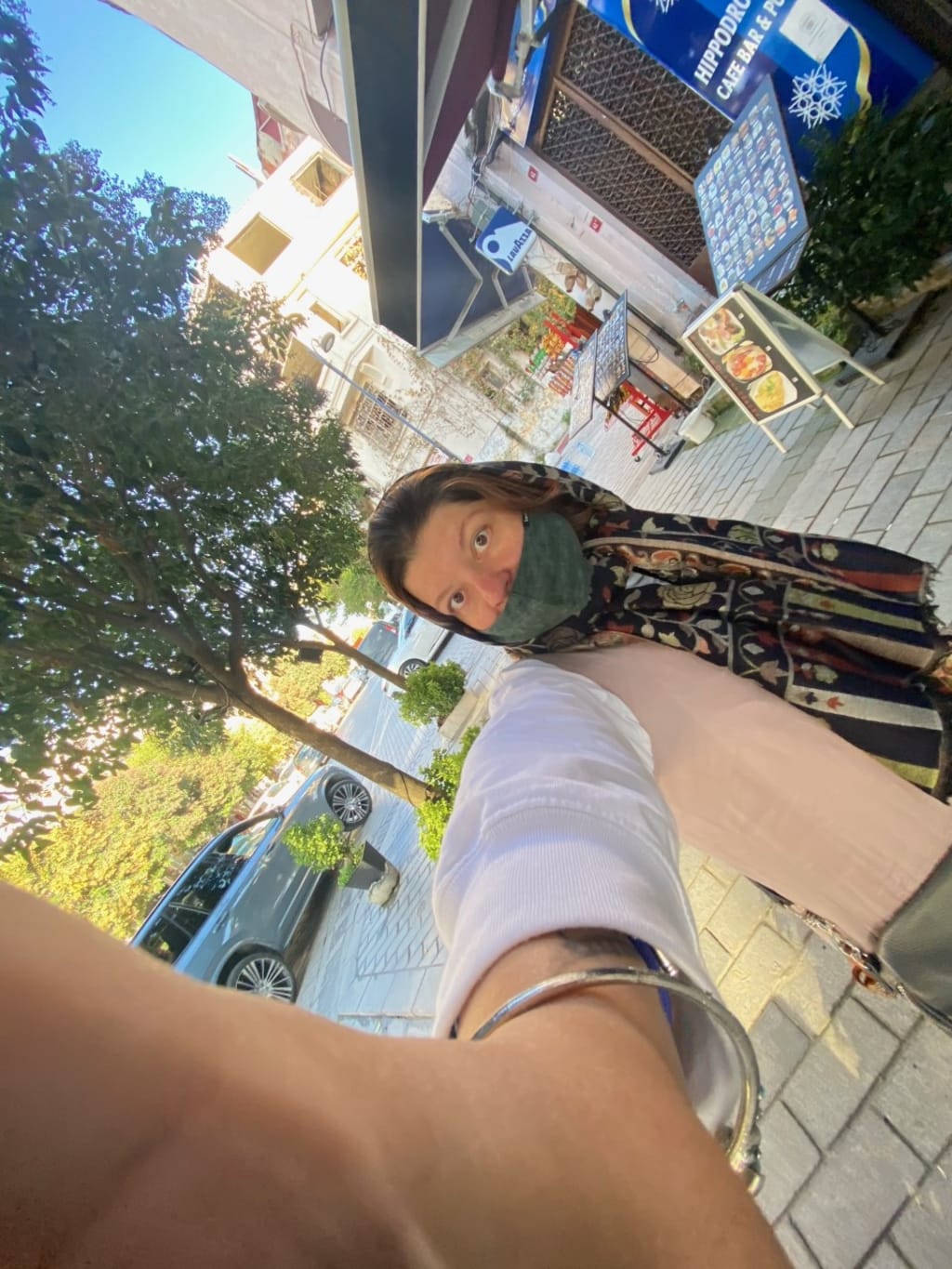 maybe one day you will meet with me again...
It makes me wonder how does marriage work out for couples who have been married for less than three years. I would like to dedicate this story to the new relationships that are now blooming and blossoming.
To me it is important to stay true to your beliefs and your true core values. Everyone has an opinion on how to make a marriage lasts forever, do we really understand the real core values of what makes a relationship last forever.
Some might say that your relationship should be similar to how your grandparents lived in their relationship, some people cannot experience witnessing their grandparents and their relationship. This might be due to many factors, one being that maybe the grandparents had passed away earlier. Therefore sometimes we do not have older role models to look up to within our family.
We then usually find ourselves looking at other role models that surround us in our every day life. Sometimes other role models are not considered to be genuine role models by our family or maybe it could be by our friends. I believe it is important to always refer back to what your core values are in life.
Once you have created your own core values, sometimes we might find ourselves changing and altering the core values to suit our new ways of living. What I mean by this is we sometimes see ourselves move to a new city, a new country, maybe we moved to a new career path. When we choose to change our environment, we sometimes have to change our ways of thinking.
Let's take for example when we change our career path and we see ourselves living in a completely different world to what we were living in last year. This might change our goals for a career path, therefore it is similar to the environment that we create around us when it comes to our core values for our relationship.
It is important to remember that each relationship that we have, this might be marriage, friendships, family, or maybe it is a friendship with our work colleagues.
We must always learn the true meaning of what sets us apart from societies expectations. Sometimes it is not about what others believe we should be doing, in fact most times it is about what you believe you should be doing. We must learn to create our own lifestyle, we must learn to create our own happiness, and we must learn to respect everyone else around us.
It is very very important to respect everyone around us, even if we disagree with them. It is not our calling to change everyone else's opinions to suit our personal own opinion. We must learn to respect that everyone has their own opinion, we must learn to respect that we all have choices in life.
Once you learn to respect yourself and others, the next step is to learn to trust yourself with the choices that you have made. Sometimes it is difficult to trust others, sometimes it is not about trusting others, it is about trusting yourself and the decision that you choose to make.
I do hope that this message can be reached by those that are looking for insight on how to grow within their relationships. You can also build your own relationship with yourself, having your own personal relationship will allow you to become comfortable with who you are when you are alone.
Please remember that being alone is not a negative thing. Sometimes when you have reached the top you may find yourself being alone more often than others. This is because you have growing to love yourself, to respect yourself, and to trust yourself. You are blooming into the beautiful flower and shining like the sparkly stars in the sky. This is who you were meant to be, this is who you were born to be.
With all my heart and soul... 💙🙏🏼🧿