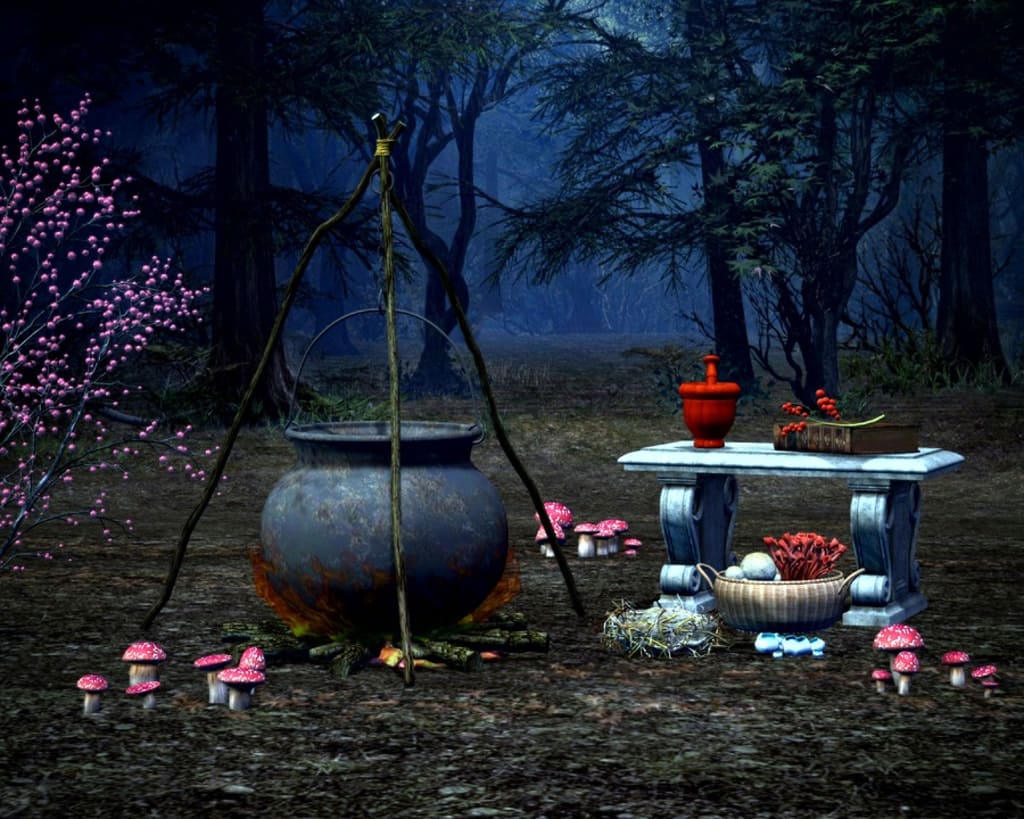 The spells apply to any type of goal
For many thousands of years, civilizations around the world have relied on their faith in spiritual or mystical powers to accomplish truly amazing feats. Most health problems were traditionally handled by applying a dose of spirituality, voodoo, witchcraft, astrology or psychic power from any paranormal source. One simply could not get through the day without help from the "unseen" world. Of course, that was in the "dark ages" before the benefits of modern science.
In a world where mainstream religion is often mocked, it is all too easy to laugh at those who believe in the powers of paranormal, occult, magical, psychic or new-age relics. They are often labeled as misguided crackpots or blind followers of today's counterculture and Hollywood fashion scene.
Reaching the desired goal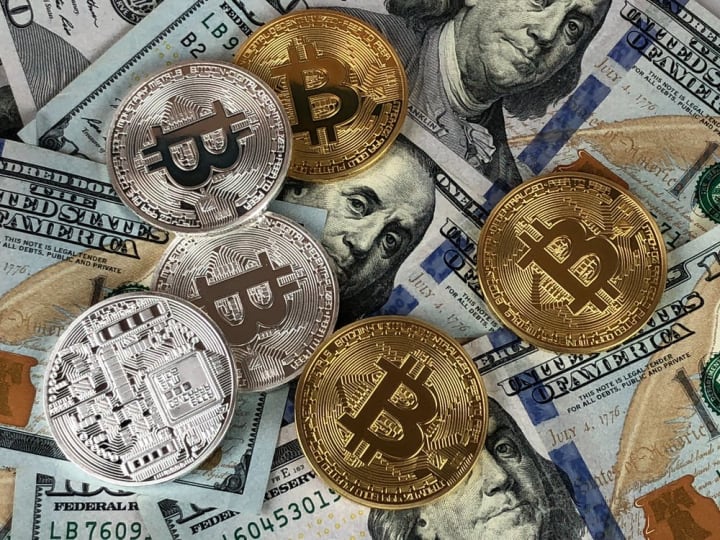 As human beings, it is built into one's makeup to seek truth and solutions to the many problems we face. Today's world is full of everyday problems that we strive to overcome: work, money, health, sports competitions, just to name a few. Life is a complex struggle for millions of people around the world who seek relief and solutions to their problems by resorting to magic spells. Simply go to Ebay and search for magic spells. You will find an endless potpourri of psychics and spell casters who can make your problems disappear or bring you amazing results for just a few dollars. Most people who buy these spells will tell you that they really work...and they do. The reason for the success of these paranormal tools is due to a mental configuration set up by the individual to get what they want through extra-sensory forces. The physical reality adapts to what the individual has in mind, manifesting the desired circumstances.
Ignoring the prejudices of others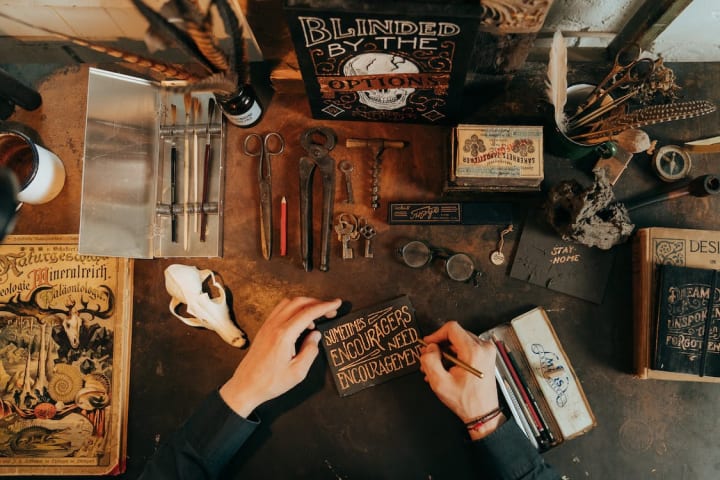 Most major religions accept the power of prayer as a way to receive blessings, protection and goodness from spiritual sources.
There has always been, and always will be a stigma in going to a fortune teller, psychic or spell caster that prevents people from readily accepting its virtues. As an industry, the psychic business has caused much of this skepticism. Shoddy late night TV infomercials for psychic readings, con artists or carnival fortune tellers are the images that come to mind for many when they think of psychics.
There are more people than you think who use paranormal forces on a regular basis in an attempt to restore good interpersonal relationships or gain financial freedom. And these are people from all walks of life, professions, income levels, religious affiliations and nationalities. Sure, some may be overconfident in seeking guidance and help from the psychic world, but most of them are staunch believers in the occult and wouldn't have it any other way. They will tell you that these spells work for them, their lives have been enriched and you are the naive person who chooses to miss out on something wonderful.
Spells can do what they say they can do (improve job career, attract more money, better luck in gambling) if you really believe in them. A spell that does what it is supposed to do has to be real. Of course, it helps if you have a positive outlook and believe that the spell can really help you. But if the spell brings results, then it has to be real. Believers will tell you that those who refuse to open their minds to the possibilities of magic spells and spiritual solutions will never know what they are missing. Perhaps it is the unbelievers who are experiencing "mind over matter," only their thinking is tightly fixed at the opposite end of the belief scale.
About the Creator
Journalist.Content Creator. Media Lover.
Pop culture content made with ♥♥ in Buenos Aires City.
Reader insights
Nice work
Very well written. Keep up the good work!
Top insights
Eye opening

Niche topic & fresh perspectives

Heartfelt and relatable

The story invoked strong personal emotions
Add your insights