Priorities
A love story in LA, winter of 2019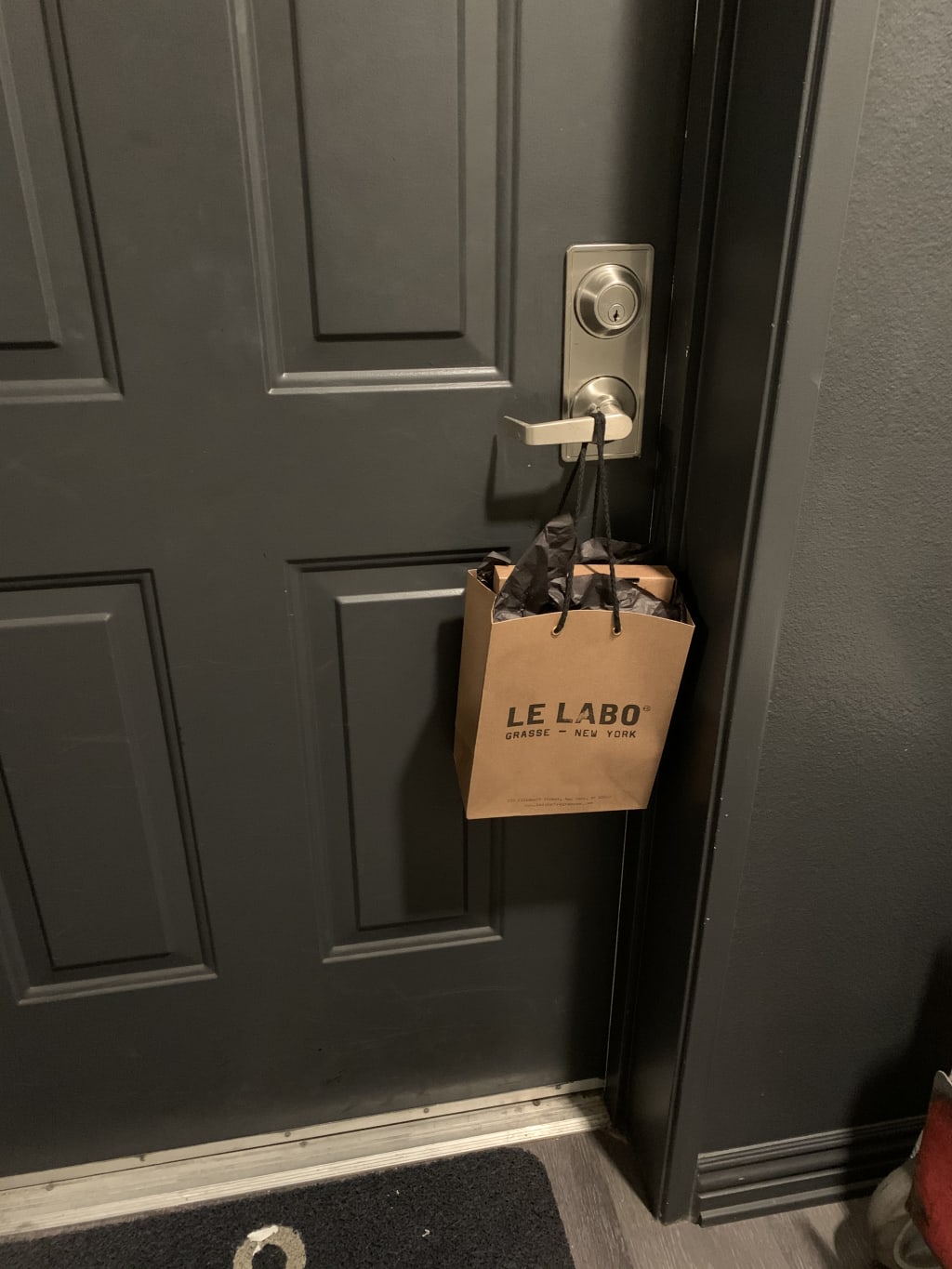 A Korean girl, Jurie, educated in western countries, goes to LA to pursue acting and to find herself.
Landing in LA, she is surrounded by fun, good looking, and interesting men and doesn't know what to do with the attention.
She goes on tinder and after a couple bad dates (Kyle, Kinzy), finds a Korean American guy (James), clean cut and handsome, and agrees to meet with him. Going through auditions and talking to many guys, she was slow to respond. She gets stood up, absolutely no warning, and texts another guy, Casey, that asked to meet up earlier. She goes out on a whim and has an amazing night in LA hitting up clubs and strip bars, spending the night and the next day together. He asks her to be his girlfriend which Jurie thinks is a joke since she will be leaving in 2 weeks. But after spending time, going to Burbank to get Five Guys and BJ's restaurant to get some pizookies, decides to give it a try. Although people think that Jurie is beautiful, she does not feel that way and is very insecure when it comes to relationships. It seems that she can't hold a relationship no matter how hard she tries.
Meanwhile, she had a date the next day to go to Santa Monica beach with one of her housemates, Patrick, for his birthday, who she had been flirting with for a while. But, with her recent relationship, finds out that Casey would be uncomfortable and cancels. The following week, she has a scene study class where the script very much describes their situation where the girl is already in love with another guy. (A scene from Love, Inc.)
Although the sex and attraction with Casey is apparent, they struggle with emotional connection since their characters and situations are very different.
Jurie struggles with the pressure of not being able to communicate in the future and late texts, goes on tinder again and wonders about what Casey is doing. Getting suspicious on seeing the distance change on tinder, she directly asks to text more. She does not get a response for over 12 hours and thinks she is ghosted, and has a nervous breakdown while going on 2 tinder dates out of loneliness.
The next day, he texts about how busy he was.
A chain of events like, going on to the wrong place for the laundry, dropping her wallet in the dirt, breakfast order not going through but card being charged, and decided to be the bigger person and explain but not hang on to it.
Casey is feeling scared also since the love progressed so fast.
He cant handle the situation and goes to San Francisco for 4 days for his friend's bachelor's party.
Jurie cant handle being apart so far and long when she doesn't have much time left, gets anxious and sends hurtful texts.
Casey, hurt and bothered, texts back but doesn't know how to respond. He is torn between having a long distance relationship which he thinks he cannot handle and worries about whether she will come back and if so when.
Both have a hard time, while Jurie is out trying to distract herself from the loneliness, Casey also parties at his friend's bachelors party.
Jurie cannot find someone with a better connection than Casey, and only feels that the distraction is making things worse.
After four other Tinder dates, Jurie realizes that she is not going to get over Casey by meeting people and asks Casey on a date.
She prepares a gift for him since they wont be able to spend Christmas or Thanksgiving together. A Le Labo gift set so he can pick out the scent for himself. She wants him to know he can make the decision and also wants him to not forget about her. Along with a DVD, she wanted to buy the original Batman which Casey loved, couldn't find it and gets a Korean DVD since Casey is studying Korean.
Casey, does not respond but Jurie makes a reservation for Thursday (the day before she is leaving) at a place she always wanted to go to, Mixtape, an upcoming trendy bar by Jeremy Fall.
That night, Isaiah, one of Casey's friend, texts and asks to meet up. Wanting information about Casey, Jurie agrees and goes to see him. Isaiah is only interested in hooking up with Jurie although he has a girlfriend of 1 year and says that Casey and him are bros. Jurie asks about Casey but Isaiah tells Jurie that he knows that Casey already was with a girl in San Francisco and that she shouldn't care about whether Casey would be upset or not. They have a cocktail at a bar in West Hollywood and he asks her to go back to his place to get some wine on the rooftop. They go to Westwood (where all the UCLA students live) and tries to woo her to having sex with him on the stairs since his roommates are nosy. She tells him that she can't and that she is on her period; Isaiah flips and says that he risked talking behind his girl and Casey for nothing. Jurie doesn't really believe what he is saying since she can see through the lies and saw who Casey really is.
Realizing how sure she is about Casey more, she texts him to meet her Thursday at 7 PM.
She gets anxious as there is no response. She goes out to a movie premiere with another housemate and realizes how close it is to Hollywood, where Casey lives, and feels weird. She was also wearing killer heels and wishes to go back. She decides to head home and still persists on Casey meeting her. She doesn't get a response until the next day where Casey responds through Tinder saying, "I was going to see you before you left, but I think it's best that we don't."
Puzzled and heartbroken, she calls him a bazillion times and gets no response. Casey blocks her but she still wants to give him the gift. She asks a friend to text for her and still there is no response. She decides to go to his house and leaves the present. The building looks very different to when she had seen it when they were in a relationship. She gets in asking the maintenance guy (with a grey shirt, latino) to card her in so she can go to the 5th floor. Shaking, she walks in front to the door and finds that there is someone cleaning the house. She rings the bell and knocks on the door to find that there is no response. There is also a microwave outside the building which makes Jurie believe that maybe Casey is moving or that maybe it was not his house after all. She doesn't know what to do since there is no means for communication and hangs the gift on the door after checking that the bag would not fall off if someone just opened the door. Hoping that no one takes the gift, she leaves and comes out and smokes a cigarette.
While she is smoking, a guy comes out of Starbucks, puts the drink on his car, and the drink drops and spills on his white Range Rover. The guy, embarrassed, smiles as Jurie smiles back. The guy cleans his car and drives away leaving the cup behind.
Jurie looks around to see the world against her once again. Her future waiting to happen.
THE END.