"Post-80s" 6,000 yuan to start their own business
"Post-80s" 6,000 yuan to start their own business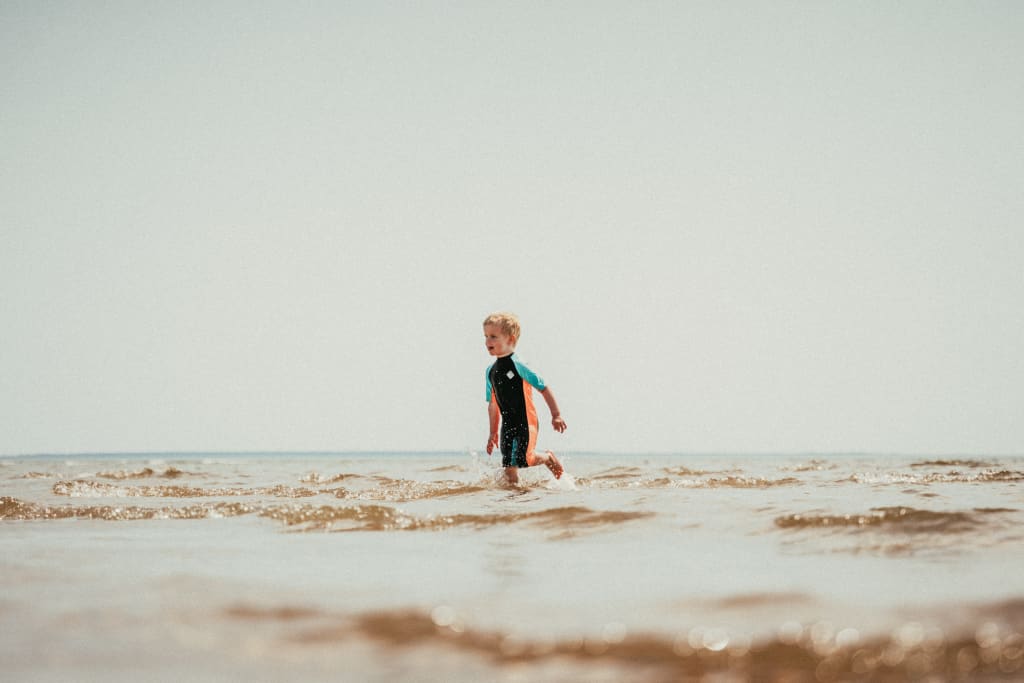 A senior who did not get a college diploma five years ago is now a small owner of two branch companies.
After five years of twists and turns, his hand-painted T-shirts and shoes have been sold to Hong Kong, France and the United States through the Internet. Now he is negotiating with venture capitalists and confidently dreaming of going public.
6,000 yuan to start a business
Li Wen, born in 1983, majored in finance at Jiangxi University of Finance and Economics. Li Wen's opening remarks were like the self-introduction of a college student in an interview. He loved reading, traveling, and making friends, but he hated math classes at college, and as a result, he didn't get a diploma. But Li Wen never cared.
"I choose because I like it." Li Wen answered the reason why he started his own business. After GRADUATION, LI WEN WORKED IN Shanghai FOR MORE THAN A year. In Shanghai, he saw people wearing T-shirts with line drawings of "Three British Wars Lu Bu". He thought it was very interesting.
Then an advertisement for PPG, an online distributor of clothing, gave him the idea to start his own business. He thought, "If we make a personalized clothing website that specializes in customizing and selling personalized T-shirts, it would be very promising."
Li Wen used the 6,000 yuan he had saved to start his business. He found two partners, one from middle school and high school, who got to know each other well.
"They don't understand e-commerce and online shopping. They think computers are just playing games. They are not doing their job properly." Li's parents want him to find an "iron rice bowl" job.
However, the pressure at home did not make Li Wen want to give up. Three people and two computers in a month in June 2006 completed sales of 30,000 yuan, net profit of 12,000 yuan.
"We were full of confidence that there would be a rush of investors to invest in us, so I wrote a business plan and started the process of attracting investment." Li Wen began to dream of a better future.
When dreams shine into reality, you will find that the dream reflected in reality is so ethereal and helpless.
After reaching out to several potential investors, Mr. Li's confidence began to crumble. Not only investors will not invest in this "wet behind the ears" "after 80", but also to this kind of no assets, no mortgage customers, the door of bank loans is closed.
At this time, the lack of capital investment Li Wen encountered the problem on the management. At the beginning, we only did the student class clothing market, and the single product management led to obvious seasonal sales. In June, we could get 30,000 yuan of income, but in July, it dropped to 5,000 yuan. In August, the sales were very thin, and the company's profit was exhausted soon.
House leakage on the contrary, the other two people in the entrepreneurial team also chose to leave because of family pressure, Li Wen became a "bare rod commander".
To the reality, Li Wen deeply helpless, but to the business model in the heart, Li Wen did not lose confidence and hope, he stick to Nanchang, "in 2007 a whole year, I use his special talent in film and television director to do a freelancer to support himself, while constantly looking for information to enrich and improve the business model."
Back on the fast track
After more than a year of "hiding", Li Wen finally made a comeback at the end of 2007. This time, he met the person he should be grateful for all his life, his brother Li Wen Long, who slept in the lower bunk of the university dormitory.
Li Wenlong used to do foreign trade mold business in Shenzhen and made his "first bucket of gold" in his life.
By chance, Li Wenlong came to Li Wen's place and saw the business plan left on his computer desktop. Li Wenlong was "very interested" in Li Wen's business model, and he resolutely decided to give up the potential 200,000 yuan dividend in Shenzhen Foreign Trade Company and partner with Li Wen to "start a second business".
Due to the lack of technical experience, the brothers pulled in the clothing dyeing industry has many years of experience in the operation of Xie Longlin as a shareholder, the new entrepreneurial team set up. On April 8, 2008, Nanchang NoStyle Industrial Co., Ltd. was formally registered, the registered capital of 500,000 yuan, the initial investment of 100,000 yuan.
With the new company set up, Li Wen decided to go for it. This time, Li Wen's products not only cover a variety of hand-painted and printed T-shirts, but also a variety of creative hand-painted shoes, for the pursuit of individuality of the "post-80s", "post-90s" speaking, the market prospect is not in doubt.
However, the market such as the battlefield, can not tolerate a little "overheated", inexperienced Li Wen made a mistake. In the pursuit of perfection, Li Wen spent too much money on unnecessary things, such as buying servers, SLR cameras, building a professional studio and opening a 400 toll-free phone number, each of which cost a lot of money, which quickly pushed the company's cash flow to the brink of crisis.
Li decided to change the business model of the company to a relatively mature B2B platform with a certain amount of human traffic. This time, Levine's Northdale is finally in the "fast lane."
"I can go public."
Li Wen's company has made a breakthrough, with Internet traffic soaring, agency clients doubling across the country, and the Chinese diaspora in Hong Kong, France and the United States all bullish on Li Wen's products, often with orders lined up for months.
In 2009, Norstel's total revenue exceeded 1 million yuan; In March 2010, Jiangxi Ganzhou Nankang branch was established.
Li is now in contact with venture capitalists, who he hopes will help the company grow faster. He believes that "the development of e-commerce has not allowed them to rely on their own accumulation to develop slowly", he must rely on the power of capital, "standing on the shoulders of giants", he needs the capital, contacts and management experience brought by venture capital. "My company can go public," Li told reporters confidently and calmly.
"Entrepreneurship is a drama in reverse. You never know until the end." In the life movie written and directed by Li Wen, he is the character in this "inversion drama".
Reader insights
Be the first to share your insights about this piece.
Add your insights