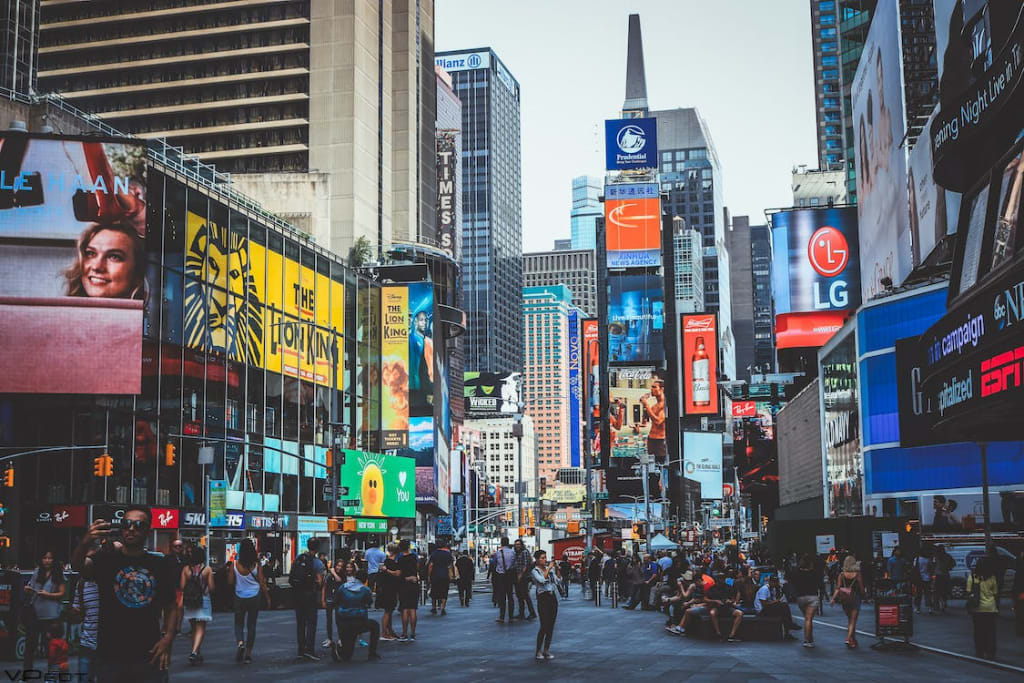 Human overpopulation brings adverse challenges
Planet Earth reached 8 billion inhabitants on Tuesday, November 15, marking an important milestone for all humanity. The three most populous countries in the world are still China, India and the United States. India is estimated to be the world's most populous country by 2023, surpassing China. Portuguese engineer Antonio Guterres, UN Secretary-General, says this achievement is due to advances in nutrition, public health and life expectancy.
The most developed countries are those that grow the least in number of inhabitants, since women delay motherhood or decide not to have children.
The 8 billionth baby was born on November 15 in Santo Domingo, capital of the Dominican Republic. His mother is a 35-year-old woman and both are in perfect health. Damián was born in optimal socio-environmental conditions. The goal of the World Health Organization is for all children to be born in ideal conditions, which is not always the case.
Poverty and extreme poverty are still present in many countries, especially in Africa and Latin America.
The UN wants to transform this circumstance through education and various public health measures to stop unwanted pregnancies and let women decide if they want to have children or not.
Various perspectives on population growth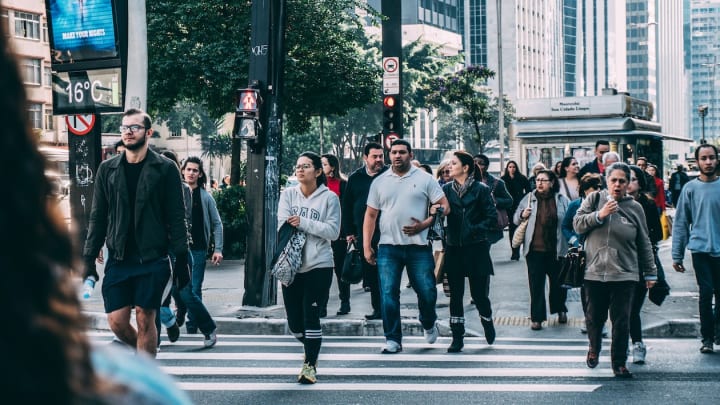 The UN asserts that very rapid growth makes it difficult to eradicate poverty, hunger, malnutrition and increase the coverage of health and education systems. Faced with this negative context, achieving the so-called Sustainable Development Goals, also known as SDGs, can be the tool that contributes to slowing down the growth of the world population. When population growth occurs at a slower rate, and if the rate is maintained for several decades, environmental degradation can be avoided. The countries that emit the most greenhouse gases are normally those with population growth that is already slow or even negative. Meanwhile, most of the world's population growth is concentrated among the poorest countries, which, while having significantly lower emissions rates, could suffer disproportionately from the effects of climate change. "We must accelerate our efforts to achieve the goals of the Paris Agreement and achieve the SDGs," says Li Junhua, United Nations Under-Secretary-General for Economic and Social Affairs. We need a rapid decoupling of economic activity from the current excessive reliance on fossil fuel energy, as well as greater efficiency in the use of those resources, and we need to make this a just and inclusive transition that supports those furthest behind".
8 billion
Hearing a number as extremely high as 8 billion people (8,000,000,000) surely raises quite a few questions about the resources on Earth being consumed. Currently, more than 250 babies are born every minute and many wonder if this planet is prepared to give them a good quality of life.
Guterres assures that this is an occasion to celebrate diversity, recognize our humanity and celebrate the medical advances that have extended life. At the same time, it is a reminder of our shared responsibility to care for the planet. This task will be incredibly challenging and needs to start now.
In this context, the fact that the Earth has 8 billion inhabitants is news that has both good and bad aspects. The planet will be a livable place as long as there is awareness of climate change and other equally important ecological issues. Rich countries have come a long way with respect to the status of women in society. However, these nations are the ones that generate the most ecological damage, worsening the situation of poor countries. If this context continues, the planet will degrade even more, producing unimaginable consequences. Although today there is more ecological awareness than ever before, there is still much to be done.
About the Creator
Journalist.Content Creator. Media Lover.
Pop culture content made with ♥♥ in Buenos Aires City.
Reader insights
Nice work
Very well written. Keep up the good work!
Top insights
Eye opening

Niche topic & fresh perspectives

On-point and relevant

Writing reflected the title & theme
Add your insights