People, is always mutual
If it's not mine, I'll give you back what I got. If I can't get it, I will give you what I have.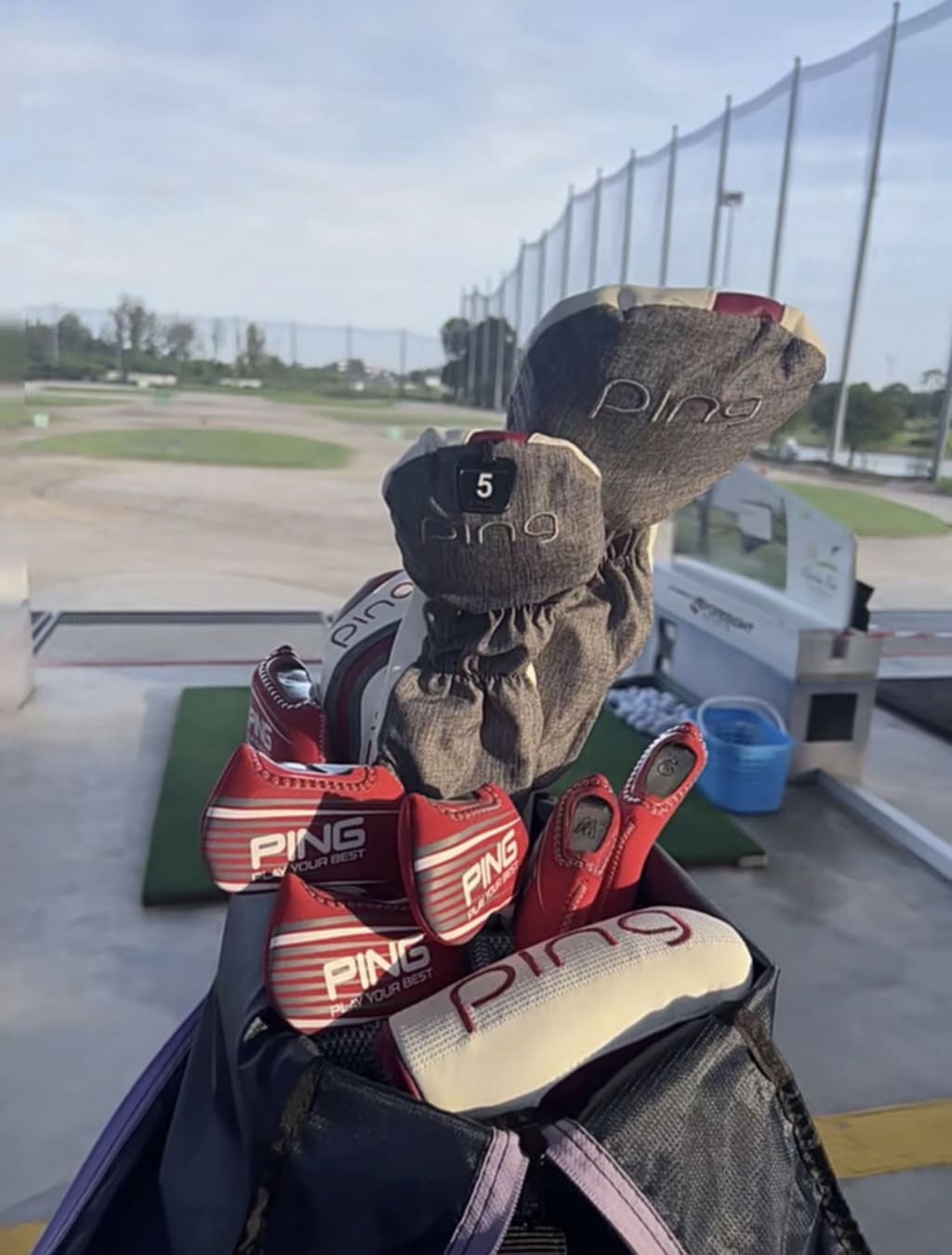 It's about two little boys and a pair of brand new black shoes. The 4-minute micro film, without a single line, received more than 1 billion hits on the whole network and warmed the whole world. He has touched people of different races and cultures around the world and won the Grand Prix of the Film Festival.
People are mutual, when good meets good, will open the world's most beautiful flowers.
"The Other Shoe" (Full Short)
The story begins.
In a crowded street, a little boy (let's call him Mark) sat in a corner, worrying about his worn shoes.
From the way he was dressed, and from his worn shoes, he was a poor boy to the very least.
Parents are busy begging for a living, earn a bite to eat money. No one cares if his shoes are going to work, how sad he is right now.
He was in a daze, and when he looked up, he saw a pair of shiny black shoes coming through the crowd.
The rich man's little boy (let's call him John) was wiping it down as he walked.
The movie doesn't tell us how John got his shoes, but the way he looks can tell how much he loves them.
It could be a birthday present, a reward for a hundred on a test, something that would keep him happy for a while.
The shiny black shoes caught Mark's eye and froze him.
What do you see when you look at him?
Is eager, is envy, is amazing, is drunk among them.
They had a look he had never seen in his dreams, and now they were on the feet of someone his own age.
He held his shabby shoes in his hand, but he could not restrain his wild desire for beauty.
Just then, John's train was about to leave, and his father pulled him along as fast as he could.
In his desperation, a shoe was squeezed off, and he tried to go back to pick it up, but the car had already started.
The shoe, by itself, ran right up to Mark.
He froze for a moment and ran over.
It was carefully held in both hands, with a sense of ceremony.
It was just an ordinary shoe, but it was treasured by him.
See here, already some eyes of tears...
He must be so happy, right?
What you want is right in front of you. It takes no effort to get it.
Mark did not hesitate, and immediately ran after it to return it to its owner.
If it's not mine, I'll give you back what I got.
After running with the train for a long time, I was exhausted, and the train was getting farther and faster.
John was so anxious that he almost jumped off the train and tried to reach for it.
But, really can't get.
At this point, John did something unexpected:
He dropped his shoe from his foot.
If I can't get it, I will give you what I have.
Dear friends, heaven and earth, we in the crowded crowd only one side of the meeting, from now on presumably will not meet again.
This shoe, it's my treasure, but since I can't have it anymore, I'm giving it to you.
Thank you for running all the way barefoot.
John's letting go is Mark's fulfillment.
There is a love between "give up" and "get".
A pair of shoes, string two of the most pure childlike innocence.
The story is simple, but it moves everyone.
Not everyone has the grace to make such a generous gift.
When something no longer belongs to them, most people's choice is to cling to it and desperately do not want to let it go.
But just like the sand in your hand, the tighter you hold it, the more it leaks.
Give it to people who need it more, but not only help others, but also harvest a precious memory.
The story of these two little boys tells us something:
Poor when the stick, rich to know how to choose.
Kindness is more rare than smart, because smart is a gift, and kindness is a choice.
If you love others, they will love you;
You help people, they help you.
You give to others,
People will return the favor.
You give some love to the world,
The world will love you back.
Those who love to give love to return, those who are blessed to return,
Planted tolerance, harvest fraternity;
Plant pleasure, harvest happiness;
Sow satisfaction, reap happiness.
The weakness of human nature,
Is constantly seeing the faults in others,
But can not see their own shortcomings;
However,
Everything in the world is mutual,
How much to give,
How much people will return the favor.
If you want to be respected,
Respect others first;
If you want to be understood, try to understand others;
If you want to be tolerant, first to tolerate others;
If you want to be appreciated,
Appreciate others first;
If you want to be humble, be humble.
Because: people are mutual.
May we all release a little warmth and warm each other in this unfeeling world.