Out with the old, in with the new
Decluttering your closet just got easier and more profitable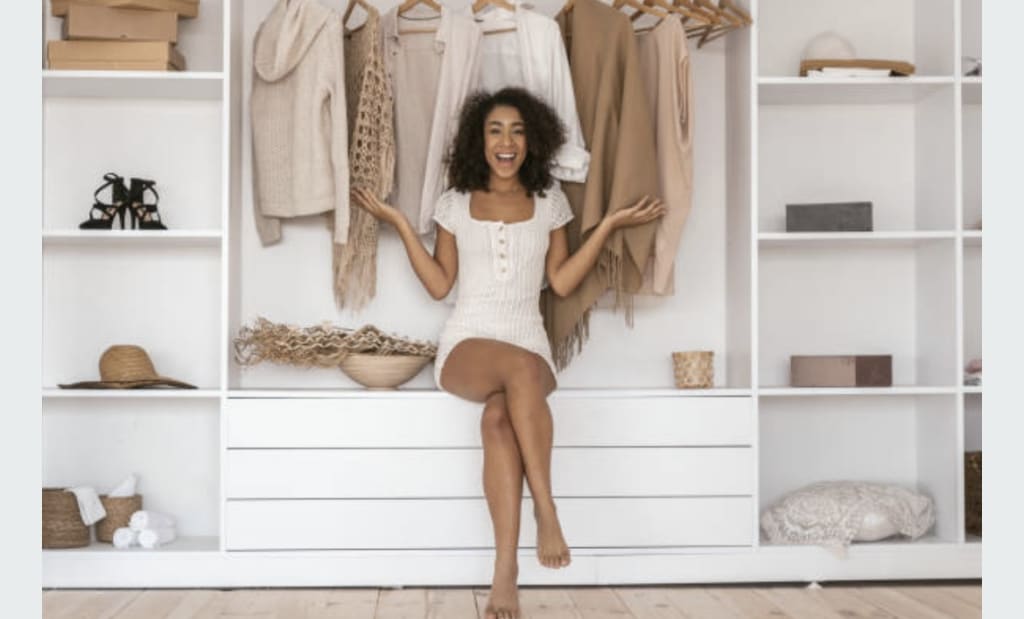 It is no secret that with 2021 coming to an end many people are focusing on the new year and their resolutions. If you are one of the many people making a resolution to clean out your closet, think about the option to resell some of your gently worn items using an online platform such as Thesuitexchange.
Thesuitexchange is a marketplace for those who love to shop and resell contemporary and luxury designer clothing, shoes, handbags and accessories at deep, discounted prices. The platform was launched on November 26, 2021, Black Friday. The founder, Chanda Womack has pledged to become the first African American owned major resell brand with a national recognition. The brand's slogan asks, "What is in your closet"?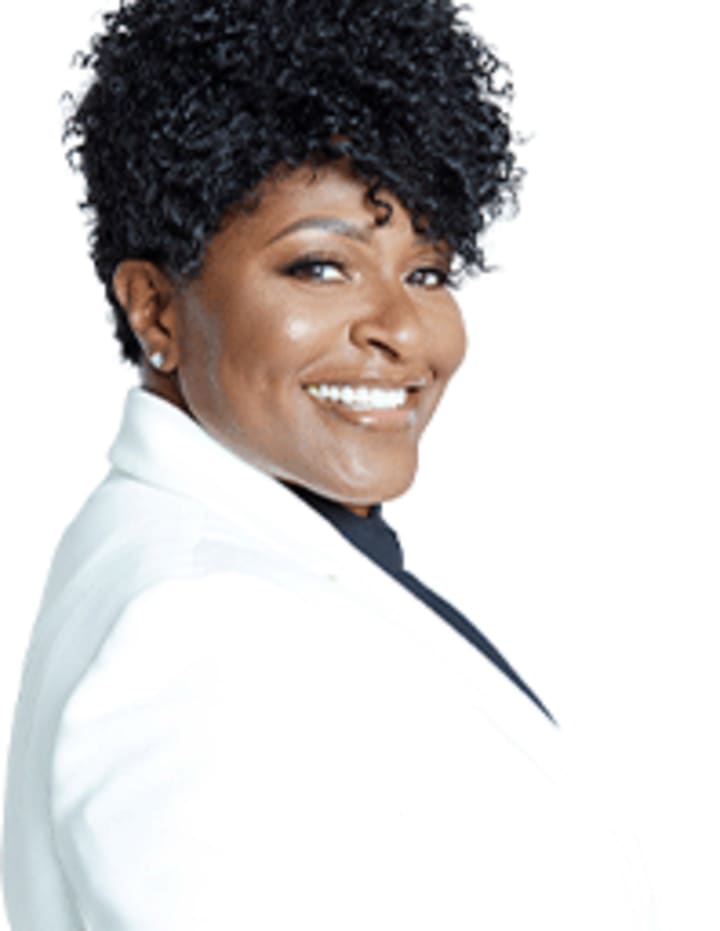 We had the pleasure of asking Chanda about her platform and for a few tips when it comes to organizing and decluttering.
• What advice would you give someone looking to clean out their closet in the new year?
Chanda: If you are doing a seasonal clean out follow these rules:
1. Review your entire wardrobe and label each item as either keep, give away or sell.
2. Only keep things that you are wearing or plan to wear within the next 3-5 months.
3. Look for things with tags still attached and you have owned for more than one year. Shoppers are always looking for New with tags (NWT) items.
4. If things are too large or too small let them go. Don't hold on to things that you are hoping to one day wear. Chances are you will want a fresh new wardrobe after meeting your weight goals. Selling and making some cash can help you purchase that new wardrobe.
5. Look for things that don't match with other items. They will probably sit in your closet forever.
6. Get rid of old sentimental items like wedding dresses. Unless you are renewing your vows in that same dress, let it go. And if you are divorced, girl let it go!
•How often do you feel someone should declutter their closet?
Chanda: After the initial deep decluttering, a maintenance cleaning should be done at the end of each closing season while packing items away and preparing to enter into the next.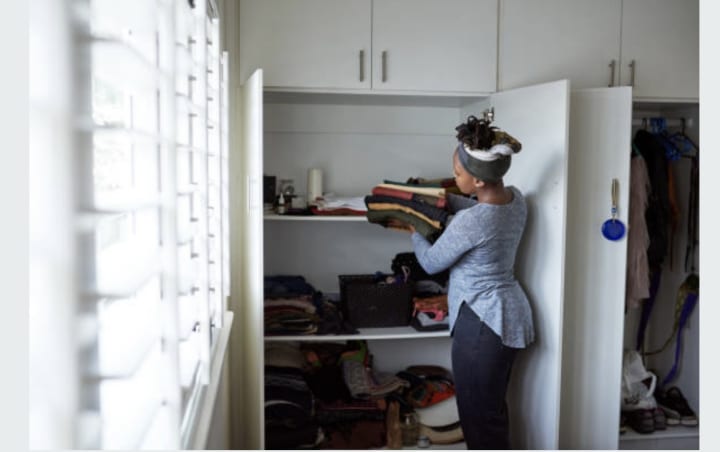 •What are the benefits of a peer to peer marketplace?
Chanda: The benefit of a peer-to-peer platform is being able to buy and sell items with customers who are already looking for things that you may have at deep, discounted prices while also being able to communicate directly with other vendors about their products and request additional information or even to negotiate a better price.
•What sets you apart from other resale marketplace platforms?
Chanda: Outside of being African American owned, our platform is new and it gives our vendors an opportunity to get their products seen by more people now versus joining a platform that has thousands of users already. You have the opportunity for your products to standout. We also offer our "Suitemates" the opportunity to be featured on Thesuitexchange Influencer page which gives our fashion bosses and their 'suites" the opportunity to be highlighted which garners even more attention. This requires you to have a seller's account inside the platform with actual items for sell. In addition, you will need to upload 4-6 lifestyle images along with a brief bio about what inspires your style.

•Where do you see Thesuitexchange in 5 years?
Chanda: We are working to scale the Thesuitexchange into a national brand and have it recognized as the go to resell platform for African American resell enthusiasts, fashion icons and influencers. We want to build relationships with our vendors including designers, stylists and celebrities in order to serve their resell needs as well. We are going into our first round of investments soon in order to give our community the opportunity to invest in the brand to advance on our marketing, technology resource and hiring our community to move the brand forward. Anyone interested in becoming an investor can reach out to us and we will provide more information.
To stay connected or learn more feel free to visit
Email: [email protected]
or follow us on social media.
IG: @shopthesuitexchange
Facebook: Thesuitexchange
Twitter: thesuitexchange
About the Creator
Sharing stories of those in the beauty, fashion, food and entrepreneurship space.
@lamorelifestylepr
Reader insights
Be the first to share your insights about this piece.
Add your insights