Newbie Writer
A series of unfortunate relationships starring yours truly.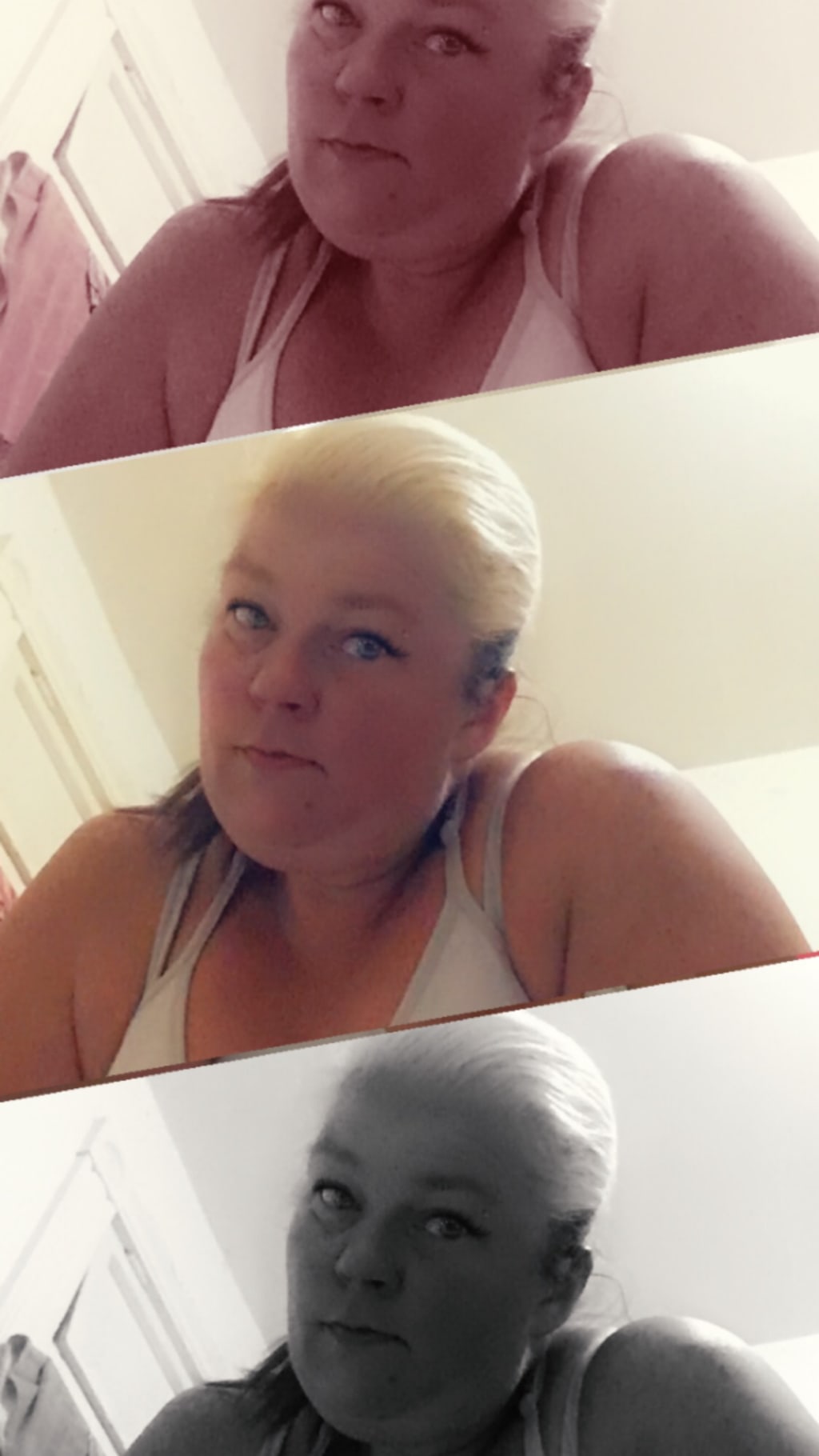 Hello there! I'm new here to Vocal. I've been wanting to write for quite awhile. But hadn't realized until now there was a platform for it. So I'm going to go ahead and give this a try. I grew up with racist family members so that alone makes all of the stories much more elaborated to be unbelievable. But I swear to you I can not make this stuff up. Follow along as I recollect my experiences and journey dating as a single Caucasian mother. And how it took me so long to get to a point where I am just ok. Slightly not, but what's today?
Another unanswered day as to why I'm still here suffering in so much pain.
I've several times journaled in my notes on my phone. Feeling like I have so much insight to offer. If I can use this to maybe even help someone from making the same mistakes I'd feel grateful to have had a chance to reach someone. Also I am a firm believer in being accountable for our actions. That in itself is the only way to clean up this landfill of a dating pool.
I for the love of my parents kept my selection of eatable men to strictly Caucasian. And I dabbled here and there for an eclectic finer flavor of men, some I drove shifts for. Even prepared the entire weekend for us in his hometown. Look for Andy's chapter.
I feel this is going to be therapeutic for me & entertaining for you. So I'm hopefully going to use this as a win win. I hope you all enjoy as I write about a series of unfortunate relationships I've endured. Some so sad & heart wrenching it's brought me to this point in my life. I know now as I was informed by an associate of mine that there are three sides to every story. His side, her side & the truth. To the best of my ability I will write factual stories. Let's not assume I'm here to bash the male gender because that's not my intent. This is merely my encounters & with every action there is a reaction. I also will not be trying to sell myself as some sort of Angel I've definitely made my mistakes & even to this day am still learning & working on myself.
All of the "relationships" or encounters if you will I write about I'm going to try and look at like chapters. These chapters I may separate by relationship/person. I will only be writing fiction with hard copy proof to submit for you readers if need be. Lol. Also who would I be if I didn't save these messages from the wild outrageous cultivated men in today's society. Let's have some fun, but also use this as a warning they do really still exist. This rare breed right here ladies & gentlemen will never be extinct until we all start talking about it.
I fully believe there should be ex's clubs & what not. This would build the character of the human race. I do t want you to think I'm targeting men, I just don't date women. But trust this kind of shit is NOT gender specific. So sit back, get comfy & read my future stories.
For all intensive purposes I will be writing as a Sassy Lyric. I strongly encourage you to leave me feedback. After all I am new to this and maybe it's not my thing. Thank you in advance.
Well this is my first exert & now life calls. Take care. Peace ☮️ Love ❤️ & Marijuana Smoke 💨 until next time. 😘😘😘
humanity
I swear to god I couldn't make this up if I tried. These stories I'm about to write are all true & I'll always have strong proof & facts to always keep it 100. Thank you for supporting me as a writer. ❤️❤️❤️