Naked in Fall
What happens for Naturists when it gets cold?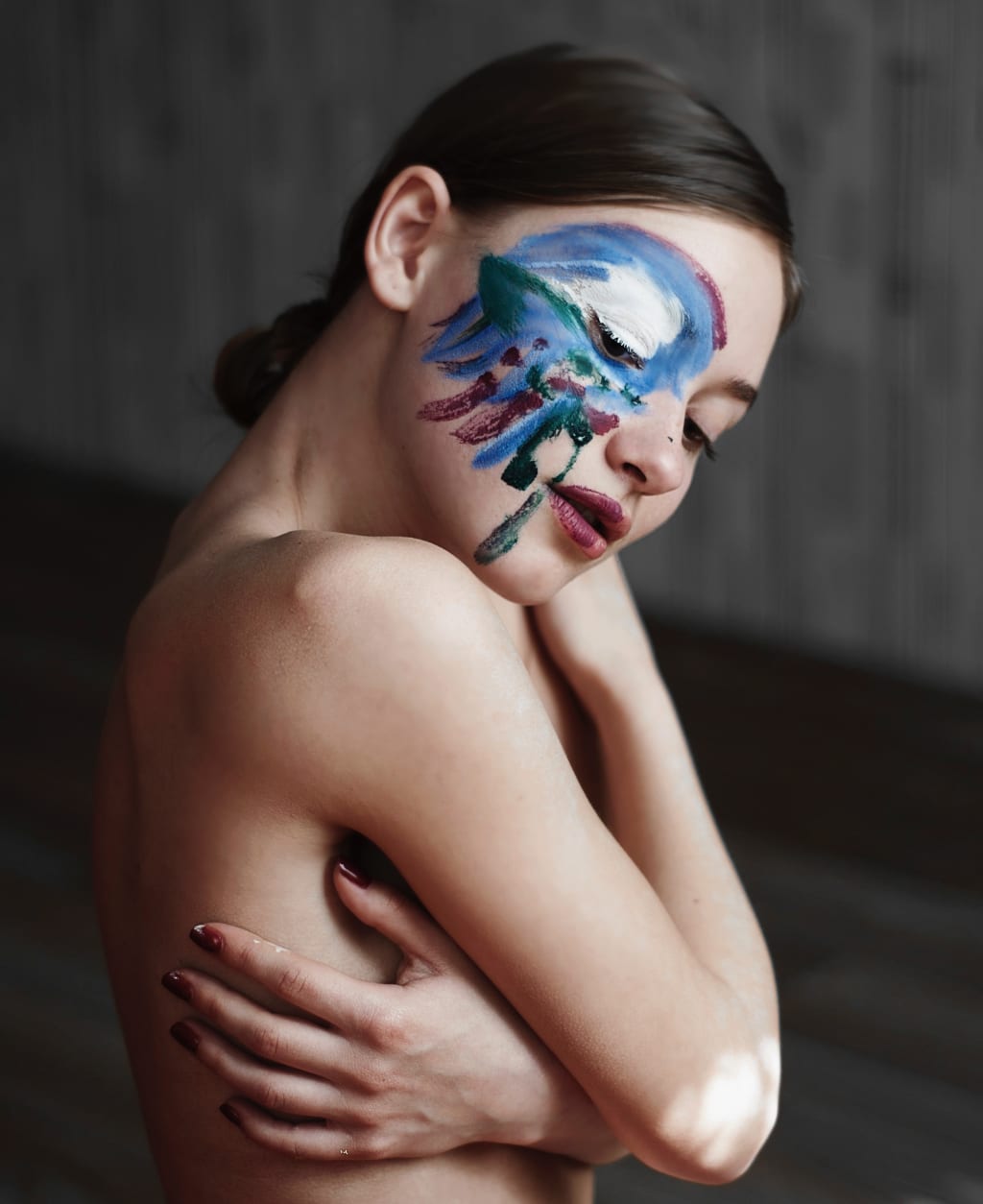 If you are reading this then you know that I am a naturist. A naturist is someone who participates in naturism, which is a clothes-free lifestyle. Naturism has nothing to do with sexual prowess or voyeurism. It involves doing ordinary things in the buff.
In the Western Hemisphere, it is now Fall and temperatures have dropped immensely in parts of the United States. With this event, the outdoor naked time has been limited for a lot of us Naturists. As a naturist, it is fun to have the sun kiss your skin and to feel a nice warm breeze on your skin. In some places, especially in the South near the equator, it may still be warm enough to have some outdoor naked time.
What do you do if you are in an area where Fall feels like a winter wonderland? I'm glad that you have asked. I have a few tips that will help you still enjoy a clothes-free life during the Fall and Winter months.
One thing that I love doing during the colder seasons is to attend a nude yoga class. Yoga is a Hindu spiritual and ascetic discipline, a part of which, including breath control, simple meditation, and the adoption of specific bodily postures, which is good for relaxation and practiced for overall health. Doing yoga naked also helps release any tension in your body and can cause you to accept your body as it is. I would go to websites such as Meetup or even check on Facebook for any Nude Yoga Groups. You can try Google as well to locate any Nude Yoga classes. You may find some for women, men, as well as coed Nude Yoga classes. You will not want to miss out on a way to open up your chakras, relax, and get more focused.
Another way to enjoy the naked time during the Fall months could be to set up monthly Naturist game nights. You and your friends or naturist group could schedule various games or a card game tournament. You could do spades, poker, or even a video game tournament as part of your game night. However, no game night would be completed without food. You've got to have food at your event.
If you are doing any type of social event or potluck please compile a list of foods that desire. Also, advise of people with food allergies or dietary requirements. We do not want any allergic reactions or trips to the hospital. That explanation as to why everyone is naked to the paramedics might be embarrassing. I would send this list and requirements out via email or send it via the platform that you are using for the invitation.
In the invitation please allow the guests to know to bring towels. This would be hygienic and clean for when sitting on the furniture and other suitable surfaces. We also want to advise that this is not a sexual event, but a fun event with no judgments. This will also be a chance to further educate your guests on naturism if they are new or if this is their first socially nude event.
Another idea for indoor nude events would be a good old fashioned movie night. Everyone can recommend their favorite movies or you could suggest a theme to the movie night. The theme could be a comedy, film noir, or a drama movie. It could also be a mix of movie genres. This would be great for socializing and meeting other naturists in the area.
If you would like to plan events I would suggest using Meetup, MeWe, Fetlife, or Truenudists.com to facilitate meeting other naturists and setting up your naked event for the Fall and Winter.
Don't be ashamed to say that you are a nudist and hate the cold temperatures. This is what happens when you are naked in the Fall.