My Top 10 Wattpad Books
Reading for Free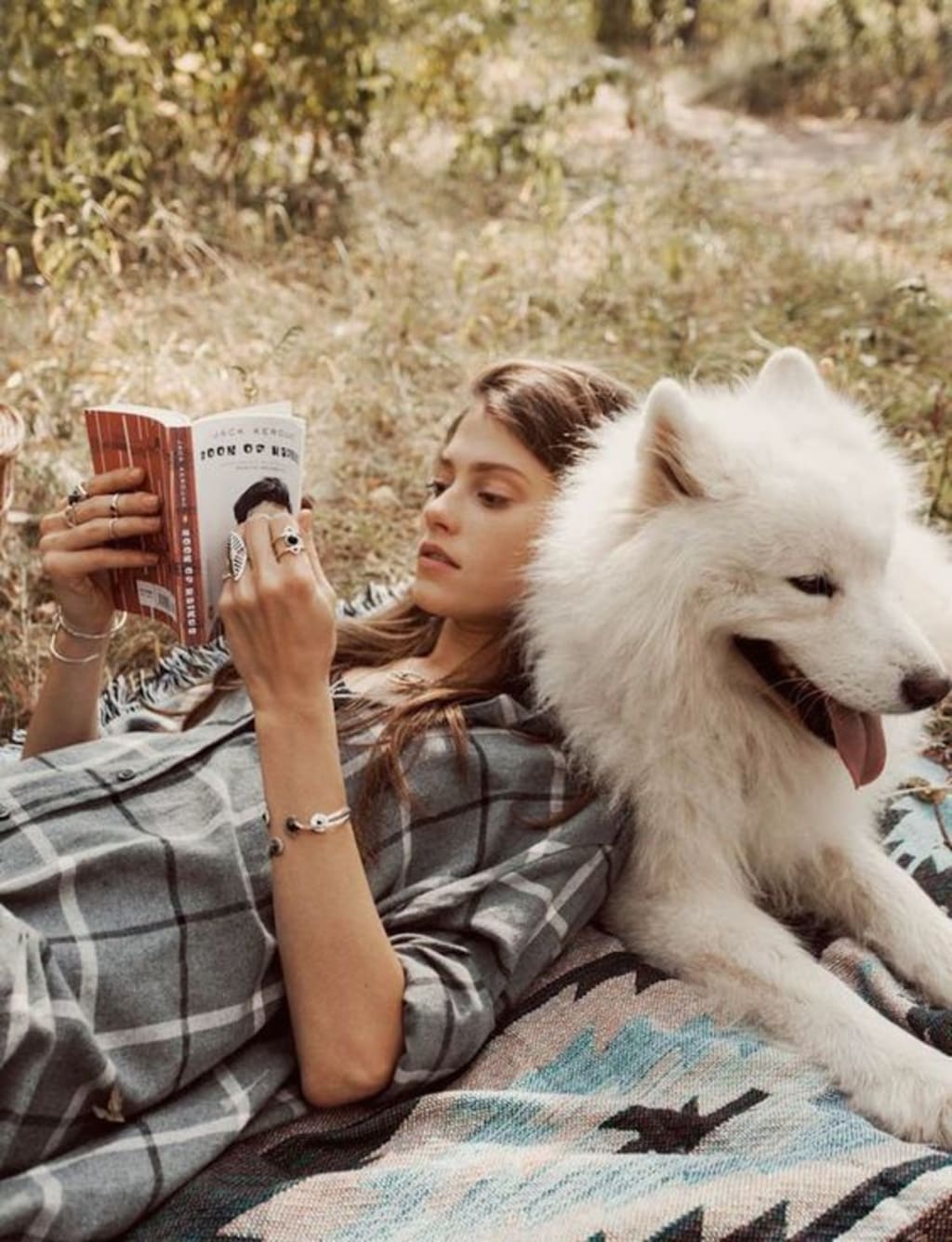 Hello, my fellow book lovers! Here I have a list of my top 10 favorites Wattpad books! If you have never heard of Wattpad, it is a website (and app) where you can read thousands of books written by aspiring authors trying to get their foot in the door. It is all free but you can sign up for premium for an ad-free experience. You may also publish on the website once you create an account for free. All right, onto my top 10 favorite books!
1. 'Our Song' by the user MP13Girl
Everyone loves a love story, but the best ones are the ones you don't see coming. This book is exactly that. This story is about your everyday high school girl who meets the everyday high school outcast who has a secret that brings them closer than one would believe. With a sequel that will keep you on your toes, this book is a definite read.
2. 'Best Friends with the Player' by the user RealityCheck101
Cliché, I know, but who doesn't love a cliché every once in a while with their romance? I read a lot of books similar to this one on Wattpad throughout the years but this one I love to go back to. With a love triangle and a big secret of love to keep you on your toes, this is definitely a book to check out.
3. 'He Saved Me' by the user Xenia_Hopps
Trigger Warning, Rape Involved
Obviously, this book is not for those of you triggered by the contents of this book, but for those of you who are able to read this story, I highly recommend it. You will follow a young high school girl dealing with her struggles of carrying an infant conceived in such a terrifying manner and the end will probably shock you but make your heart melt at the same time.
4. 'Love is Blind' by the user TaraLDeclan
Trigger Warning, School Shooting
Like Our Song, this is not your typical love story. Yes, it does have some clichés but with a school shooting, eyesight loss, and new struggles this book will lead you through an emotional roller coaster with a great ending. When I first read this, I couldn't put my phone down! I finished it within one day because I was so hooked! I definitely recommend checking this one out.
5. 'My Wattpad Love' by the user cold_lady19
This love story involves Wattpad itself and is an amazing read about two young teens meeting on a site meant for reading and writing, with obstacles, distance, and hardships. This book will keep you scrolling to see what happens next.
6. 'Bye Bye Virginity' by the user Just-Krissy
This was the very first book I read on Wattpad and still one of my favorites. All of us have or will lose our virginity and we all have a different experience. In the book Bye Bye Virginity, you follow a young girl through her experience of losing her V card and the aftermath of losing her precious gift. It's a great nighttime read that isn't heavy on the sex scene but if you like the books that are heavy, you can also find tons of those on Wattpad as well.
7. 'Waist Deep in Wal-Mart' by the user XxSkater2Girl16xX
Imagine being trapped in Wal-Mart during a storm alone with your crush. Can't happen, right? Well, in this book, it happens, and it is very entertaining. I love this love story because it's not your everyday situation like the others. I would never have thought of this until I read this book, and after I read it, it became a fear of mine in High School. I won't lie.
8. 'Not Exactly Romeo and Juliet' by the user kpgcatlover
Who doesn't love William Shakespeare's Romeo and Juliet? I know I do. Well, this story follows some of the same guidelines as the play but has a modern twist to it, making it the perfect, helpless romantic novel. Follow the modern Romeo and Juliet through their forbidden love story, but don't worry. This one doesn't end in suicide.
9. 'The Bad Boy Who Taught Me to Fight' by the user kpgcatlover
Who doesn't love a hot bad boy in their romance novel? You can get your bad boy fix in this Wattpad novel, and then some! Love, fighting, bad boys, and jokes! The perfect book to read during a nice hot, bubble bath.
10. 'The Cellar' by the user Natashapreston
Personally, I have not read this one but I do plan on reading it. This novel is more on the Criminal Minds side but I have had many friends of mine tell me it's amazing and that they love it. I have been putting off reading it because even though I love crime, I don't like reading about it alone because it gets my anxiety going. Since I have not read it, I will put the book's description below.
"For months, Summer is trapped in a cellar with the man who took her — and three other girls: Rose, Poppy, and Violet. His perfect, pure flowers. His family.
But flowers can't survive long cut off from the sun, and time is running out..."
What do you think of my list? Did I miss any of your favorites? If so, tweet me @thehypepipe your favorites and I will add them to my reading list! I hope you enjoyed your read and please be sure to follow @thehypepipe on Instagram and Twitter for some amazing cannabis posts! And follow @thehypepipe on Soundcloud to listen to our podcasts! Stay stoned, my friends!