My First Year on Vocal
"There is no greater agony than bearing an untold story inside you." ― Maya Angelou, I Know Why the Caged Bird Sings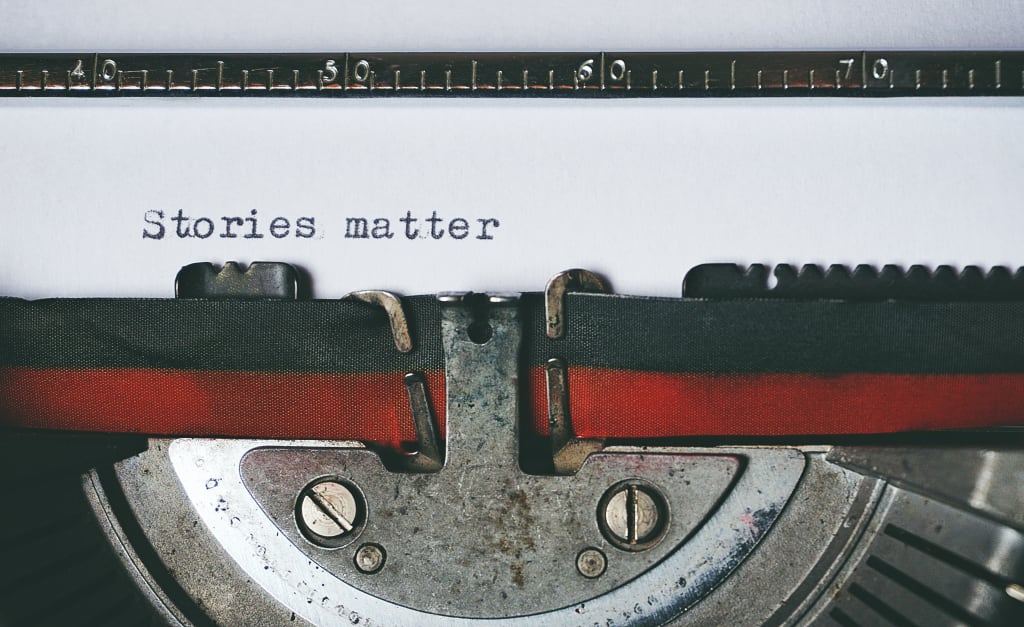 I have officially been on Vocal for over a year now, and I've learnt a few things along the way. I wanted to write this article to help anyone who has just started on Vocal and give tips and tricks that I have found useful. When I first started on Vocal, I begged my friends and family on social media to subscribe to me, so that when I checked my stats at least I felt better about having a few subscribers.
I would get a few views here and there, but nothing really much. It was frustrating. I had studied creative writing for six years and I felt like I had wasted my time, and that my work here on Vocal was undervalued. Yet I continued to write and post because I knew if I kept writing something would pay off - and it did.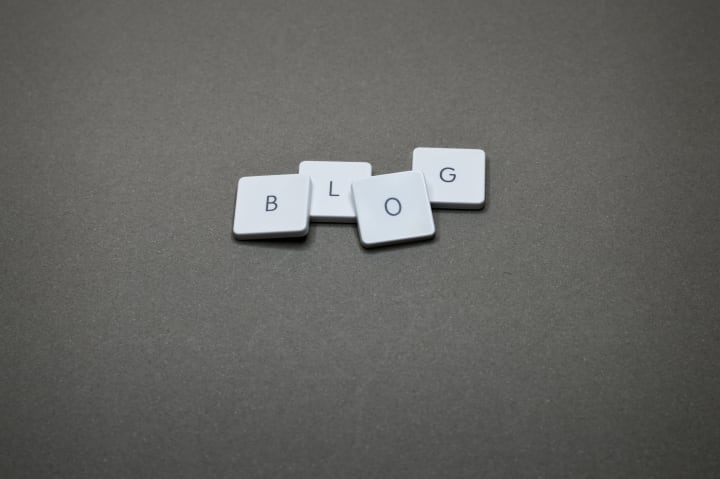 For ages, I wondered how do I make top stories section here on Vocal. I started to think outside of the box and began to write about things people are too frightened to do so. I found my niche. [If you struggle with Writers Block I've linked an article here to help with that]. Anyways, this will always be my first tip for new Vocal creators: Find your niche.
Presentation is also key, you want your profile to look nice; professional even. I use Canva to make my banners, and as such have created a brand (Mama L) by using the same banner and profile on sites such as Patreon, BuyMeACoffee and social media. For your description, I would advise a short, clear and straight-to-the-point bio, that's what's going to give your readers a summary of what you write.
In addition to this, your images or videos need to be appealing. You don't want to have a solid block of text. People get bored quickly these days thanks to the likes of TikTok, so you want to keep your audience engaged. Imagery is a good way of holding your reader's attention as well as the overall presentation of your work - creating a level of standard. I recommend the website Pexels. Great photos for free, and you can donate to the creators also.
Whatever you do, do not stop writing or posting. You have to believe in yourself and think of failure as fuel, not a flaw.
Write a short story a week and as Ray Bradbury put it:
"It's not possible to write 52 bad short stories in a row."
Eventually, something will pay off. When I wrote my Cancel Culture Needs to Stay in 2022 I was scared to post it because I thought people would then give me hate, and well...try to cancel me. Nevertheless, I posted it anyway because I thought someone even if it was just one person that read it and see where I would come from then I had done what I had set out to achieve. The next morning I woke up and saw that I had made top stories. Huzzah! Finally! All I needed was a little bit of faith in myself, so that's my other tip: believe. Believe in your writing.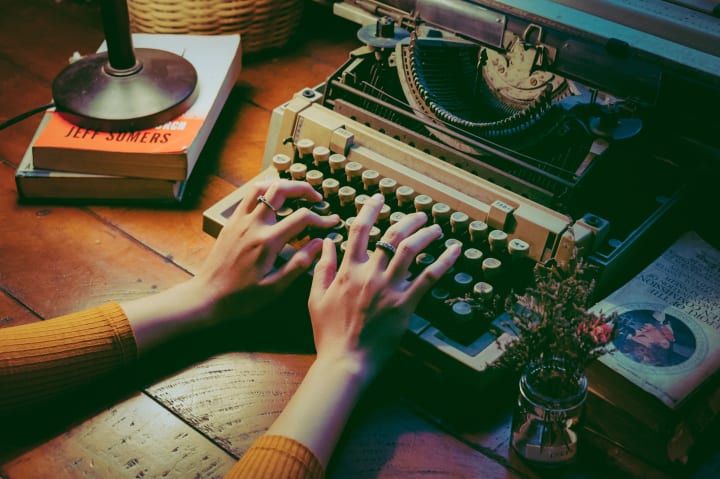 From this, I gained a few new subscribers and away I was writing and writing. Thinking and thinking about the next story and the next. Some were great, others terrible, but ultimately, I did what I set out to do. Since then I have made top stories three more times, gaining more and more subscribers and reads in the process.
I have also found being active on certain social media platforms like Twitter is a great place for your work to be noticed. Last week I had someone retweet my piece, and then another and then another, and suddenly, I had more followers on Twitter and subscribers on Vocal. Twitter is always a great platform to engage with your current readership as well in gaining new readers.
My last tip is to post regularly, you don't want to have a large gap in between posts, you want your readers to know your presence. I make sure to post a least once a week, twice is the goal though. And this article, is my second piece done, and now I've got to prepare a 4000-word essay for uni. May the gods send me strength and snacks.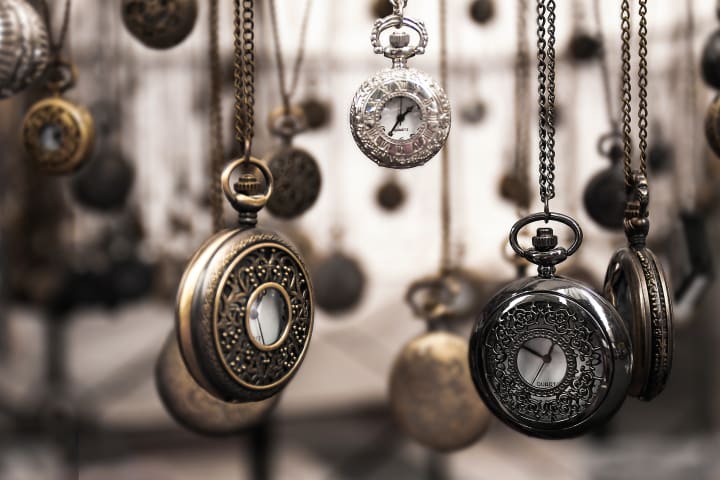 So if you are new to Vocal, hi! Don't be scared, don't be put off. Find your flare, create your brand, build and an empire that is professional, relatable and engaging. Believe in yourself, and do not under any circumstances, do not stop writing!!!
My friend Dan, also known as AlienPoet, has just started out here on Vocal, and I wanted to give him a helping virtual hand. He also has his own website here at: https://alienpoet.com
Don't forget to leave a like and subscribe!
Stay safe, stay hopeful and stay blessed :)
References:
https://www.goodreads.com/quotes/566295-write-a-short-story-every-week-it-s-not-possible-to
About the Creator
Hello, my lovelies! Welcome, I write everything from the very strange to the wonderful; daring and most certainly different. I am an avid coffee drinker and truth advocate.
Follow me on Twitter/X @rosiejsargent97
Reader insights
Nice work
Very well written. Keep up the good work!
Top insight
Expert insights and opinions

Arguments were carefully researched and presented
Add your insights