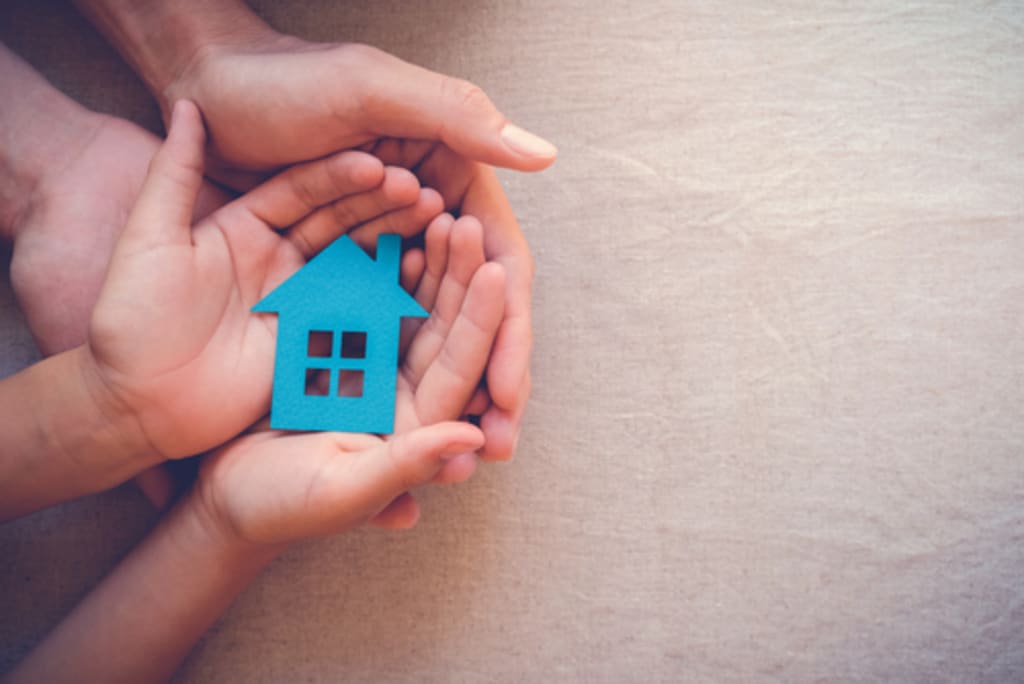 Some people wait years for their perfect house to appear on the market. And it doesn't end with the conveyancing, snagging, or furniture moving. By becoming a part of your community, you can feel more settled in your new surroundings.
Here, we will share three tips for how to get adjusted to your new community.
1. Explore your new area and community on foot
The first step to getting used to the community is by exploring the local area. And you don't have to wait until you move to achieve this. Start by exploring maps for your new area. These can show local shops, restaurants, or even woodland walks and attractions. Getting a feel for the area, how long it will take to travel around, and understanding the public transport systems can make exploring more comfortable before you arrive.
Once you are moved in, explore the area on foot. By exploring the area without your car, you can interact with passers-by. Saying "hello" to neighbours and others on the street will establish you as part of the community. You'll start to recognise faces that you see often, and they'll recognise yours too – making it easier to strike up conversation. If you can, do a food shop close to your house.
Trying new shops and restaurants is also a great way to explore the area. Finding locally run businesses and organisations are key to understanding the community better. These can also offer more information on local activities and events as they invest heavily in the community – making them a suitable place to start to get information and connections in your area.
Tzana Webster, Head of Property Sales at Watermans, said: "When moving locations, it is easy to get caught up on the house and belongings alone. But understanding and exploring the community is just as important for having an easy settling-in period as anything else.
"My recommendation is to find local businesses and start a conversation. Getting to know those who know the area best is a sure-fire way to begin settling into the community."
2. Get to know the locals and build connections with those around you
Community is not only made up by the physical environment, but also by your neighbours and friends. Getting to know the people who live in the same area as you can help you settle into your new surroundings quicker. They can introduce you to local favourites and provide you with a sense of safety and security in your new living situation.
Finding community social clubs, whether at the nearest leisure centre or pub quiz night, can help you build connections with those around you. Common interests with weekly, fortnightly, or monthly meetups can give you something to look forward to, as well as opening communication in a neutral environment.
Volunteering can also be an effective way to get to know others within your community. Why not find a local homeless shelter, charity shop, or food bank which could need an extra pair of hands? That way, you can give have an effect in your area, make connections, and establish yourself as a good member of the community.
3. Host events of your own or start a community club
Once you have started to familiarise yourself with the area and your new neighbours, it is a good idea to integrate yourself into the community by hosting events of your own. For example, you can host a summer BBQ and invite your neighbours and new friends over. This is a great way to establish yourself as a social hub for the street and community. If you're looking for a friendly approach to get to know your neighbours in a familiar environment, this will help you.
Equally, you could start a community club or social event such as running clubs, bi-annual charity raffles, or other activities which aren't currently happening in the community. This gives you responsibility within the community and the opportunity to get to know the locals. Eventually, you can use your events as a chance to welcome any new people moving into the area.
It can take almost half a year to feel like you're part of the community. Understand it will take time and that this is normal. However, by approaching your move in the ways listed above, you can help further your interactions with the locals and learn the best routes around your new area.
Reader insights
Be the first to share your insights about this piece.
Add your insights