Memories: 25 May 2022
Creativity blossoming exponentially :-)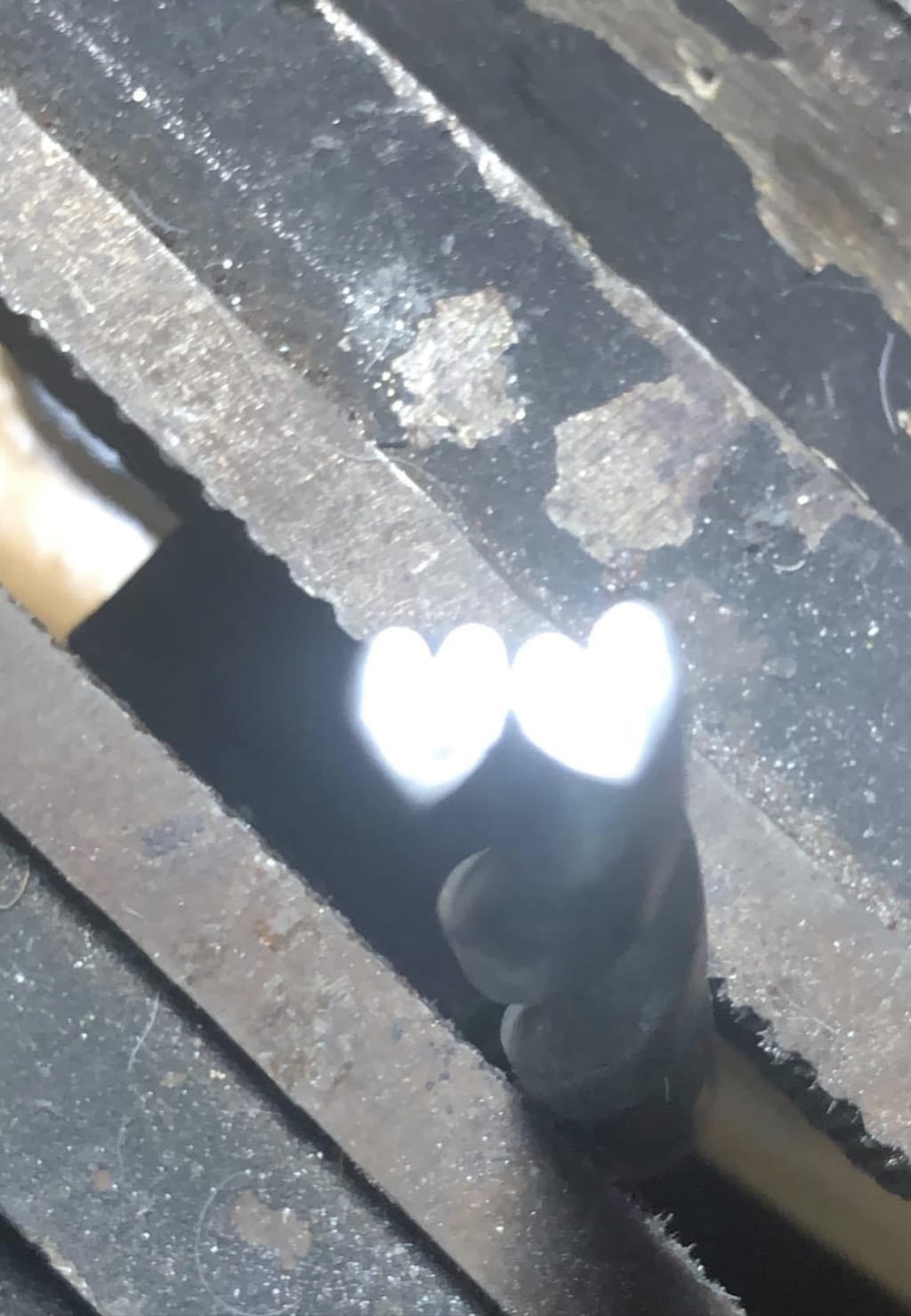 My first metal stamp after watching a video by Rio Grande, a tutorial by Matthieu Chiminée
25 May 2022
Today I made my first metal stamp, inspired by a video by Rio Grande with a tutorial by Matthieu Cheminée. I had thought it was beyond my skill set but I found it quite easy and enjoyable. Tomorrow I will attempt to temper the steel.
….
WTAF????? It must be on a big block of land. Outrageous pricing nevertheless. I would have to win a very large lotto to ever be able to afford my own home again. A fucking travesty! Especially as I was scalped of several homes by family members in my lifetime. Evil dirty bastards!
Only two men in my life wanted me to prosper (own my own home!). My grandfather Alfred Abraham Phillips who gifted me the land on Waiheke Island (my mother stole that!) and my father in law Harry Arons who gifted me not one but two houses by the time I was 23 years old (my ex husband -Blech- divested me of those and our business).
So I must not writhe in bitterness but be grateful for all the good that comes my way, for the agape love, for the sweetness and kindness of strangers and for my determination to thrive even at this very late, very vulnerable time of my life.
Courage, heart and blessings are upon me. I need only ride my bliss blitz to its penultimate conclusion and reap joy and abundance when they visit me in benevolent holy kind utterances. Amen v'selah! :-)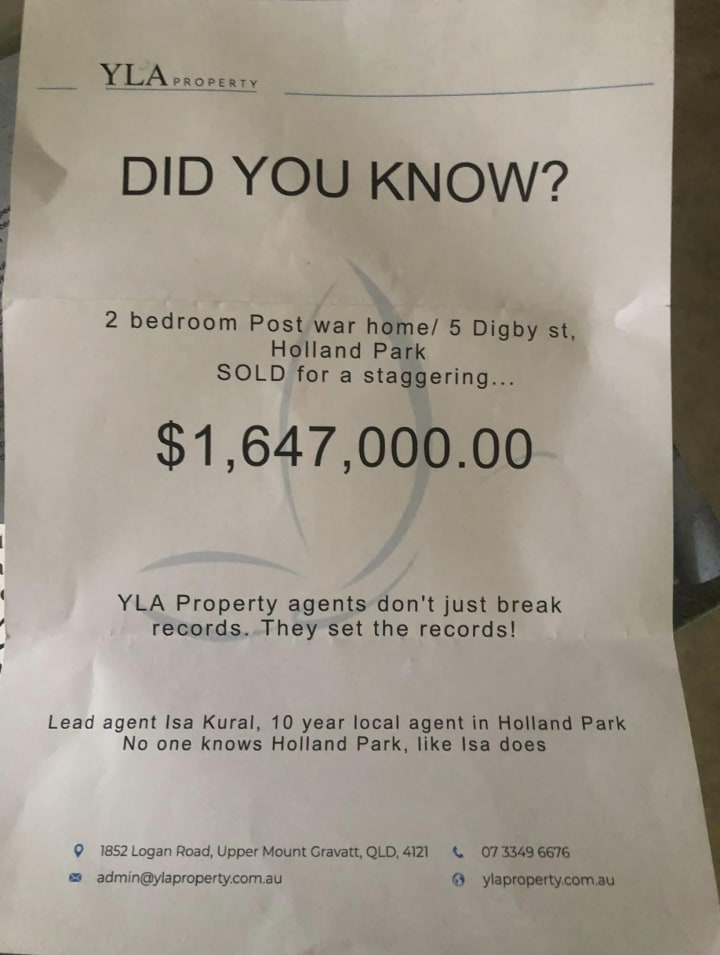 25 May 2019
I could get lost in such exquisite beauty. Such joy melts my heart and I realise why, sometimes, it is good to be alive.
…
Just saw 1:11 pm, earlier 10:11 am. What is the Holy One aka The Multiverses trying to say to me? Perhaps I am in perfect alignment with my mission on earth except I don't exactly know what that is. I am just making it up as I go along, breathing, occasionally laughing in the face of my absurdist life and occasionally swearing and sweating the small stuff.
Living life passionately and choosing to honour myself and Truth and my reality every day. Even when it hurts. Especially when it hurts. Facing my daemons and flying with my angels (you know who you are!) in my weird little fat Hobbit body as I heal from all my sacred and profane ignominy and horror bestowed upon me from birth.
The rising and the shining has begun yet again. I am going to be okay!
25 May 2018
Curious and curiouser. The times, they are a-changing.
25 May 2014
Utterly exhausted! I had dinner with Jarrod and tomorrow Crystal, Jarrod and I are going on a road trip. I am having an awesome time, in spite of my frustrations with potential partners.
Thank god for my daughter and my friends and their awesome pets. Last night I slept with Zeus, Hercules, and Sarah. Zeus guards me on my side of the bed and loves me utterly. Hercules lies at my feet. They are both Bichon Frise.
Harvey the foxy came over for dinner to visit his Auntie Tanya. He could smell Zeus and Hercules. I had to tell him I was seeing other dog-gods. He was momentarily miffed (or whiffed!) then settled down to quality Aunty time for snuggles. I love all our fur (and feather) children! Huge blessings!
25 May 2013
Heading home. Weird sort of night. Wild winds made me a tad irritated. Or was it the drunks? Or the waxing, almost Full Moon?
25 May 2012
"Why am I soft in the middle when the rest of my life is so Hard?" Paul Simon. I hear you, Brother!
25 May 2009
My first (astounding) breakthrough of genuine happiness! After decades of major depression some bubble burst in my psyche. It was quite wonderful!:
Just another Manic Monday....don't mention Friday, Saturday or Sunday LOL
…
Monday monday ooooh oooh ooh oh ohhhhh gees it wasn't what I thought it was gonna be cracked up to be...proof that what goes UP must come DOWNNNNNN. I hope my mood goes up again tomorrow...it was kind of cool being happy for three days even if I was constantly talking and elevated.
Copyright Tanya Désirée Arons
humanity
About the author
I write about my life experiences. I write about complex ptsd, the agonies, the angst and my post traumatic growth. About Beauty, Truth and Honour and little vignettes of comfort from the spirits that love me: living and dead. I also Dance!
Reader insights
Be the first to share your insights about this piece.
Add your insights