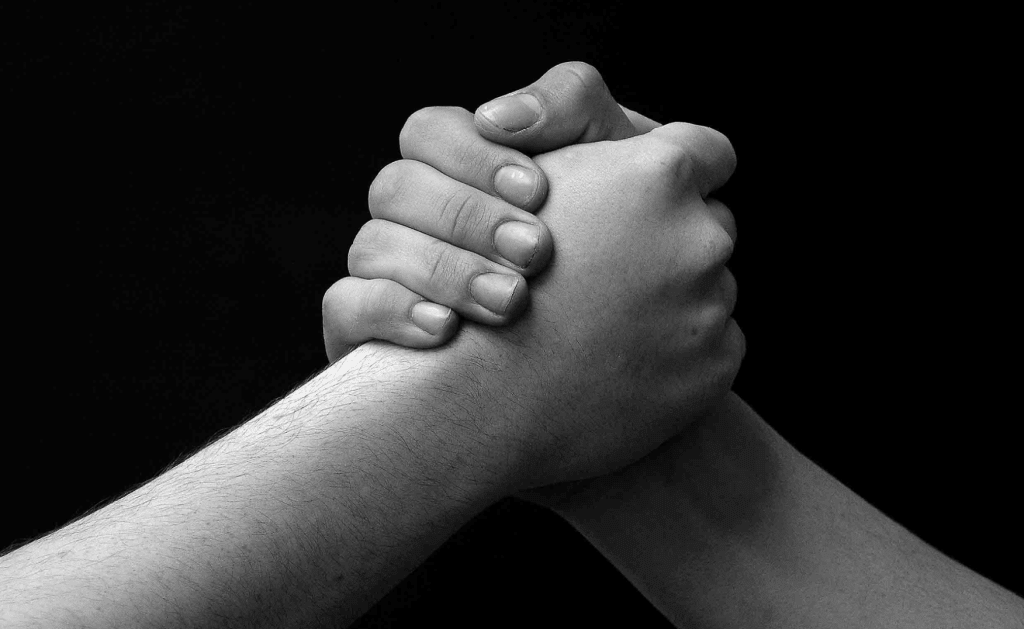 Soon you will learn, or come to realise, that loyalty is not defined by time but by the purity of one's morals.
Loyalty is one of the most difficult character strengths to maintain, it has the ability to belittle what you believe in yet has the strength to provide you with the knowledge of what loyalty actually entails. It takes someone loyal to see loyalty in others.
Something I've come to realise at quite a young age is when someone doesn't want the best for you or competes with you, they don't have your best interests at heart for you. IF they're not a terrible person, they will help when you ask, give you advice when you ask. It's when they don't check up on you after you let them know what's going on in your life. It's when you find yourself making all the effort with them. It's when you come to realise, that just because they're there for you when you initiated it in the first place, it does not mean they're loyal.
Loyalty is when someone has been there for you. I mean, asked how you are, made an effort to make your life a little easier, provided some good times for the sake of wanting to see you smile for a change.
I have a friend who makes a few mistakes, her mistakes don't match with my morals, but in staying loyal to her not only made her life less stressful, it also solidified my own morals. To make it more simple, sticking with someone even if they have fucked up with someone else, does not mean they have fucked up with you. These days, we see Instagram quotes saying "cut all ties with negative people" blah blah blah, I say shut the fuck up to those posts. Everyone experiences things differently, there is no quote that should give you direction on how to live your life. If you have stuck with a friend who has done someone else wrong, you are NOT weak, you are the opposite. It shows what kind of person you truly are. When people come to realise that, it may even cause them to question their own sense of loyalty.
In saying this, appreciate your loyal friends, they may not be obvious, the ones you invite to your parties, the ones you work or socialise with, but they are there. You need to appreciate them and start implementing loyalty into your own life.