Loving My Dark Skin
My experiences with colorism and embracing my melanin every day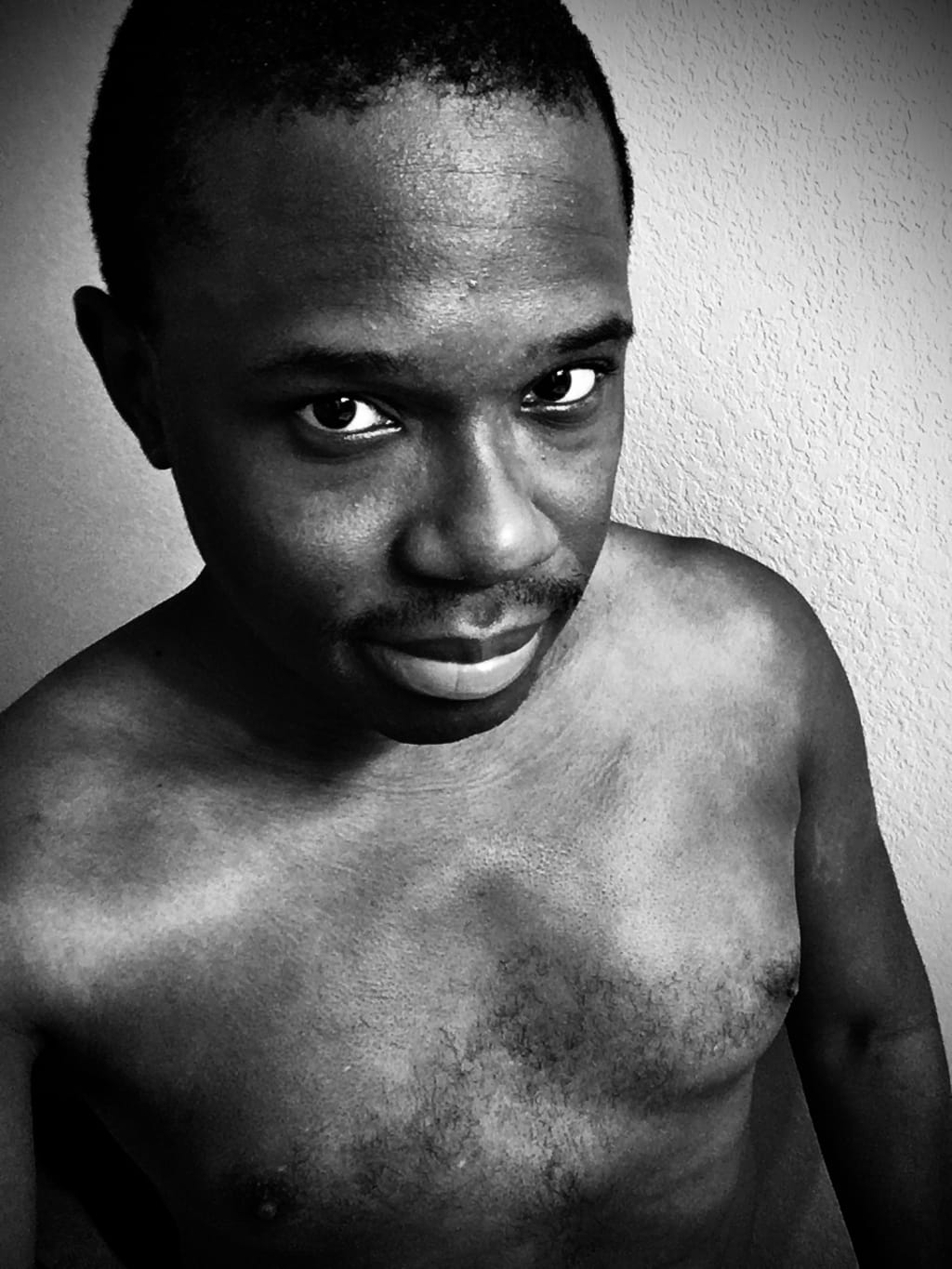 "You're ugly." That's the main thing that most people would say about me for absolutely no reason. In fact, I've been hearing that for almost all my life. It's sad that the ones who despise dark skinned people is other dark skinned people. It's like black people like myself are always the butt of all jokes when it comes to our skin tone. That we're unattractive and aren't able to find someone to love us. I never understood the whole light skin versus dark skin debate. It's ridiculous and dumb, in my opinion. Rappers tend to talk down to dark skinned women and it's sad. Last month, black cosplayers celebrated 29 Days of Black Cosplay. It's where they share a pic of their cosplay for each day of that month. I'm going to share some experiences of the colorism I've dealt with so far in life.
When I was in my early 20s, I was the victim of bullies online spewing out racial slurs and being called ugly. Around 2016, I shared some of my cosplay photos to a Facebook page featuring LGBTQ cosplayers. Unfortunately, none of my pics got liked, shared, or commented on. Then all of a sudden, it hit me. That page thought I "didn't look a certain way", was deemed "too fat", and dark skinned. I'm not going to mention the name of that page for obvious reasons. At that time, I was a cosplayer for nearly two years. Now, more cosplay pages are featuring my cosplays, including one LGBTQ page on Instagram that I'll mention in the next article. Finally, I've experienced colorism on most of these dating sites. Instead of a man trying to make an effort of getting to know me, most of them judge me by the color of my skin. It's not all of them, but a small few.
A majority of gay white men that I've communicated with over the years love black men. Since coming out of the closet almost 10 years ago, all I've dated was white men and they treated me with respect. Hopefully, I will find that special man who loves me for who I am.
Does it hurt when someone calls me ugly? It does lower my self-esteem a bit, but not easily bothered by it. Sure, I can't control my skin tone. No one can, but we have to embrace it and continue to live our lives. Miserable trolls will always have something to say about you, but it's best that you ignore them and keep it moving. Besides, misery loves company. It took me a long time to embrace my melanin. As a black openly gay cosplayer, brown skin is beautiful skin. Brown skin is handsome skin, too. We have to learn how to instill self love within ourselves. Like RuPaul said:
"If you can't love yourself, how the hell you gonna love somebody else?"
Self love is the best love you can give yourself. Despite of what society says about what beauty should look like, embrace your dark skin and also, your features. You are beautiful and handsome just the way you are.
Be sure to follow me on social media. The info to all of my social media pages can be found in my bio. If you enjoyed any of my articles, including this one, please feel free to send me a one-off tip, which is located at the end of every article. No tip is ever too big or small. It'll help me and other Vocal content creators to write better stories. Also, I encourage everyone to join Vocal+, a premium membership for Vocal content creators like me to write better stories, connect with creators, and a lot more. So be sure to sign up for that membership and support your favorite Vocal content creators.