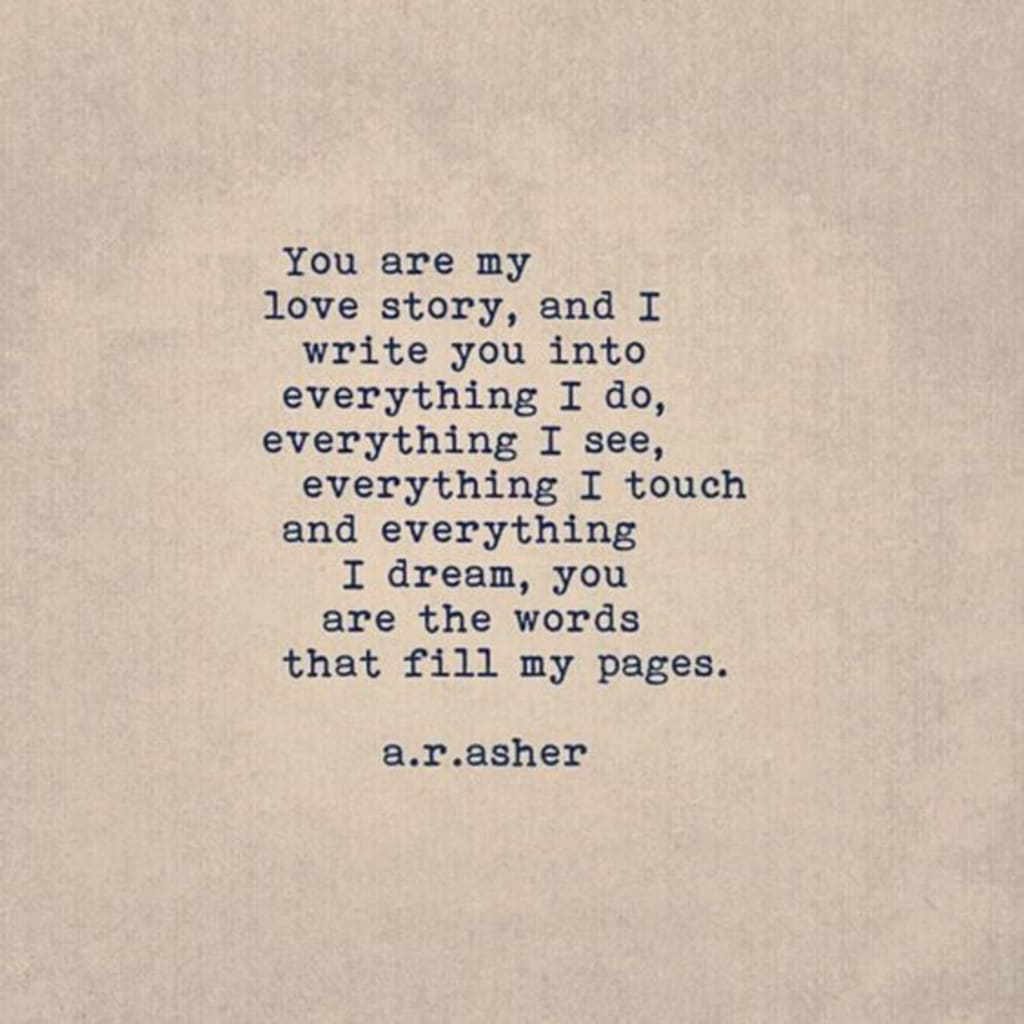 Love can be such a beautiful thing. An emotion that is so strong and passionate. An emotion that can have so many different feelings. But I am going to tell you the true meaning of love from my point.
The first time I fell in love I didn't believe I was in love until the end of the relationship. By the end of the relationship it's made me grow up in so many ways. I have grown into the woman I am continuing to strive for. I ended up finishing up my first college semester being pregnant. It was a little scary at first, but I knew if I put my mind to something… I was able to do anything I put my heart into!!! And I had to do it all for my baby. No matter what it took I was going to make sure I was going to be the best woman and mom I can be.
While being pregnant it was really hard at the end. Getting kicked out of my aunt's house, to having to move in with someone that I thought was my friend, to moving into a "family friend's" house to basically live in a room with my brother, to going into labor with son early, and after three days moving into my other brother's house with my newborn.
But being a mom has changed my life around for the better. It has really helped me realize that I am so blessed to be on this earth. Being a mom is such a wonderful feeling. Even though, I have decided for my brother and my sister-in-law to adopt him. I know it was the best decision for him. The fact that he's been there since he was three days old… I knew I couldn't take that from him. So I decided on giving him to them. A big decision on my part. But I did it out of love and being selfless. I am just so blessed I am able to watch him grow up into this handsome little being.
My fiance has literally changed my whole point of view of love. With being in a relationship that was just abusive and rough.. Being with someone that is an alcoholic literally scarred me for life. Getting abused left and right. Rather it be verbal or physical. It has literally put me in a place that has scared me. But a big thank you to my fiance he has helped me. I am so blessed to be with someone as him.
He has literally been the best thing that's ever happened to me. He has made me smile like no tomorrow. He has been here for more than any other of my exes have. He has literally helped me become the person I want to become. With all the support and love he gives me… He literally makes me feel on the top of the world. I never thought I would ever find the love of my life. And I have. He literally has saved my life.
When he asked me to marry we were at my mom's gravesite. I always feel like it's my mom's last gift she wanted me to have. Even though I truly wish she was around.. I know she's watching over me every step of the way. I know she would be proud of the person I have become. I feel so blessed that she has sent me him. He literally has made me the happiest. And I feel so lucky to be in love with someone like him.
I have never felt as lucky as I ever did before… I have such an amazing man. A man that is so caring and thoughtful. I am so blessed to be with the man I have fallen in love with. I wouldn't change it for the whole world. Love can be beautiful.