Long Distance Relationships
How to Go Through Your Long Distance Relationship Like a Champ!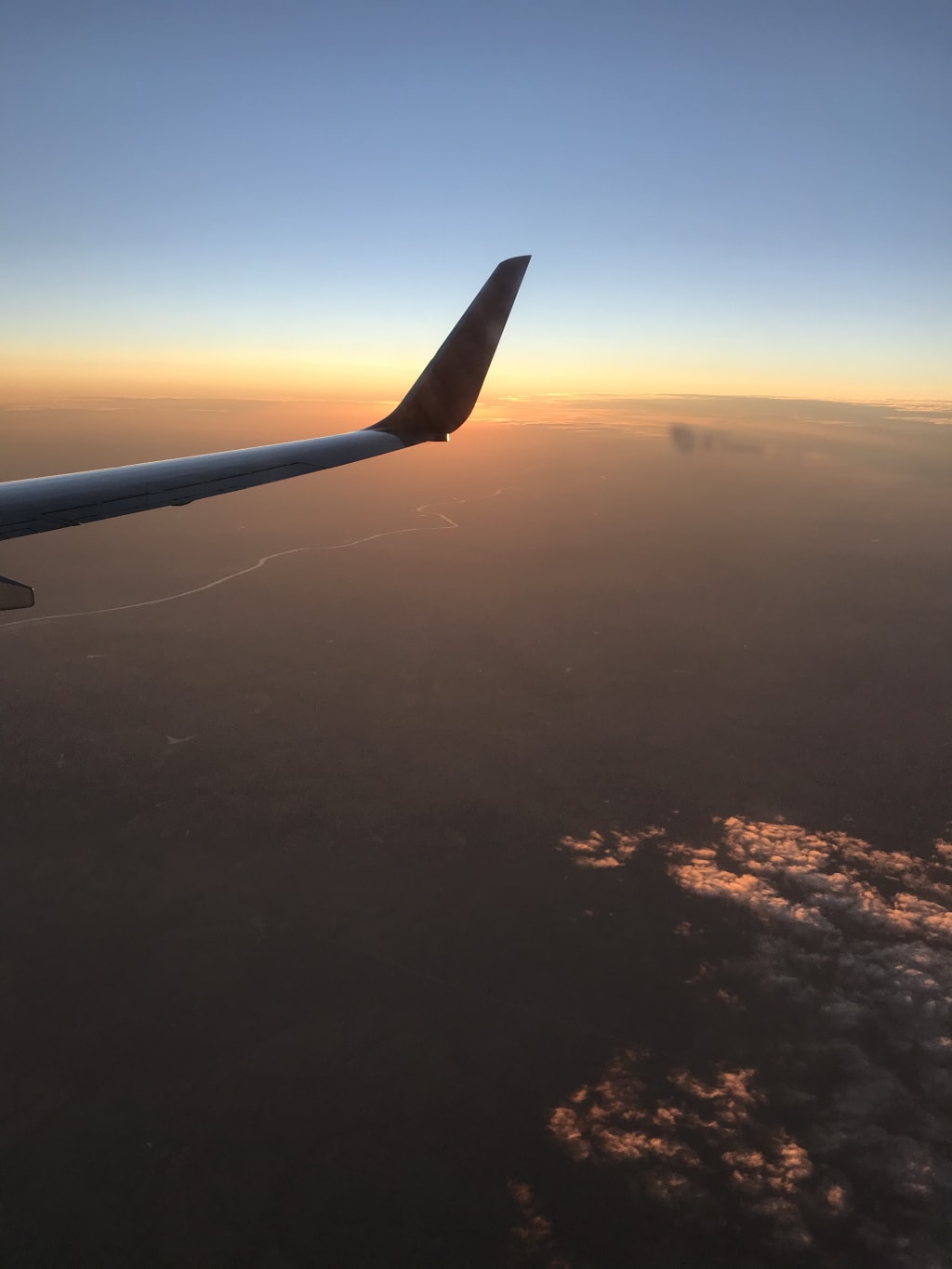 1. Text or call whenever you are able to.
That doesn't mean that you have to spend 24/7 talking on the phone (even though that's somewhat what I did), but at the same time you have to have time for yourself and your partner must have time of their own as well, even though you may not see that now.
2. Watch the same movies or series to have something to talk about.
This is a great way to interact with your partner daily or weekly. Whenever you have free time, put on the same movie or if the time difference is too much of a hassle just watch a movie your partner has seen yesterday or a week ago and talk about it after—what you liked and what you didn't.
3. Trust each other.
By this, I don't mean trust them if they have done something before to hurt you, whether it was cheating etc. In a relationship, there will always be some jealousy, but it becomes tiring especially in a long distance relationship where you are unable to communicate face to face. So, if you know your partner would never cheat, then trust them. Trust their judgment and trust their actions.
4. Make plans for the future.
Plan a visit whether it is to visit your partner or your partner to visit you. Planning visits can really help boost the relationship's confidence and excitement. You also give each other the reassurance that you miss each other and that you can't wait to meet again.
5. Reassure them.
Sometimes the person you're with may need some reassurance of your relationship or even of your love. Never stop letting them know how much you love them. Being apart can sometimes hurt that, but letting them know daily how much you admire them and appreciate them will lead your partner to return the favor. Long distance doesn't break true love or ruin it; it usually makes it better and even more fun. Missing each other just brings you even closer together.
Reader insights
Be the first to share your insights about this piece.
Add your insights