Live Happily
Good deeds feel good.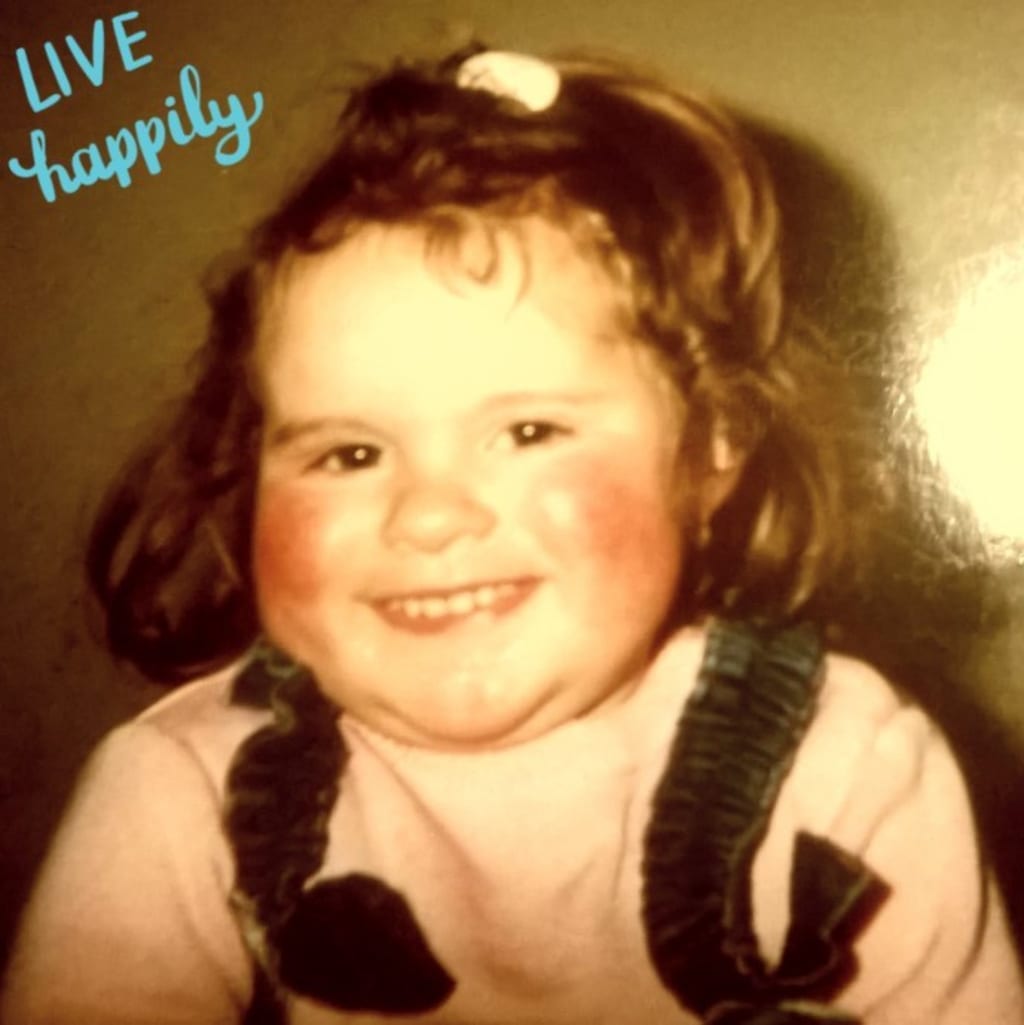 None would say that in this photo I was so sick with a high fever.
There is a deeper meaning to good deeds. It isn't an illusion. We became the sun for another's life. Our shine fills us to another level. Accomplishment. I will recall just one, but it could be so many.
My empathy called upon me. Sometimes it's just that. The need to feed that feeling that surrounds me. People deserve to be happy, understood – even if it's just a moment of the day.
I was walking home and some elder woman was simply there, neither going nor staying. She seemed lost. No, not lost in place but in mind. I can sense people that are lost - I am like that so many times. That's maybe why I like to fill people's smiles and hopes.
People tend to like to talk to me because I am the quiet one. That makes me a good listener and, most of the time, I can speak the right words for that person's moment.
As I was observing her, she looked at me and sensed that I was the one that day. She almost ran to catch me. My lips called upon a smile. She seemed serious, like something needed to get out from her.
- May I speak with you, girl? - She said, with a weight in her voice that almost looked like gravity. - Are you going which way?
- I am going through that road. - I've answered with my eyes indicating the way. She seemed to like the answer.
- Me too. Me too. Can I walk with you?
- If we are going the same way I don't know why not.
- You have lovely hair. - She stated. - I had lovely hair like yours, but now I have this sweeper.
- It looks like a premium sweeper to me. - It was a little joke.
- You're too kind. - She smiled. - You're the daughter of the drugstore widow's daughter, am I right? You're the older or the younger one?
- I am the oldest.
- I think I remember you playing around there near the entrance. I was there to get some stuff that I needed at home. - She stopped, thinking.
- Yes, I've lived there until 2001. It was my playground.
- Now the kids don't know what playing is like. - She looked at me intently. - You seem to know what I'm talking about. My grandsons seem to care about nothing, just their phones or that stuff that they bring and make some noises. They are so little and don't leave that behind. My husband tries to get them amused by the former games, but quickly they lose interest and prefer to return to those devices connected to the current. - She looked at me. - I bet you play them, don't you?
- Sometimes. - I've smiled. I like to listen to people because of their perspectives. It's nice to enter into another mind and get to know the world from their eyes.
She talked more and more about all the stuff that was oppressing her mind. Asking about anything and everything that had come to her mind.
She didn't want to stop at that moment. For her, we would continue until night. She had found someone who listened to her and answered the right words. But they were not the words she wanted to hear, that I don't like to say what is not the truth inside.
The words I say are the ones that need to be said. Many times I don't know what I will say. The words simply come alive by themselves. Doing good deeds is not always noticed easily.
Just listening to a person in need is enough to make them better for the rest of the day. Most people just need to let it out to a stranger. Others need to talk about something to take them away from everyday problems. Strangers get to be that magic pill.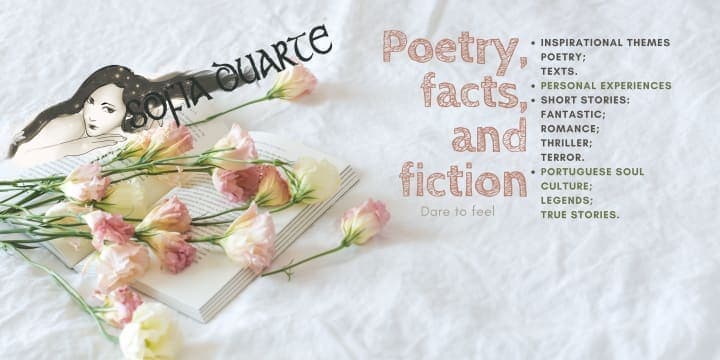 humanity
About the author
Poetry, facts, and fiction. ✏️
A Portuguese writer with an ocean of content.
News @ sofiaduarte.com
Reader insights
Be the first to share your insights about this piece.
Add your insights