Life has no paved roads
Optimism is the only way to make the rough road smooth.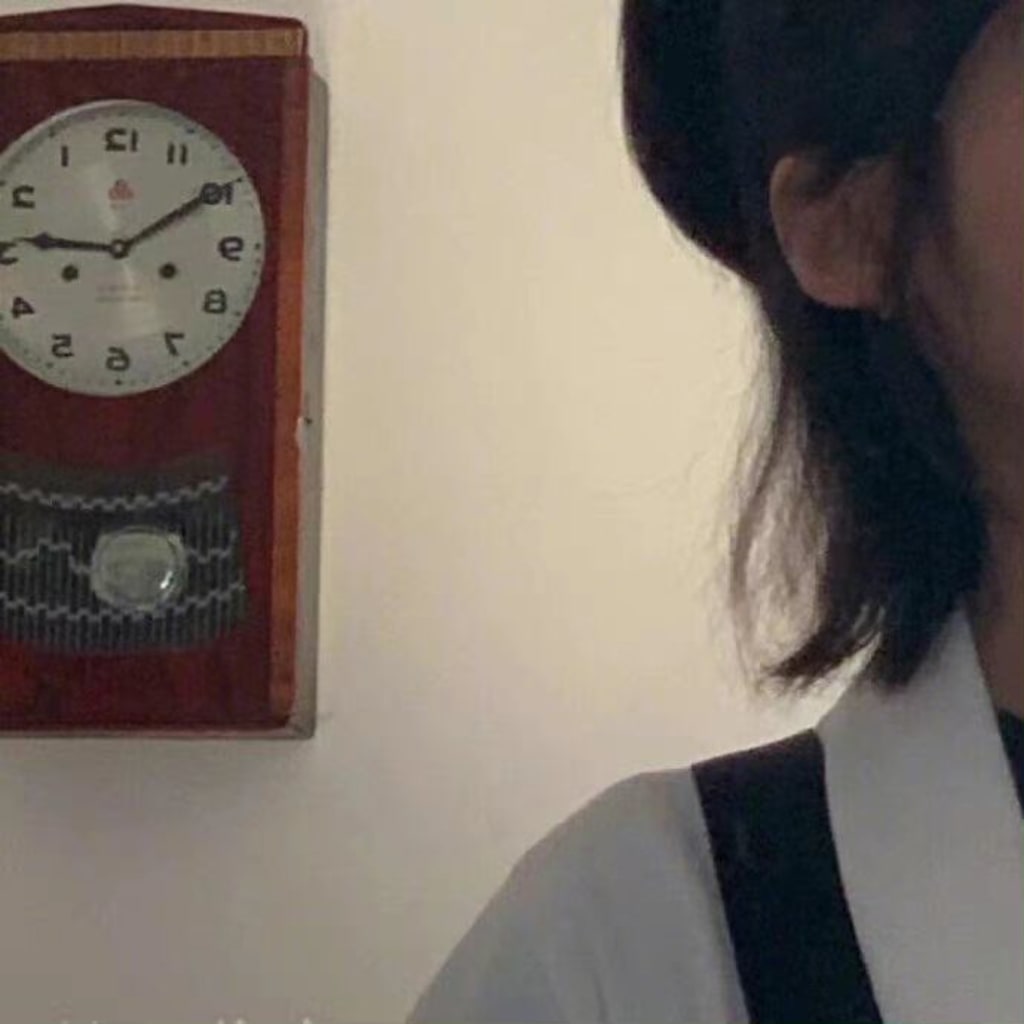 The number of applicants for this year's national college entrance exam reached a new high of 10.78 million. Behind this data, is the pressure, but also the opportunity. The college entrance examination is a coming-of-age ceremony for children and a farewell ceremony for parents. Since then, hometown for you, only winter and summer, no spring and autumn. There are thousands of roads in the world, and reading is the best one to take when you are young.
Do you still remember He Runqi, who ranked first in the literature section of Hunan Provincial College Entrance Examination last year? His father is an ordinary steel worker, his mother died of illness in the first year of high school, his grandmother is old, and his sister-in-law is at home with a 3-year-old nephew. All the family's expenses were supported by the odd jobs my father and brother did. The family of six is crammed into an old, dilapidated house with no light in the daytime. During the pandemic, he could not finish his homework without a computer or phone at home. Until the head teacher knew about the situation and lent him his laptop and mobile phone, he was able to take regular online classes. Despite this dilemma, he scored 707 points in the national college entrance examination last year, ranking first in Hunan province in humanities and was admitted to Tsinghua University.
Born into ordinary, poor family He Runqi, if there is no college entrance examination, what to rely on to achieve the leap of life class?
Host Dou Wentao said of his college entrance examination: "If I was admitted to a university, it was basically a good job." Therefore, he is willing to study hard and skip meals for three days in order to take the exam, because he knows better than anyone: no matter what kind of times you are in, reading is still the easiest opportunity to strive for your core competitiveness, and it is also the only shortcut you can choose to change your fate when you are young. Later, he was admitted to the journalism department of Wuhan University as he wished, and became a show host, changing his life.
Have heard a word: "Knowledge will not because everyone's background is good or bad, people are divided into three, six, nine, etc." Knowledge can take you to the bigger world, constantly broaden your horizons, lift your spirit, and thus help you break down the barriers of fate and become a better yourself. The essence of reading is to let you live a dignified life in a competitive social jungle with bargaining power in your hand.
"Behind all the success in the world is either a lot of blood and sweat, or a lot of lonely time," Luo Zhenyu said in "A Friend of Time." All the birth, are planning for a long time, are synonymous with effort.
Last year, Zuo Pengfei, a graduate of Huake University, surprised everyone when he received an offer of 2.01 million yuan a year from Huawei. According to Zuo, he applied to only four companies -- Huawei, Tencent, Alibaba and Shencheng -- and all of them offered him olive branches. When all people crowded broke the head in the talent market shuttle, Zuo Pengfei's experience is quite some "a debut is the peak" meaning. Zuo Pengfei said: "I want to thank the most, is once spelled the life of their own efforts." His schedule was like this: He woke up at 6 a.m., arrived at the lab by 8:30 a.m., had lunch at 11:30 a.m. I was in the lab from 2 to 5:30 in the afternoon, and at 6:30 in the evening. I didn't go back to the dormitory to sleep until after 10 in the evening. For five years, he spent 13 hours a day in the lab without a break. There is no genius and miracle, there is only ascetic self-discipline.
Fu Seoul-gu, a debater of "U Can U Say", said, "If you feel that I have some light on me today, it is because I spent my best years on that bench." So, God never favors someone without a reason. If you see someone's good fortune one day, it must be because he has accumulated a certain amount of hard work. There is no unearned success in this world. All the amazing achievements must be endless hard work behind the scenes. Every miracle worker, you can't see the place silently through countless long road.
So, you have to believe that you just keep your feet firmly on the ground to walk, to pay, to struggle, time pays off, you walk every step of the road will not be disappointed. Optimism is the only way to make the rough road smooth.