Let's Talk Sex and Disabilities
"Disabled people have sex."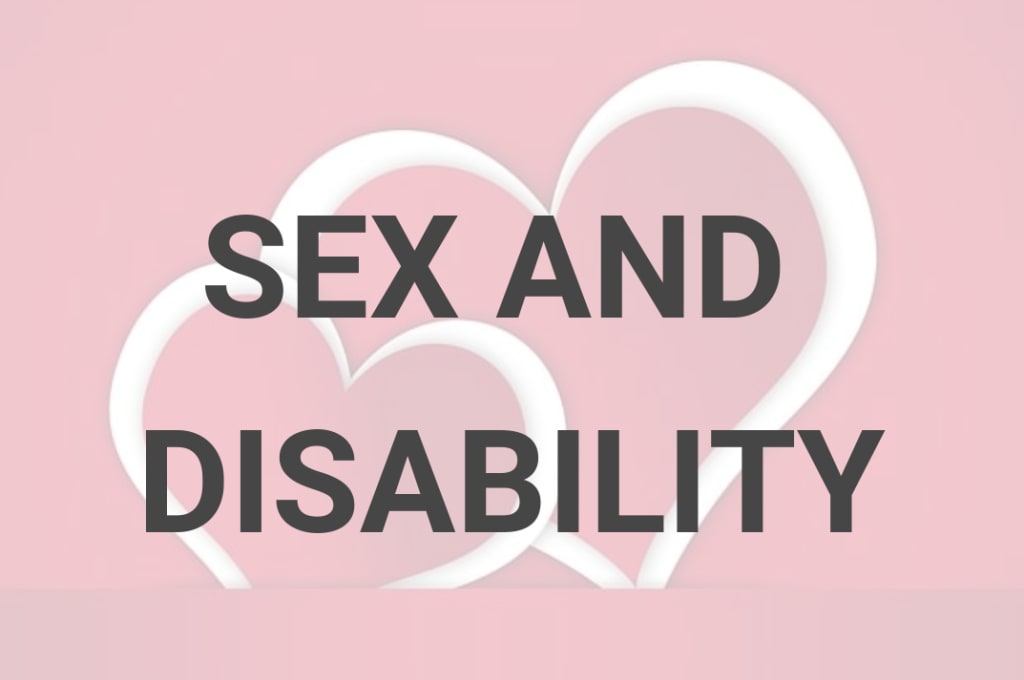 Hear ye! Hear ye! Disabled people have sex! I know can you believe it? Disabled people are in fact people - huzzah!
When I first googled sex and disability I laughed. The alternative questions that popped up alongside made me consider a lot of things and boy you able-bodied do have some funny questions: 'Can disabled people have sex?', 'Can disabled people get turned on?', or 'Can disabled men still get it up?'
I won't lie when I say I was also a bit sad and shocked. We live in a post-Game of Thrones world where sex on screen isn't exactly a taboo topic anymore. Sex of all kinds has been displayed on-screen, but not once in my disabled life have I ever seen someone like me in a scene like that. And if we are it is usually followed by public ridicule.
Take the Vikings for instance, Ivar the Boneless cannot walk, and when he tries to have sex (for the first time might I add) he 'cannot get it up,' and thus is subjected to torment and ridicule from his older brothers. It has been found that men who are paralyzed from the waist down 'can get it up' but are more likely to experience erectile dysfunction (ED).
Do you know what is incredibly fascinating though? Those who cannot feel their genitalia can still have orgasms and I think that's pretty bloody amazing if you ask me.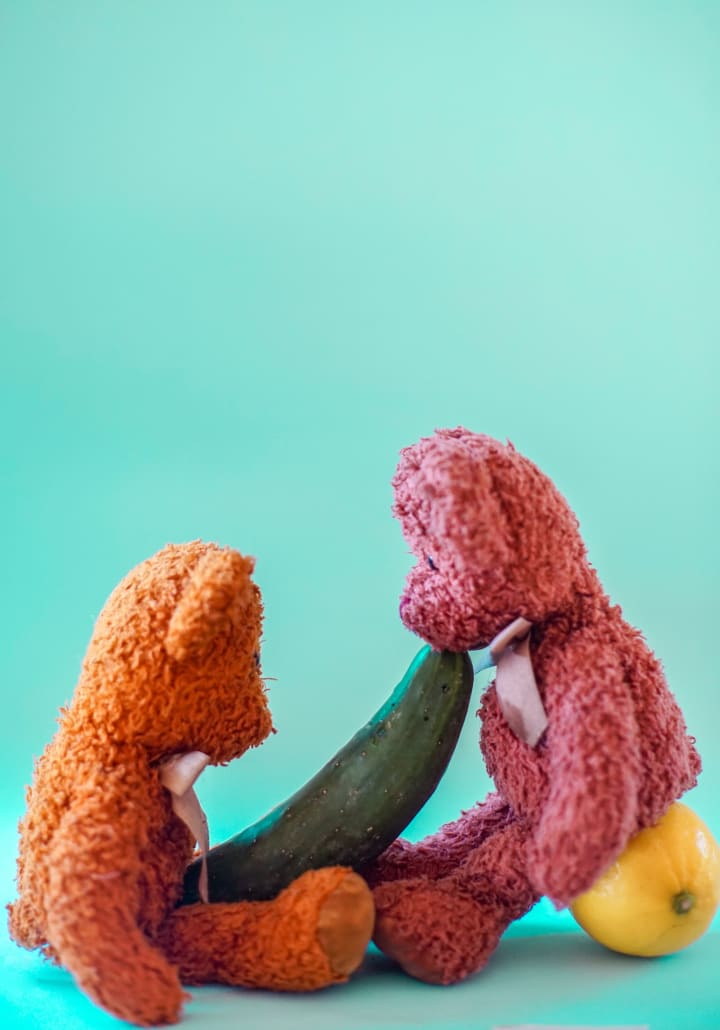 As a disabled woman, I can safely say I have sex on a regular basis with my partner. We have been together for nearly three years, and have a perfectly healthy child, who is almost two. Our sex is great, but my biggest insecurity is my scars. I have ten of them, five straight long scars on both legs. One on the side of each thigh, one just above my both knees, one behind each knee, one on my calves, and one on either side of... well inner thigh heading towards what I will refer to as The Secret Garden.
I was eight years old when I had my operations, and I have lived with my scars ever since. I don't wear certain clothing for that very reason, a short black dress will never be an option. As a teen in the summer, I would wear a ridiculous amount of skin-coloured tights in a poor attempt to cover my scars so I could wear shorts. It was so mismatched but I didn't care. Fake tan does a good job though, but I don't often have the patience to do it myself, and I'm too insecure to go to a salon.
As such I have never really felt sexy, and I realise that sex and disabilities are still taboo subjects; otherwise known as the ablest gaze. I am a mid-twenty-year-old woman, and I don't feel sexy because someone like me is never portrayed as such. I try not to let ludicrous beauty standards get to me but it does, and growing up not being sexy and attractive compared to other girls my age was - horrible.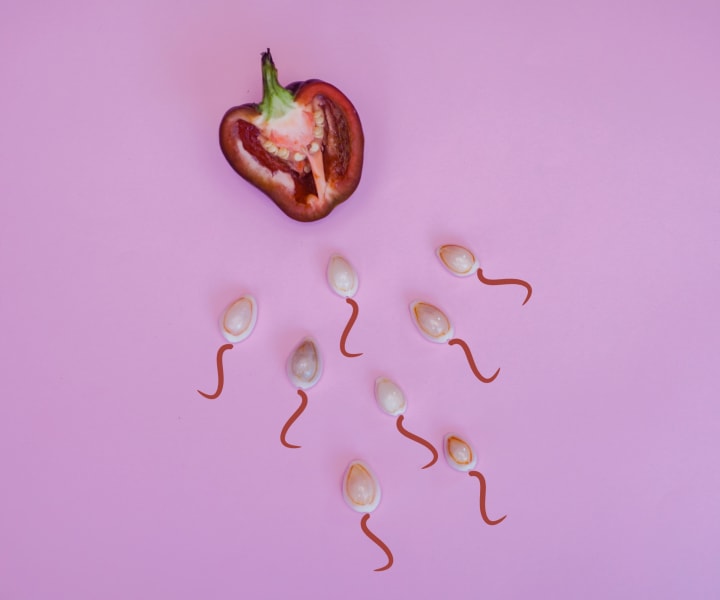 Every person is different, and so are disabled people. Sex can be a challenge depending on the circumstances, but sometimes it can be as natural as it is for everyone else. Sex is sex. Disabled people can also have perfectly healthy children, not everything is hereditary.
I really struggled post-partum, walking, balance, and sex, it was all painful, more painful than what I usually have to deal with. I won't lie when I say the birth of my son has taken a toll on my body because the normal causal pain I experience is more prominent than it was before I fell pregnant. As for sex, it can be painful but only sometimes, only on bad days. This has been a thing I have had to deal with either post and pre-motherhood.
But that's me and everyone is different. If we weren't after all we would all be clones, and that would be very weird and very boring. It's time we had the conversation that disabled people do have sex and it's time that we are fairly represented. We make up 25% of the population here in the U.K and yet we have no voice.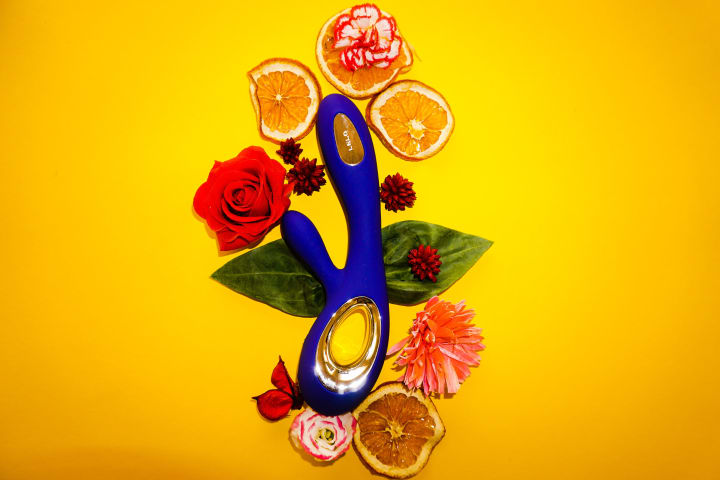 Don't get me wrong when I say I have noticed an increase in disabled representations, but it's still not enough. Just think have you ever seen a TV show, or film that portrays disabled sex, (whether both individuals are disabled, or one is and the other able?) in the way heterosexual, interracial, homosexual relations are? Because I haven't and if you have please let me know in the comments.
Disabled people are people. We are limited but not incapable, and sex, I'm certain I can speak on behalf of disabled people when I say it is definitely a capable activity. Everyone does have problems, after all, mine is physical, others mental, some financial, some relationship problems, while others have work. We are all faced with limitations, we all have to learn what we are capable of and what we are not. Sometimes these lessons are cruel, while sometimes they can be kind. But for a disabled person, these lessons are wicked, and able-bodied people love to remind us of that.
Telling me I'm 'pretty fit for a disabled bird' is not a compliment, and I'm sure I'm not the only one who has heard that. The idea that a disabled person can be attractive or even sexy doesn't exist, and if people are attracted to you, it's often filled with loads of explanatory questions. It's horrible, and I hate it. Why do I have to be dissected like a science project? When I use to go to clubs I would actively avoid that conversation because why does it matter? It's not everything I am but it has made me. Why can't I be sexy? Why can't disabled people be attractive?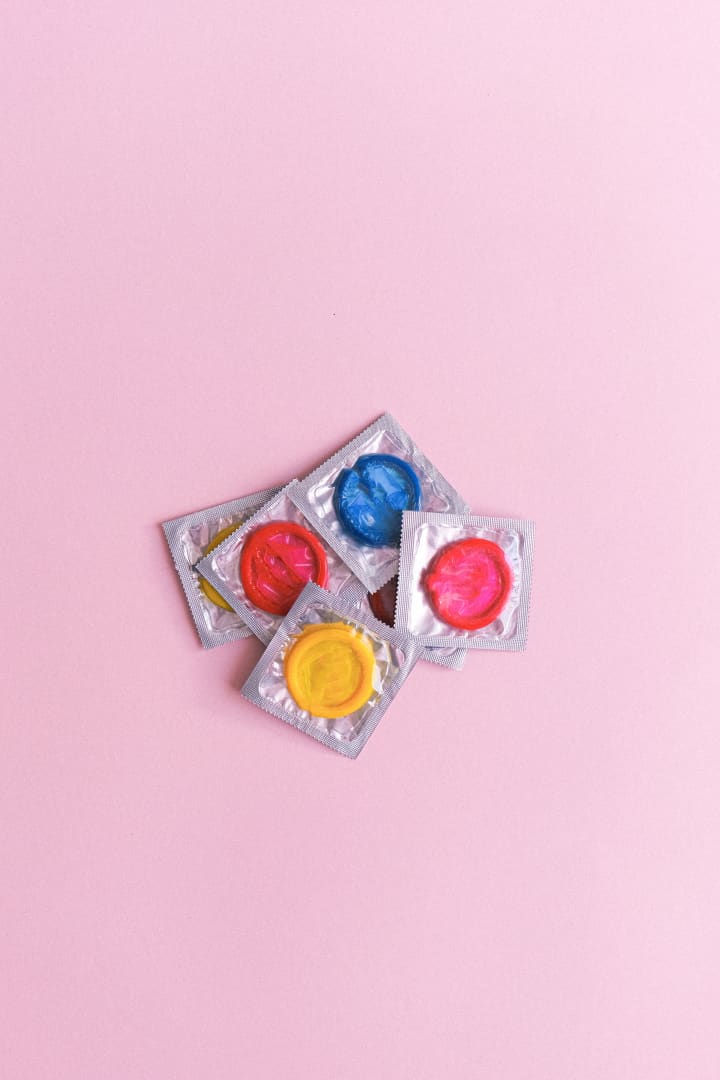 The conversation of sex and disabilities is one still in the dark, but it is an ember beginning to grow in the light. This is me shining a massive bloody light on it. Disabled people can be sexy and can be attractive, beauty exists in all forms. Disabled people have sex, we get turned on, we masturbate too if you must know, we are just like you, human f***ing beings, who like too...
Don't forget to leave a like and subscribe!
Stay safe, stay hopeful and stay blessed :)
@NuttallJasmin
About the Creator
Hello, my lovelies! Welcome, I write everything from the very strange to the wonderful; daring and most certainly different. I am an avid coffee drinker and truth advocate.
If you're open to an argument follow me on Twitter @NuttallJasmin :)
Reader insights
Nice work
Very well written. Keep up the good work!
Top insights
Compelling and original writing

Creative use of language & vocab

Expert insights and opinions

Arguments were carefully researched and presented

Heartfelt and relatable

The story invoked strong personal emotions
On-point and relevant

Writing reflected the title & theme
Add your insights