Karma
do onto other as you would want them to do onto you.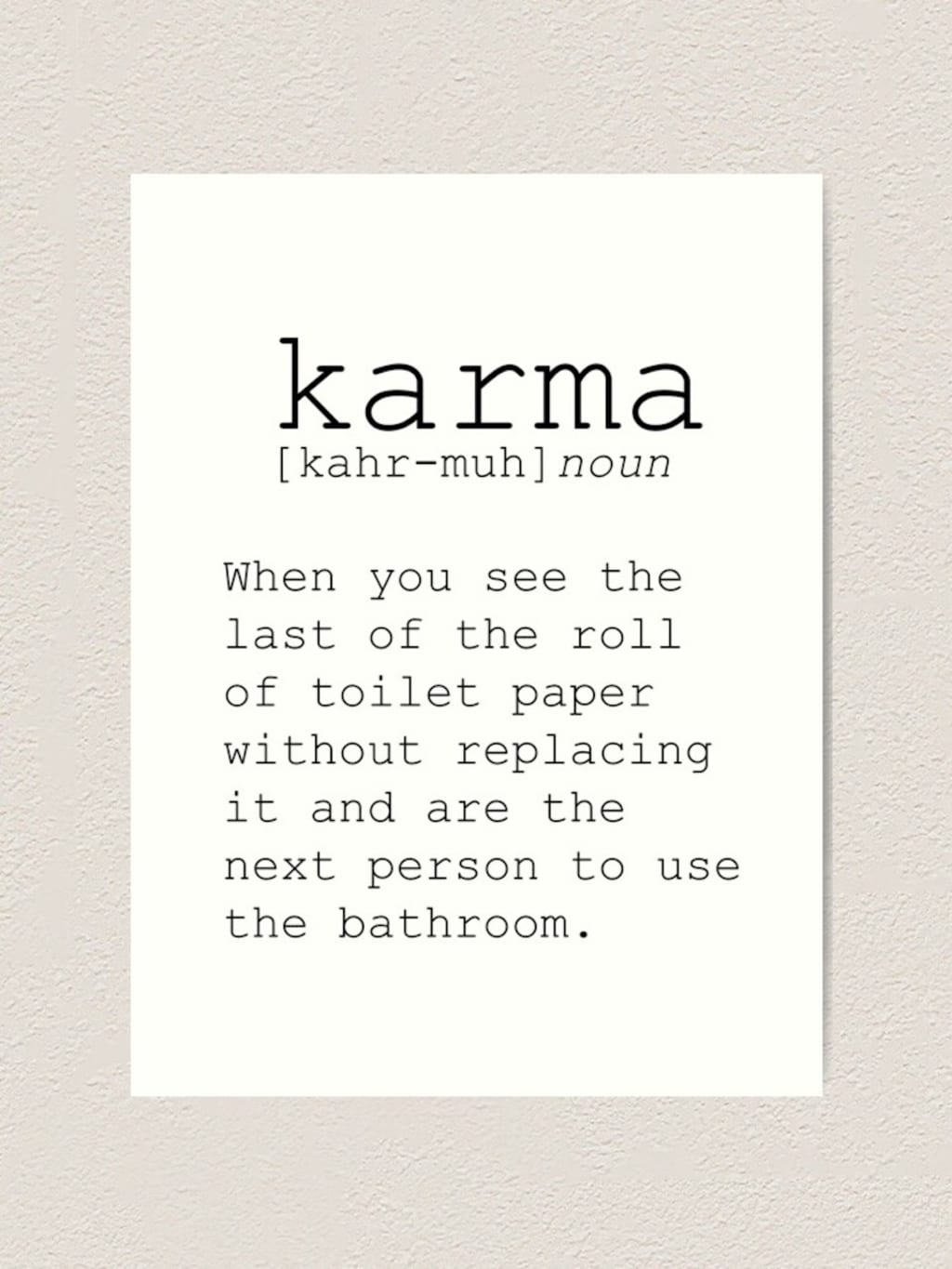 This story is about karma & how if you do good by people good things will happen to you but if you do bad by people bad things will happen.
I was frying to Las Vegas & when I got to the Vegas airport and got my bags I needed to ride to the hotel and casino right on the Vegas strip. I called for a ride. that was my first time riding with Uber so I told him the address of the hotel but then when we got there I told him this was my first time riding Uber so I didn't know how much of a tip I should give. Instead of him being honest to me he wanted a big tip even tho it was just ok service so he told me most people tip him $45 or so. so I tipped him $45 & said with a smile have a nice day & he went on his way but like 2 hours letter I got a text from uber asking me how my service was and everything & I just said it was ok but the driver didn't carry my bags for me to his car as Uber wanted him too so I get a phone call from Uber saying sorry about how you got treated so to make it up to me they gave me 2 free rides. Then he told me that my Uber driver got into a wreck 20 mins after he dropped me off. I said OMG is he ok? what happened? They said yes. He is ok but his car got totaled & we fired him after we found out that he took money from you. They ask me how much he took and I told them that I told him this was my first time riding uber so I didn't know how much to tip. They told me for next time how much to tip than they gave me my whole $45 back on the Uber app so about 3 days letter I was walking down the Vegas strip when a man came up to me. It was my old Uber driver & I thought he was going to say something mean but he didn't. He said sorry I lied to you just to get more money from you & I said thanks for saying that and he gave me that $45 back & told me I know Uber already called you and gave your money back but I wanted to do something nice and give your money back. He said. it was wrong of me to do that & I'm sorry. I said thanks. That means a lot. He started telling me a story about everything that happened to him since then He said after I got into that wreck and my car got totaled I got called into Uber & got yelled at & fired for taking your money than the next day wife's car didn't start so she couldn't go to work. Then we got robbed that night. Someone broke in when we were not home and took a few hundred bucks in cash than I started feeling guilty for taking your money and lying to you so I figured I would come and give it back to you. I said. That was very nice of him to do that. I told him I don't know if you know or not but you started feeling guilty because of karma. do you believe in karma? I ask. He said yes. I believe in karma and ya. You are right. I think it was karma and he also said it was God getting me back for doing that to you. I said yes & it was a good thing that you wanted to do right by me so he said have a nice day & walked away. Everyone should learn a lesson from this. Even if you don't believe in karma it's real. Always remember to treat people how you want others to treat you. Even if you don't know that person. treat them good & people will treat you good but treat people bad and you will get a big bowl of karma.