Is International Dating Worth It?
At least in online dating, you get to meet people much like you.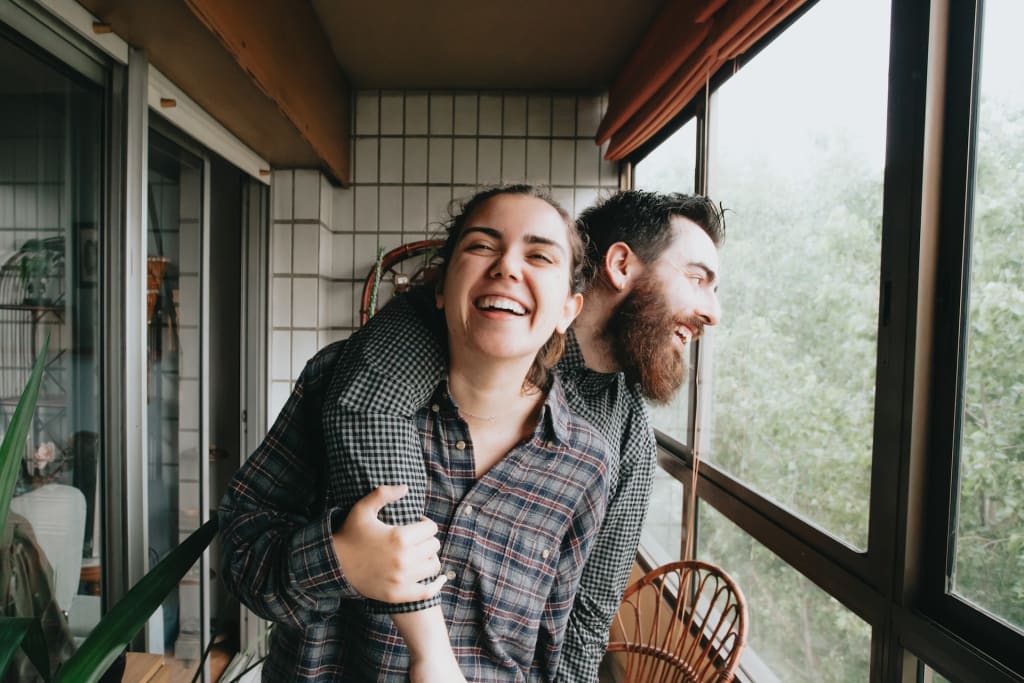 by Ave Calvar on Unsplash
Have you ever felt that there was a slim to zero chance you could ever meet someone who loved you for who you are?
With over 5 billion women in the world, are your chances that slim?
Perhaps the one for you may not be from your neighborhood or even your city. She may not even be from your own country.
This is the line of reasoning that many men have when dating online. It's not simply out of the belief that women from different timezones are simply superior. That isn't the case at all.
It's an open-mindedness that someone who could love you for you, your soulmate, may be anywhere in the world.
Hence, many of them enter the world of online dating in hopes of meeting that very special someone.
Matchmaker, Matchmaker, Make Me a Match
You meet someone pretty at a cafe, you ask for the number, then you go on a date. Seems simple enough, right?
Many others don't have this privilege. Unless you're charismatic enough, maybe you can pull this off. But realistically speaking, you might get shot down.
You just never know if someone is up for a relationship. At least in online dating, you get to meet people much like you. People who long for a companion and seek to ease their loneliness.
Now there are some people who use these services for quick flings and hookups in their area, giving online dating quite a bad rep among non-users. That, however, does not deter other hopeless romantics from using these services.
Finding love online is not a one-in-a-million chance. There are tons of success stories that are unheard of. Many of these happy couples tend to keep it low-key, so they don't gain as much exposure as controversial.
Besides, people wouldn't use a service if it doesn't serve its purpose. The online dating community is very much alive and is continuously growing. Had it not been, it would just be a long-forgotten fad.
Exploring the International Dating Scene
There are dating apps, dating sites, and matchmaking services — all of which operate very differently when coming up with matches. At the end of the day, they all have the same goal in mind — and that's to help connect with like-minded people.
Some services use a ranking system to help you find a match, others services use real live matchmakers and help facilitate communication between their clients.
These services mostly use your preferences as a basis.
Are you into brunettes? Do you prefer a woman with traditional values?
These are some of the questions you might be asking yourself when filling up your profile. And sometimes, your type of person happens to be outside your country.
Other people can't help but get curious and take the plunge into dating someone abroad. There is a thrill in not knowing what lies ahead, which makes them all the more eager to discover it.
Of course, people who venture into the unknown world of dating someone abroad are well aware of the risks. Still, they're willing to take it. You can date online without taking up a gamble, after all. Even if it's someone within your area.
Fortunately, online relationships are much easier to manage than real-life ones. If it doesn't work out, they tend to lose touch. If it works out well, either one of them will have to visit their home country.
These people invest their time and money for a good reason. They wouldn't blindly do so unless they're serious about their relationships.
Narrowing Down Options for International Dating
Local and international dating both have their pros and cons.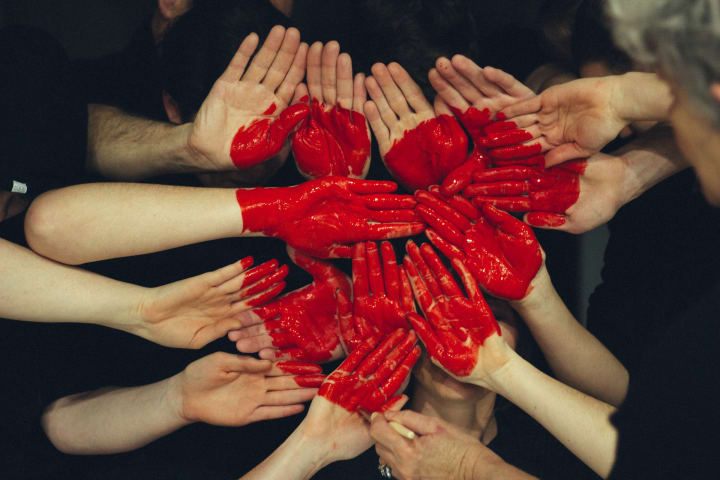 Dating locally takes more time, but at least you have something in common. Meanwhile, international dating has better options, but making decisions might be difficult.
In terms of convenience, international dating is the clear winner. By narrowing down preferences, matching up with their clients would be far easier.
Signing up for location-specific dating sites is much easier compared to mainstream dating apps. The choices might overwhelm you. At least when you're on a location-specific site such as Barranquilla Dating, your options are trimmed according to preferences.
In terms of successful matches, dating sites are much more efficient. They tend to be more hands-on and personal compared to systemic generators. As long as you provide an accurate description of the kind of person you are looking for, you can leave the legwork to the dating site matchmakers.
Having a matchmaker to aid you makes your international dating experience smoother. You would be well acquainted with any possible barriers, such as language and cultural differences.
Dating site users date with marriage in mind. They want something that will last and dating sites are sure to fulfill their unmet needs.
It would be more than ideal for these services to avoid bad matches. Bad matches would only equal a bad review which could take a huge toll on their credibility.
Breaking down the trend of finding a partner on the other side of the grass
One false notion is that international dating is a desperate last resort. For many, it's a preference. Others are genuinely interested in dating foreign women.
Many international dating users don't really question their motivations for international dating. It's more of a "Why not?" kind of thing. There's no harm in expanding your range a bit.
Online dating has been proven to be one of the best ways to meet people. Add international dating to the mix, and you have yourself a mystery box of wonders.
If you're the kind of guy who struggles with traditional dating or if you lead a busy lifestyle, then international dating might just be for you.
Why not join our Singles' tour?
The Latina ladies on tour might pique your interest. Much like you, these ladies are hoping to bring an end to their loneliness and find someone who can love them.
This might be the chance you've been waiting for. You never know where the future will lead you unless you give it a shot.
If you are interested in international dating, click here.
If you are interested in joining our Latin American Tours, learn more here.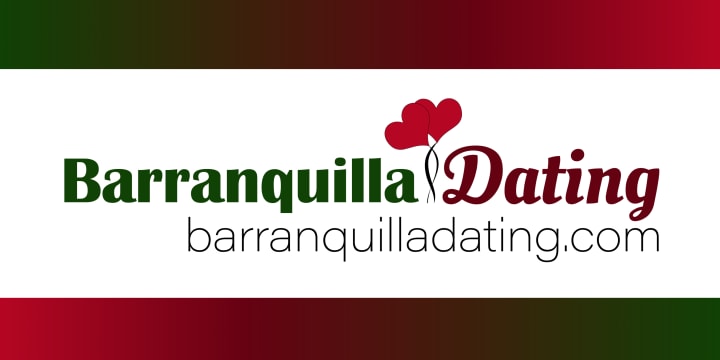 Reader insights
Be the first to share your insights about this piece.
Add your insights