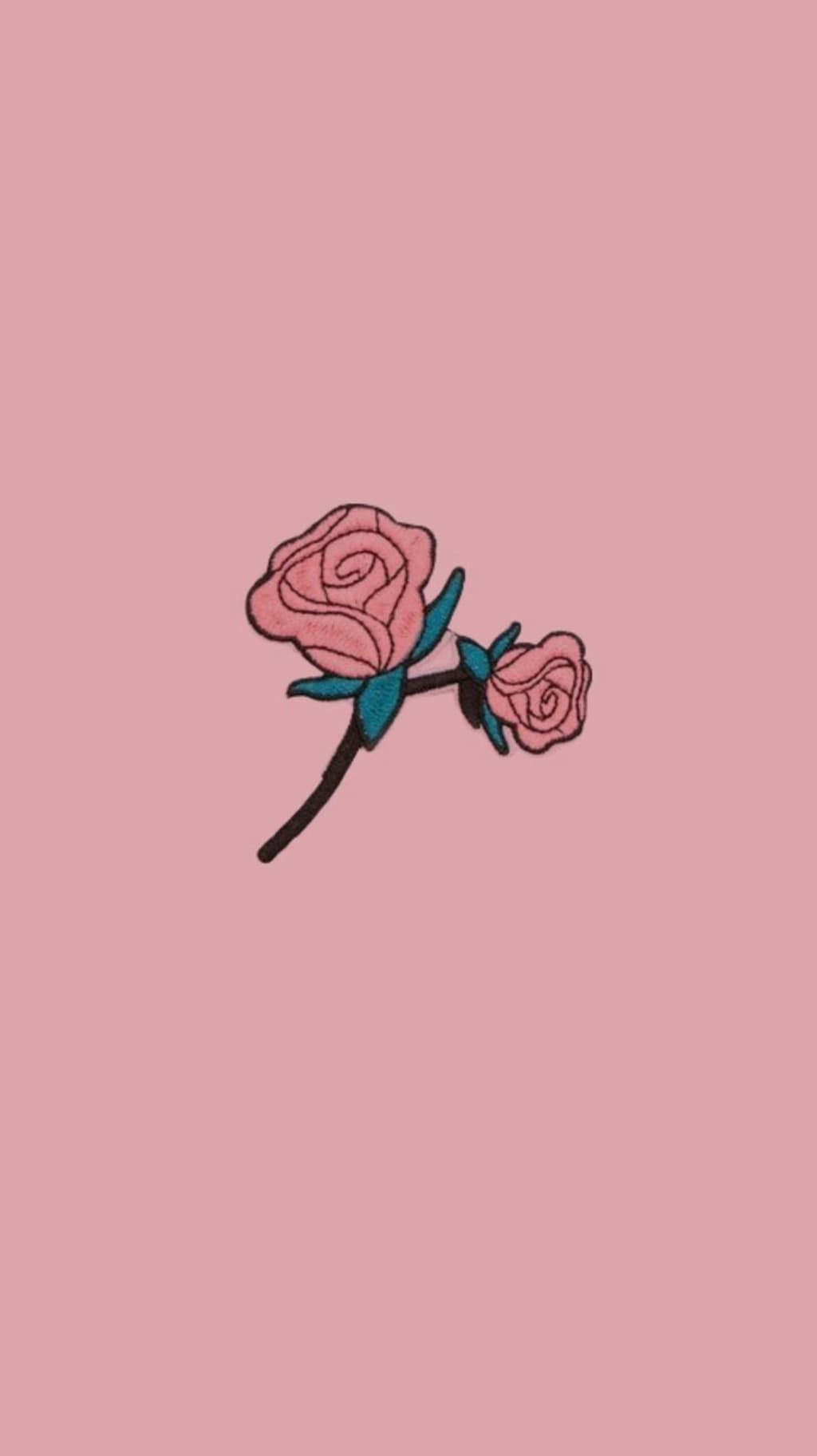 What works best for me in a long term relationship is being with a partner who takes action to claim and commit to me. No one person can fill my needs all the time, but at minimum, my partner should be committed. They should be upfront and make their intentions clear. This kind of clarity gives me confidence to embrace my full potential.- it's the energy that resonates with me in the most supportive way.
Knowing that my partner is decisive and "all in" is essential for me. There's no ambivalence with them- they make me feel wanted and that's very apparent. They should be willing to devote themselves to me in an uncomplicated way, which is reassuring. Common knowledge, this is not just how I feel it should be.. but how the right partner makes it become.
Experiencing past relationships that ended in positive or negative ways taught me many things. A partner who shows their love by being fully committed and prioritizing me reinforces the person I'm becoming. Other personality traits are still important, but that can't make up for a lack of these characteristics.
Having no doubt that a partner is loyal, monogamous, and protective encourages my personal growth and happiness. It's vital that I can rely on them in times of need and are able to take comfort in the fact that they'll always have my back. At the very least, the qualities need to be present in a serious relationship. Having them in a partner ensures that I won't be back from following my intended path. In fact, they're essential for me to fully thrive.
I am looking for a partner who truly sees and understands me. It's very important for me to feel loved for who I genuinely am- not based on money, looks or status. Most people want to be recognized and accepted by their partner, but for me it can be real longing. I value long-term partnerships and genuine collaboration and like to feel that everyone's on the same team. I am learning I'd like to be claimed by a partner who takes me seriously, appreciates me and prioritizes my needs. As I would do the same for them.
Depending on the environment I am in or experiences I am dealing with, I may or may not follow that impulse. I often relate to this part of myself, or it feels impossible and scary to even think I am this way. But my greatest potential lies in cultivating meaningful relationships where I feel valued and understood in a conscious, equal partnership. For me, I truly feel authentic, aligned and content with myself. It's crucial to own my desire for a long-term partner. It's okay to want this and it's not a sign of weakness. I may feel vulnerable accepting it, but it's a valid part of me.
I feel that the pain I carry has affected my strength and confidence. I've been hurt before and it makes me feel different from other people. This vulnerability has come from separation, abandonment, betrayal, violation, or lack of self-love. At times it can make me feel alone, thinking no one understands me. I know that others have gone through similar experiences, yet I still feel alienated because my wound is unique to me. I want to keep it hidden. Instead of dealing with my feelings, I may suppress them in order to function and survive.
I may often in times feel uncomfortable or even angry, life has signed me out and placed me an unfair burden on my shoulders. I often wonder why this happened to me- it doesn't make sense or fair. I feel different and "not normal" compared to others, I could be hesitant or fearful to embrace who I really am. The pain may be blocking me from expressing this part of myself.
I'm intended to dedicate myself to a sacred calling. A part of me is extremely complex and layered, and i'm coming to realize I am no sellout.
I'm learning not to value myself based on fame, money, or status. It's important that I listen to my instincts rather than the thoughts of others.
A part of me is analytical and detail-oriented; I set high standards for myself. My thinking is different from the mainstream and I feel compelled to live life according to your my rhythms.
It's imperative that I find something I feel born to do. Embrace my independent, unconventional, introverted side. I might have fears around expressing my unique nature or feel pressure to conform.
If I'm working hard for the wrong reasons, or in an unsatisfying career or relationships, then I need to reevaluate. I'm compromising my needs, I'm headed in the wrong direction.
Quiet any fears or judgments. For I more than others, need to follow my instincts to feel healthy and satisfied. Throughout my life, difficult events and experiences came along to highlight my pain, forcing me to see my fracture points. As a result, I became aware of where my wounds are- so that I can face them.
I acknowledge that there's uncertainty, discomfort, or wounding around the person I'm becoming, I can start to heal myself. It's like an initiation, making me incorporate what I've learned and eventually define my own sense of self. I may be be tempted to see myself as a victim, but that's not that truth. My struggles may be the source of my greatest strength- even a gift.
By integrating my pain, It will become a central part of my identity, giving me a powerful perspective and wisdom. It's like an elixir or healing essence- I am using this knowledge to help other people. Instead of feeling judged, I see this process as a lesson of vulnerability and compassion for myself.
–AS