International Women's Day: how girls' education is influencing a more equitable world
Women have always demanded more opportunities to develop intellectually, professionally and financially; the key to these achievements lies in the education of girls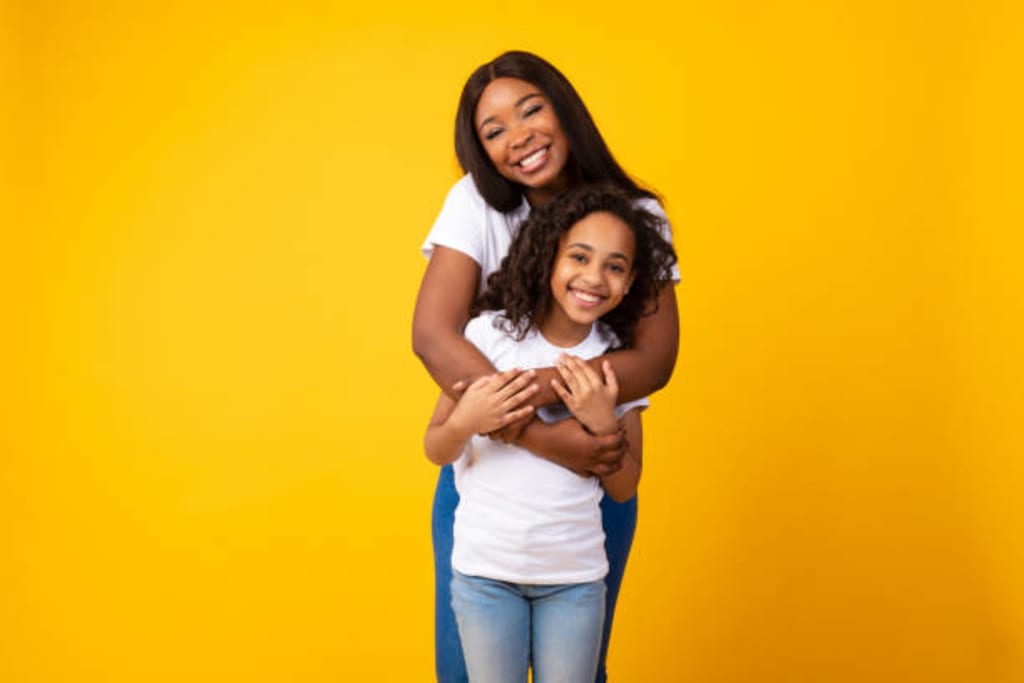 A successful woman starts in childhood
Parents have never had to face such complex challenges as they face today in educating their daughters. From the time they are little girls, they are surrounded by cultural references that are unhealthy for their minds and bodies, confusing them instead of guiding them correctly. International Women's Day serves to reflect on the education that is currently guiding girls from kindergarten through high school completion, both at home and at school. According to the latest studies of modern psychology, the key is to strengthen their self-esteem and encourage them to have their own personality, regardless of the environment where they develop.
Both parents and school educators should know that girls from a very young age receive harmful messages from advertising, mass media, social networks and even social mandates that no longer make sense. The integral education of the girl should be focused on what she wants from herself and not on what others expect from her. As they assimilate and experience their own uniqueness they will be better able to overcome obstacles as they grow up. When they become adult women they will have the transformative power necessary to eliminate oppressive structures for women. Should they want to have children, they will be able to educate the next generation with greater freedom.
Female participation in higher education
Women not only participate as students in higher education institutions. They also contribute as professors and researchers, and although the percentage of men is still higher, surely the transition to gender equity in these spaces occurs as women are increasingly interested in training and performing in various areas of knowledge. The presence of women in university education helps women to get better jobs, create their own businesses and therefore earn more money. In addition, the female perspective in any area of knowledge broadens any cognitive area.
In order for women to participate in higher education, they must first be given due attention in childhood and adolescence so that they know what they want and then develop in what they have chosen. Girls and teenagers should ignore the messages that force them to please others, because this harmful message limits their own capabilities. Parents and educators must guide them to be true to themselves and also to be supportive of other women. They should be encouraged to have a critical sense of everything around them and not to accept external messages without having analyzed them.
Raising a self-confident girl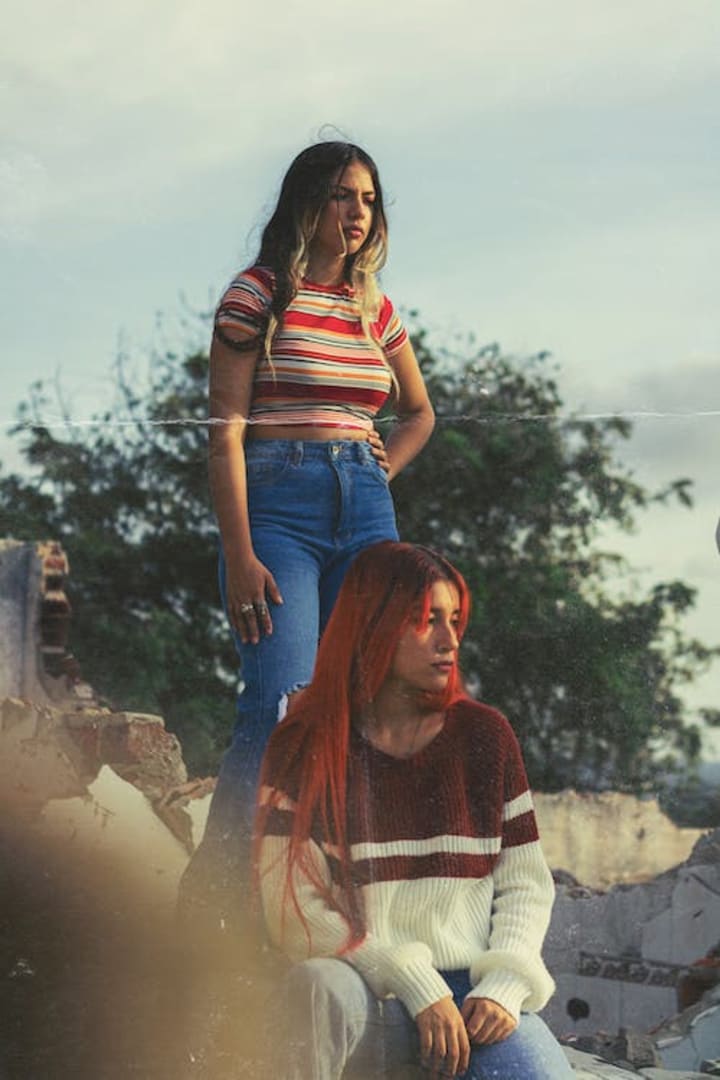 Throughout her life, a woman will have to handle the pressure that exists in the media regarding the image a woman should have. This idea should not be reinforced at home. On the contrary, girls should know that it is a privilege to be unique and unrepeatable in the world. They must accept their own uniqueness and strengthen it over time. A very clear way to do this is to break the stereotypes that indicate that all girls like the color pink and that they can't or shouldn't do certain activities.
The parents' duty is to help their daughter identify what motivates her and once she is clear about it, give her the tools that will help her achieve her goals. She must be supported at all times to continue and finish her studies. A girl with sufficient knowledge is an empowered girl who will become a full and generous being capable of giving back to her community.
It is important for girls to know the freedom to make their own decisions, which should be adapted to their age. That is why she should have responsibilities that give her experience in different situations so that she learns to face obstacles and frustration. This will allow her to become a free woman who will learn to make her own decisions inside and outside the home.
Education decreases a woman's chances of choosing a low-life man, marrying too young, or becoming an unwanted mother.
Reader insights
Outstanding
Excellent work. Looking forward to reading more!
Top insights
Easy to read and follow

Well-structured & engaging content

Heartfelt and relatable

The story invoked strong personal emotions
Add your insights