I Never Promised You a Rose Garden (Teenager in the 70's)
But I Should Have Told you About the Thorns
By the time I was twenty-five I had four children. They came from three different fathers. Two of whom, I had married. And one had never seen his child. How did this happen in my life? What storm brought this in from afar? For the past two days, after another forty years of just living the life, I have been digging into introspection, trying to put my thoughts down and to figure this out for myself.
Why now? Because I have a podium and someone will listen. And I am faced with time. I am forced to be the listener.
Now, I begin with the preface that I have always loved and always wanted each of my children. And, if I had a do-over, I would purposely choose again the path that brought them to me. They are my soul.
But, how (besides the obvious reason of pro-creation,) does a girl who was a teen in the 70's wind up with her life in such a "family" way? As far back as I can remember, I always wanted a lot of children...like the Walton's. With a daddy at the head like J.J. and his siblings had in "Good Times." That dad was invested in his children, disciplined them fairly, and gave his all, supporting them.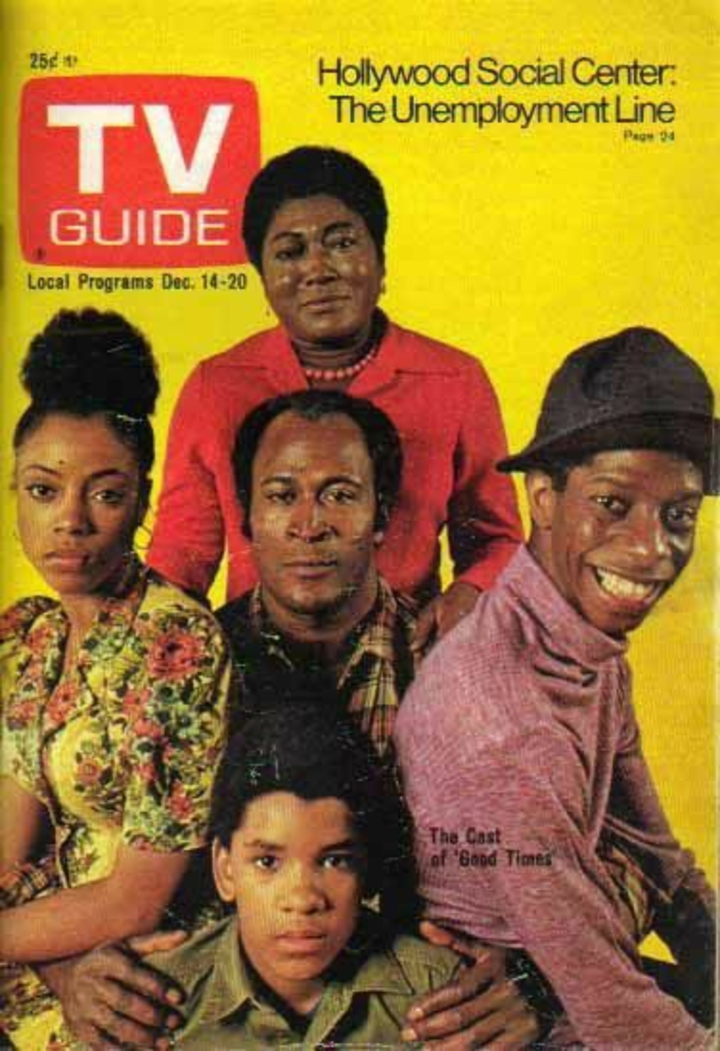 Who was this 1972 version of me, an almost eighteen-year old? She was someone who lived in the shell of her environment. A modest, low-income home with her divorced mother and two siblings. The home she lived in was provided by her paternal grandmother to go along with the piddling child support check that was sent by her begrudging father. He was angry that her mother didn't work, but stayed home. He was cold and distant and didn't have to be. And he was a hypocrite because he relied on his family's old money for support, too.
This girl, pretty and shy girl, always smiling, did well in school. Honor roll, student counsel, and debate club until she found out she had to do speeches. She woke up to the song, "I Never Promised you a Rose Garden," by Lynn Anderson, on her clock radio each morning to get to school on time. No issues with drugs or alcohol (but would later experiment in a benign way.) No demands on her mother. Although frustrated with her mother's drinking, she still loved her and helped with the younger brother and sister as much as she could and and well as she knew how. Her outlet? The skating rink. She met with other friends and they skated to "Three Dog Night's," Jeremiah was a Bullfrog. That went routinely well until she was found out leaving the rink to be "with" her boyfriend. No more skating rink. So, climbing out the bedroom window was next. And the rebellion war was on with her mother.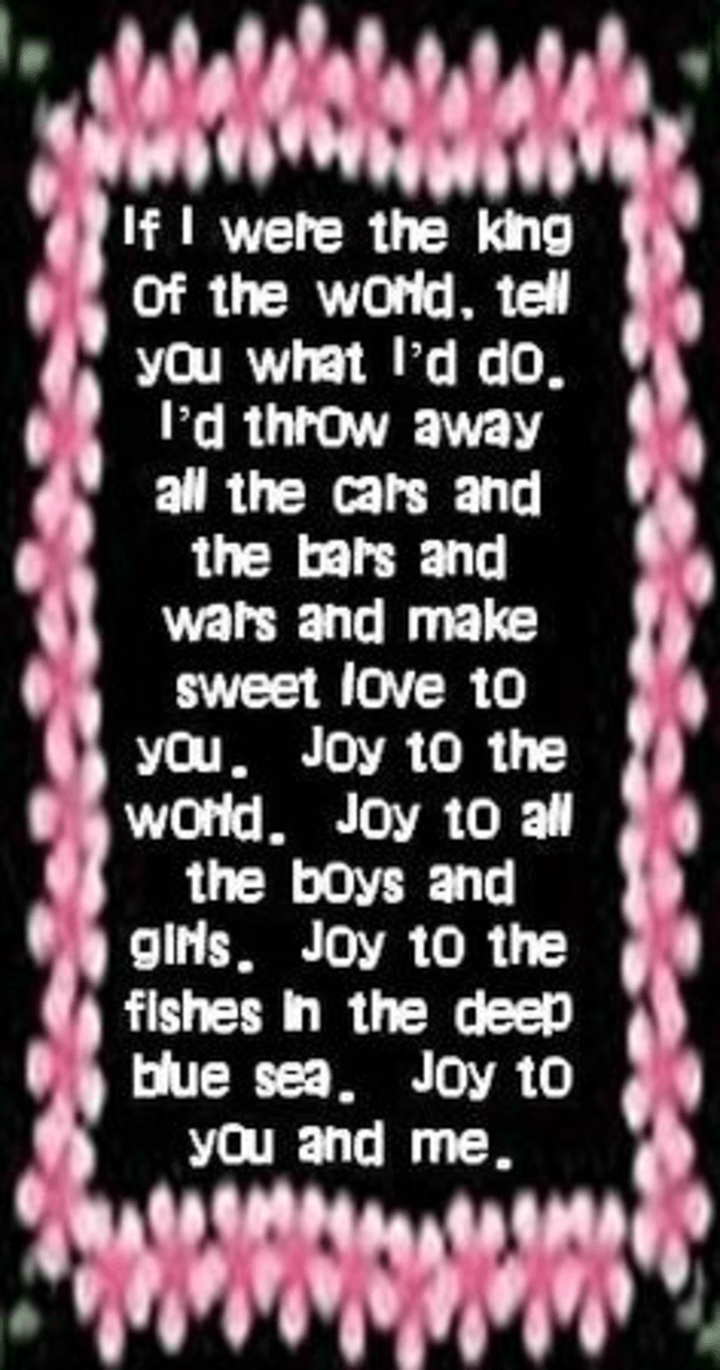 Her father, after finding out all these events, and promising to take her to live with him in Florida, decided not to take her. It was a surprising, hurtful blow to her, because secretly she had longed for that closeness with him. Her boyfriend, by then was asking her to listen to a Mac Davis song, "Don't Get Hooked on Me." Thus, a failed suicide attempt. And a rehab stent.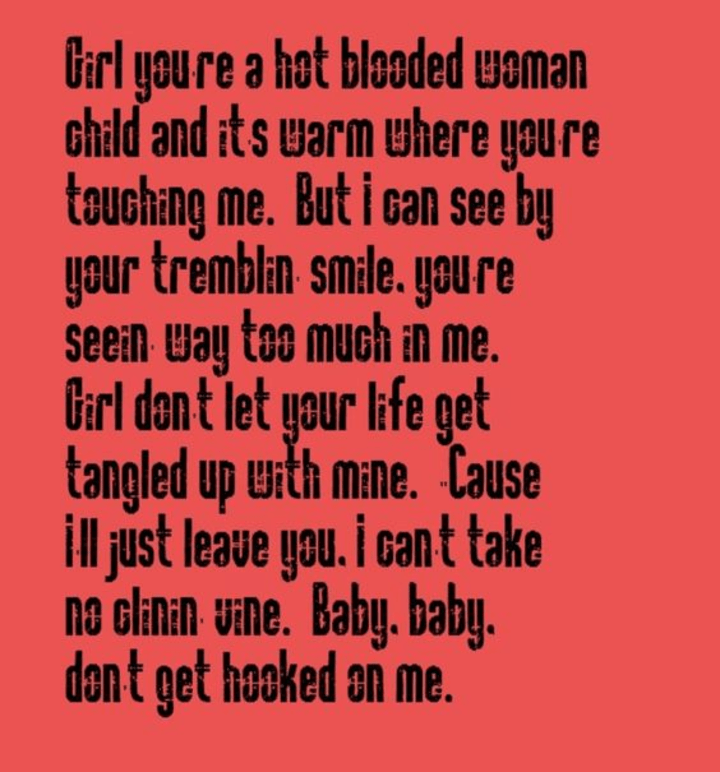 Her (my) environment. Was it nature or nurture? Or does Providence step in, guide, and do the deciding? It is said, "people perish for lack of knowledge." I certainly believe that. Why had nobody from home or school talked to me about college? Given me viable options? Were there even grants or student loans back then? I made very good grades and was academically capable. Although I loved Astrology and could do the math and study the astral stars, I could find no clear path to my future. I had no resources, no goals, no guidance, no clue, and no hope. I had mentioned to my mother that I would like to be a nurse and she hit the roof. Apparently, her brothers, who had served in WWII had bad (sexual) things to say about nurses. And I had mentioned joining the service to get the nurse's training. I had been shot down. Twice.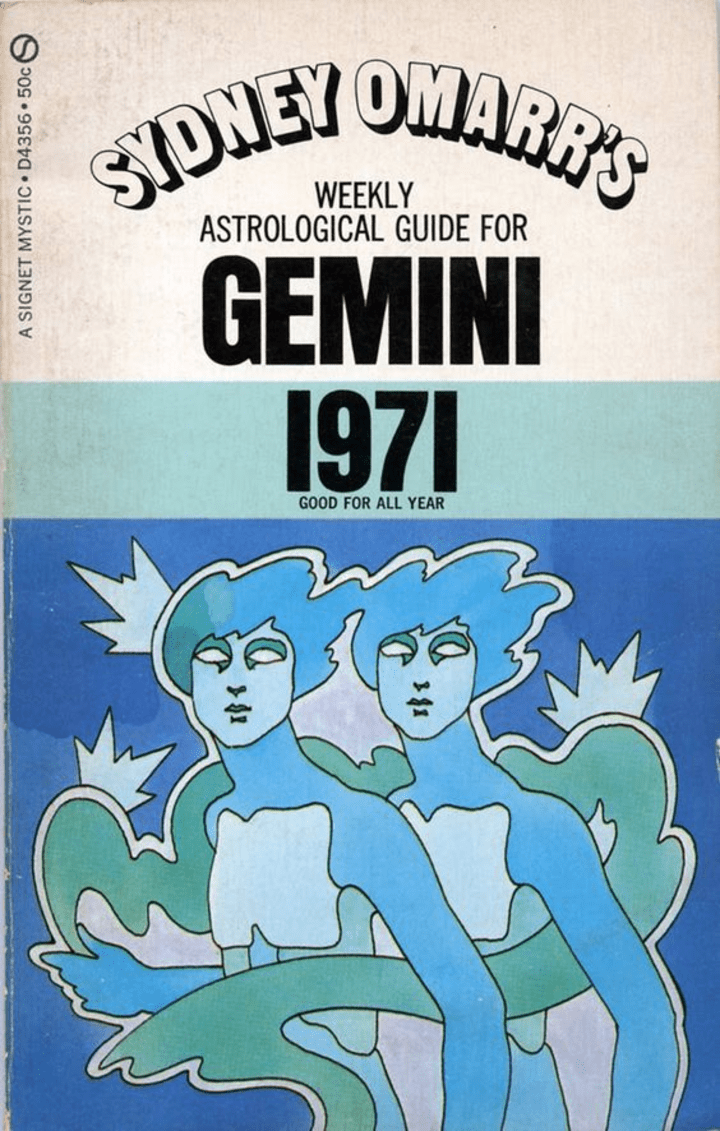 Life went by for me that decade. Like a fog. Boyfriends were coming and going as I added children into the picture and I worked at various jobs...motorcycle parts store, telemarketing (sucked at that,) manufacturing, cashier, department store. Just jobs. Necessary, but no fulfillment. Same issues, same problems. Same back and forth between my mother's house and futile attempts at independence.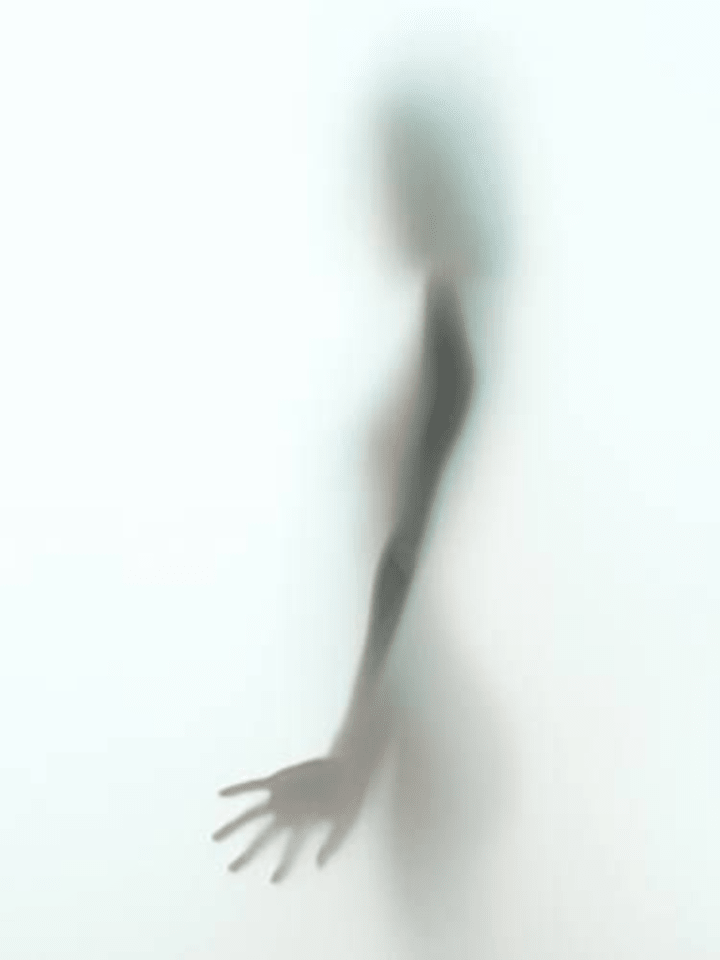 This was my 70's. No self-awareness. Why am I writing this then? It wasn't until years later, after I stumbled upon self-awareness and made my dreams come true by becoming a Registered Nurse, that I learned some very interesting and vital points about the human brain. We now live in such an innovative, informative world. I'm certain that you might have been exposed to the same knowledge. But I'm hoping, if you are young or have children, (or you are an educator,) you can use the info to assimilate it and not just know it.
In the human brain, the pre-frontal cortex is there to provide planning and organizational development. It isn't fully developed or matured until about the age of twenty-five. If there has been an unstable home life, the adjustments are more difficult, to say the least. (Remember, I had four children by then...)
Also, there is the list of hormone girls produce during puberty. But there is one that can be very intoxicating and emotionally dangerous during that time. Naturally produced for child-bearing and maternal nursing of babies for bonding, OXYTOCIN, is released during sexual intercourse. It causes a "bonding" effect in the young girl's brain. Warning: be careful who you mate with to avoid being "oxytoced!"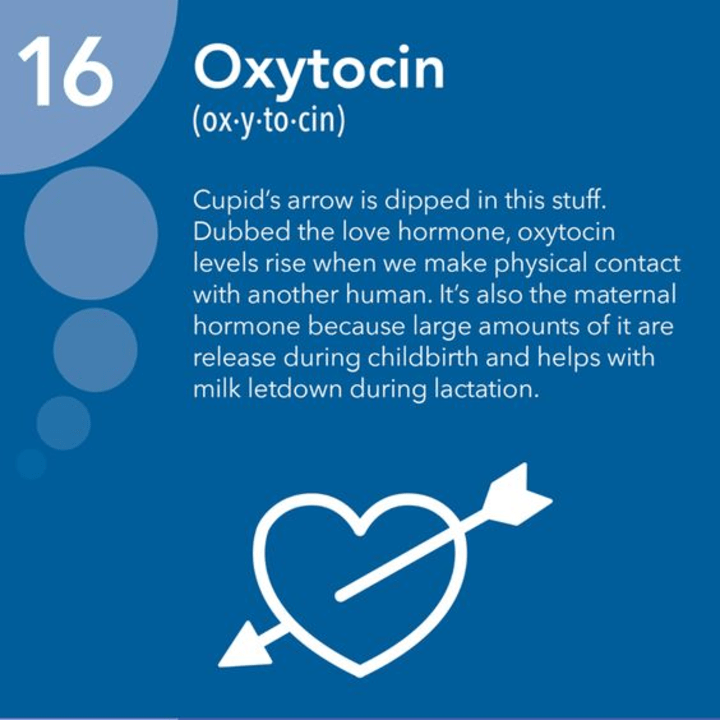 It's hard to protect your children from the dangers of this world, but having knowledge is being forewarned and being forewarned is being fore-armed. Help them find their way. Listen to their dreams. Encourage them. And forgive yourself when there are bumps along the way. Because there will be.